Suspect resembling "Shaggy" from Scooby Doo arrested, accused of robbing man with autism


MILWAUKEE -- A man's resemblance to an old cartoon character led to his arrest. He is accused of robbing a man with autism. The suspect was already known to police because of his addiction to a synthetic drug.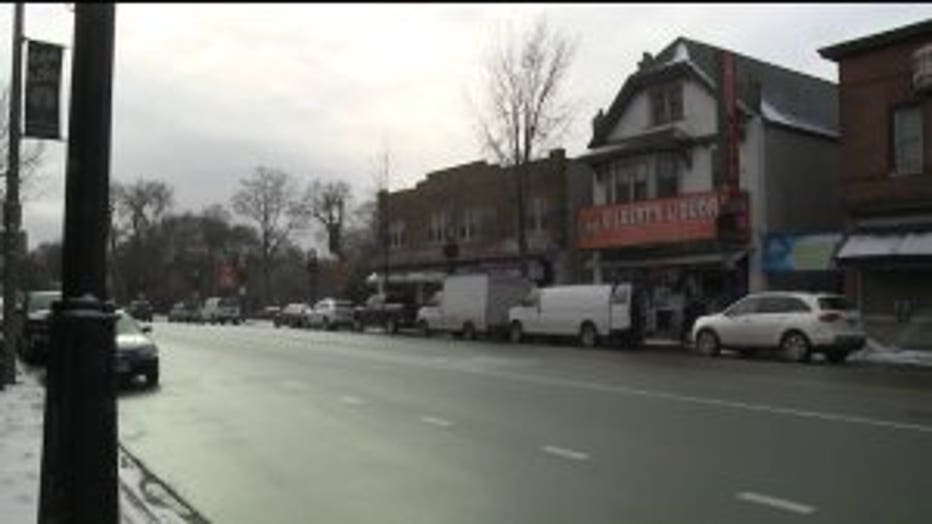 Officials at IMPACT, who provide free and confidential alcohol and drug consultation and referral services to help people who are concerned about themselves or a loved one. said they haven't had a ton of clients reporting addiction to K2 or spice, but they said it's a substance that can lead people to harm themselves or others.

In this case, one man is said to have done both.

The area near Oakland and Locust on Milwaukee's east side has plenty to offer those on foot.

On New Year's Eve, police say a young man described as having high-functioning autism told them he was walking to the Goodwill store to buy some comics.

Less than a block away, the victim said a man jumped out of a doorway and said 'I'm homeless. Give me your (expletive) headphones."

The victim said he was scared, but told the man "no."

At that point, the suspect said he had a gun, threatening: "If you don't give me some money, I'll (expletive) kill you."

The victim said he gave the guy $20, and the robber left after that.

When asked for a description of the suspect, police said the victim stated several times that the suspect looked like Shaggy from Scooby Doo.

Police said they knew exactly who the victim was talking about -- Cory Webb.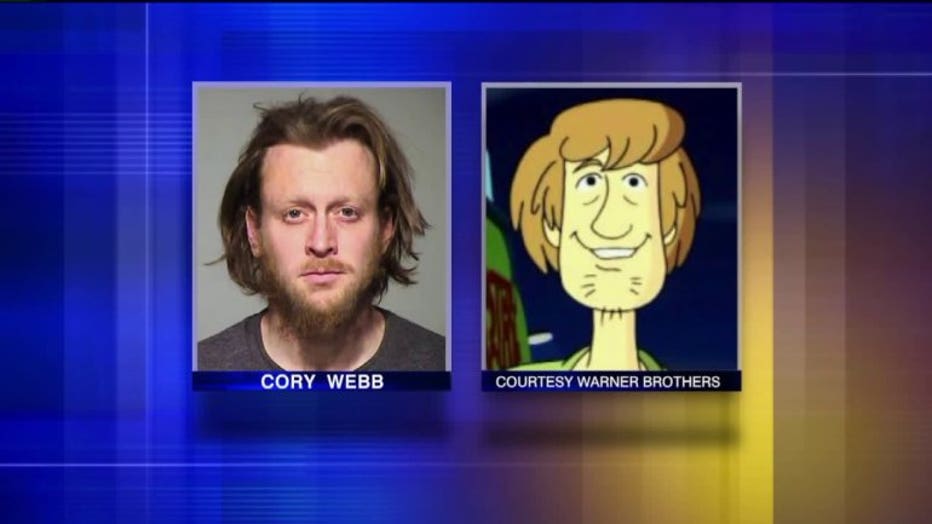 Officers reported seeing him in the area all the time, adding that they've responded multiple times for calls about him passing out after using too much K2 -- a synthetic drug meant to mimic marijuana. With various chemicals, it can have various effects.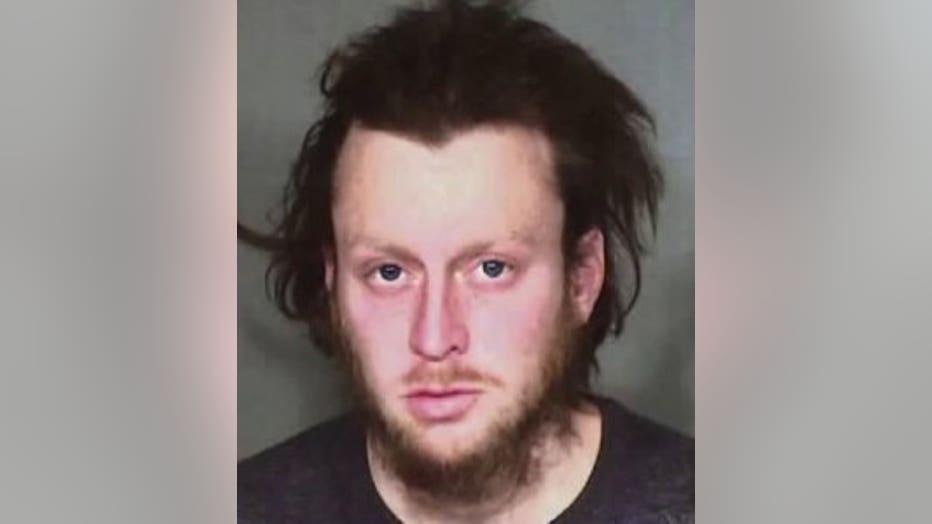 "People have different reactions -- sometimes extreme reactions, that can include paranoia, violence and other bizarre behaviors," John Hyatt with IMPACT said.

Hyatt said addressing crime committed by addicts can be an uncomfortable balance.

"There needs to be consequences for people, especially engaged in illegal activity...but we also know when a person is addicted, it`s a health issue. It`s a disease, and the appropriate response to that is treatment," Hyatt said.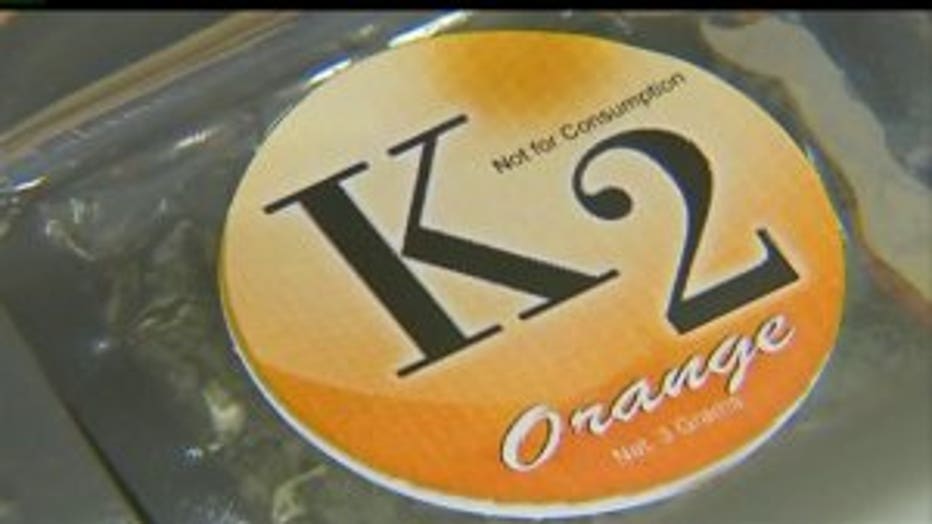 Webb has been charged with one count of armed robbery. He made his initial appearance in court in this case on January 8th. Probable cause was found for further proceedings in this case. A preliminary hearing was scheduled for January 17th. Cash bond was set at $1,000.

Multiple store owners in the area told FOX6 News Webb has been a nuisance in the past.