Suspect in killing of Greg "Ziggy" Zyszkiewicz found guilty of felony murder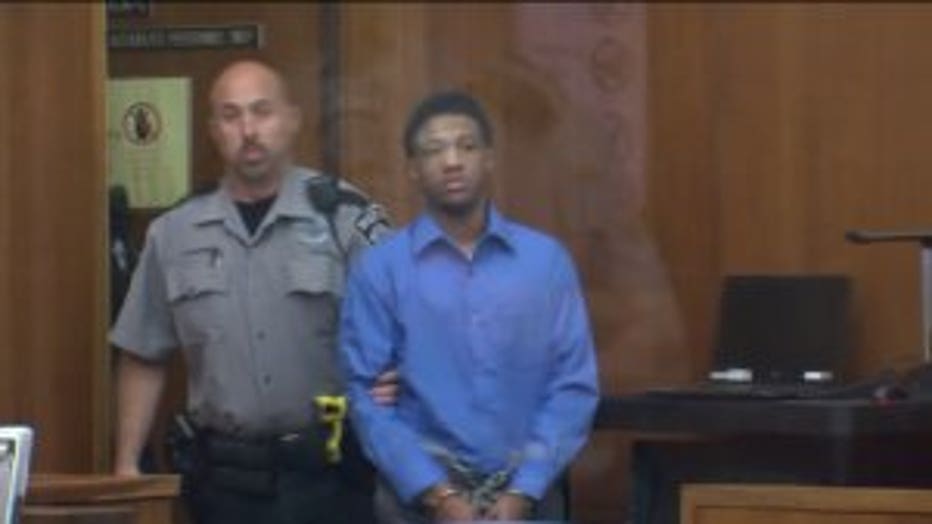 MILWAUKEE --A jury has found Deshaun Scott guilty of felony murder on Wednesday, May 30 in the death of beloved city inspector Greg "Ziggy" Zyszkiewicz. Prosecutors say Scott was part of a carjacking crew that fatally shot Zyszkiewicz in an attempt to rob him.

Despite the felony murder guilty verdict, the outcome in court is a win for the defense. Prosecutors were hoping Scott would be convicted of first degree reckless homicide, a much more serious offense.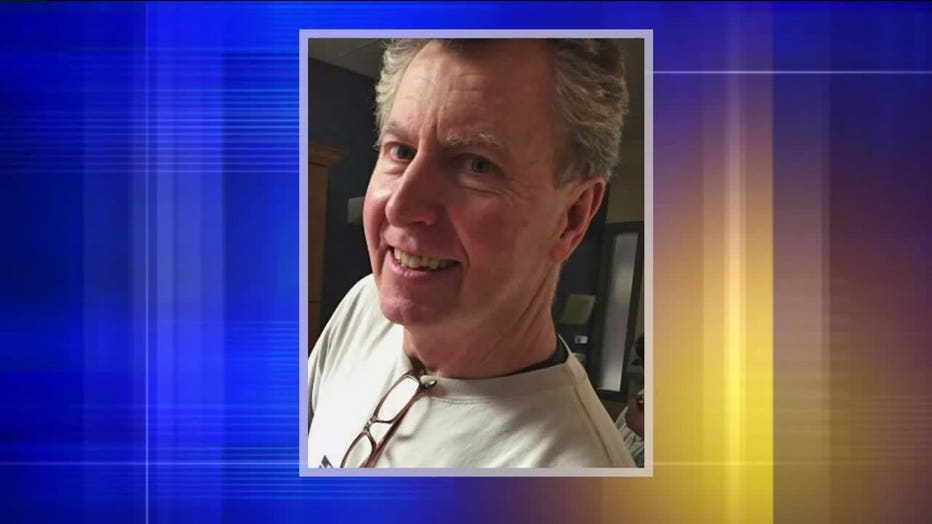 Scott gave his attorney a faint smile at the end of his trial Wednesday. The 19-year-old had been charged with first degree reckless homicide, which carries a maximum prison term of 60 years. But jurors were instructed that if they couldn't reach a unanimous agreement, they could convict Scott of the less severe felony murder option.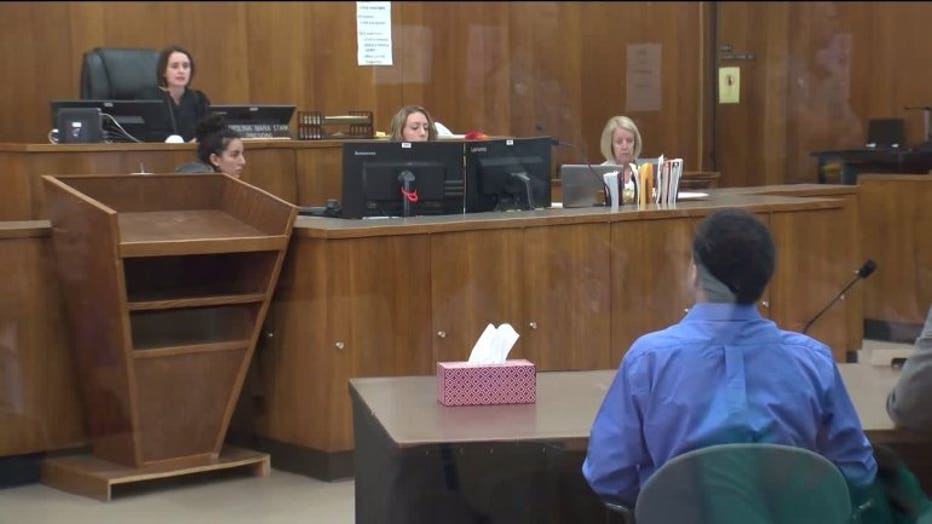 Prosecutors say Scott was with two other men, 18-year-old Qhualun Shaw and 22-year-old Eric Smiley on March 22, 2017, when they tried to steal Zyszkiewicz's car. The City of Milwaukee housing inspector was on the job parked near 23rd and Cherry.

During the trial, the state argued Scott fatally shot Zyszkiewicz, pointing to Scott's recorded confession and Shaw's corroborating witness testimony.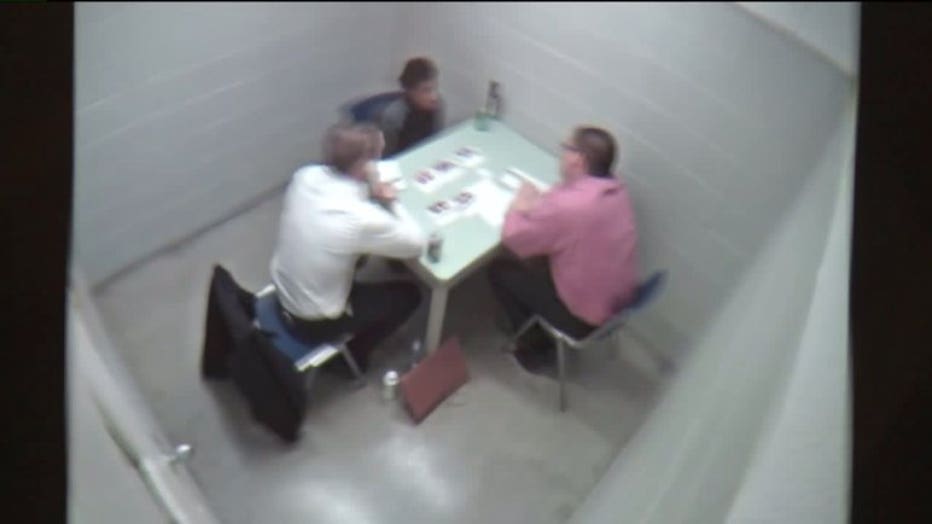 The defense questioned Shaw's credibility, and said police coerced Scott to admit to the crime. He also maintained the case lacked physical evidence.

"I'm very gratified that the jury could not find beyond a reasonable doubt that my client was the shooter," said Michael Plaisted, Scott's attorney.

While the verdict does not implicate Scott as the shooter, it does mean he's guilty of committing an attempted armed robbery that resulted in a homicide.

"I think he's always been willing to take responsibility for that," said Plaisted.

Scott was also convicted of two other felonies: felon in possession of a firearm and fleeing and attempting to elude officers. He will be sentenced on July 30.