Suspect in custody in connection with homicide in Pewaukee; family identifies victim
PEWAUKEE -- A suspect was taken into custody in connection to a homicide in Pewaukee, and family members identified the victim as Joanne Curley.

Police have been investigating the suspicious death at a residence near Meadow Creek and Lexington since Thursday night, Jan. 3.

Family members of Joanne Curley released this statement to FOX6:

"It is with deepest sorrow that as a family we say goodbye to Joanne.

She was a beloved daughter, sister to five siblings, mother to three sons, Nana to three grandchildren, aunt to 19 nieces and nephews.

She had a love and compassion for animals that was apparent through her dedicated volunteer work at HAWS and dog rescues, fostering and adopting several dogs.

She had a charismatic personality and a passion for serving others with decades of hospitality service. Her love for food and cooking lead her to one of her greatest accomplishments in which she and a close friend opened a cafe and coffee shop in a previously underdeveloped, but now thriving commercial area in Pewaukee.

Above all, her deepest love and greatest passion was for her family, especially her sons, grandchildren and dog Mimi.

We request privacy and respect during this difficult time of mourning."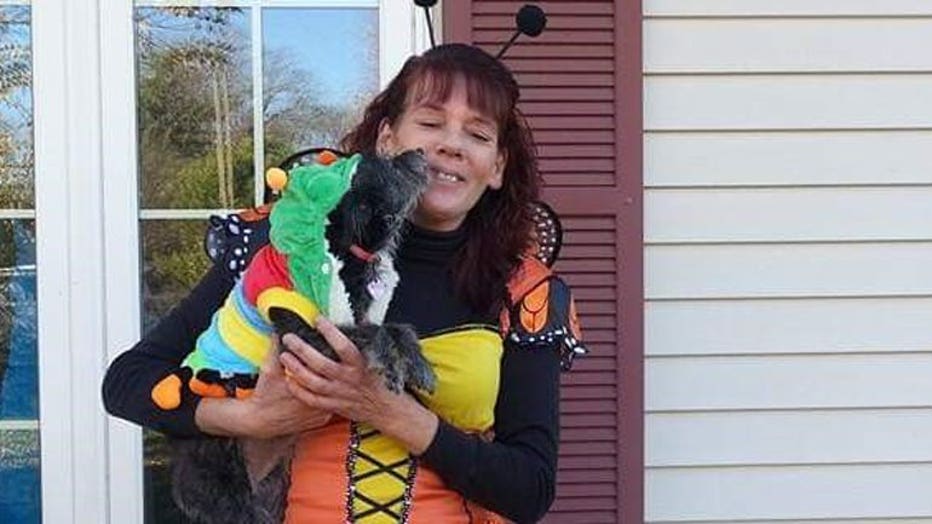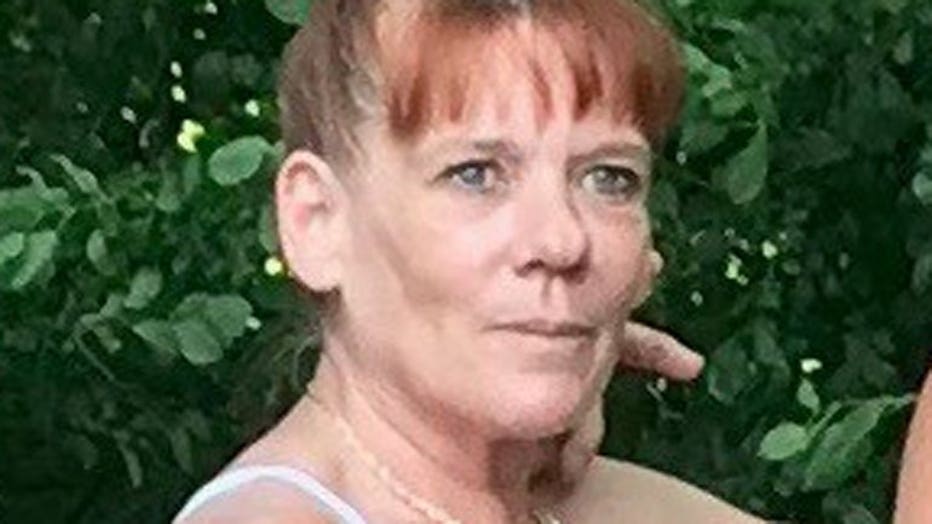 Pewaukee police say the identification of the suspect will be released once they are formally charged.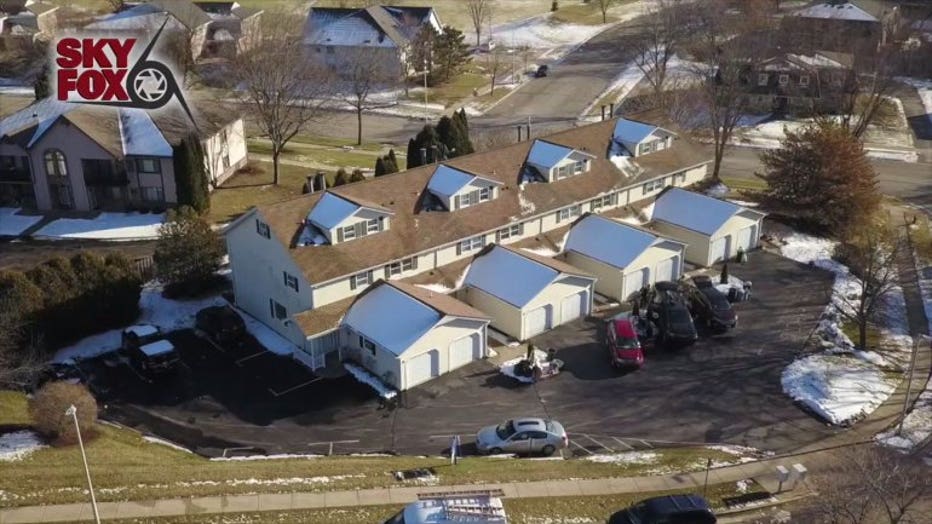 Death investigation near Meadow Creek and Lexington in the Village of Pewaukee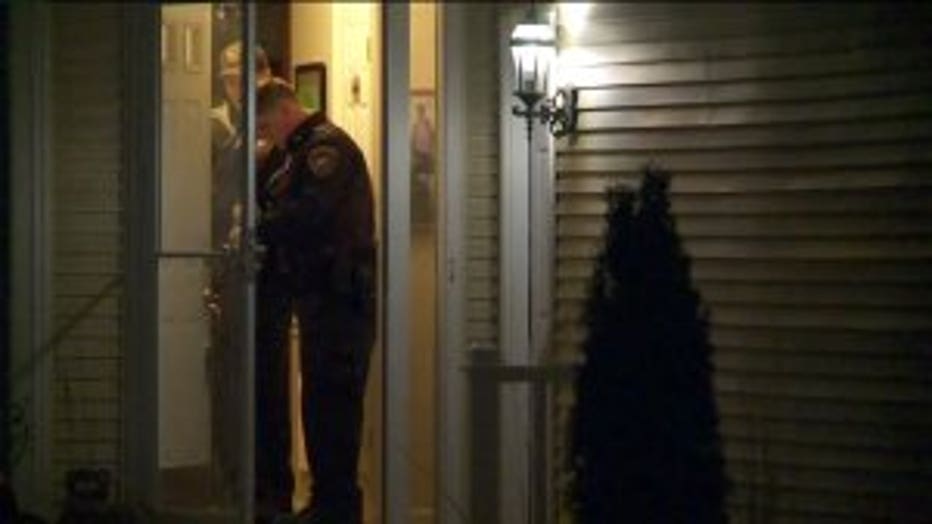 Death investigation near Meadow Creek and Lexington in the Village of Pewaukee


On Saturday, Jan. 5 a number of officials were spotted outside the residence.

Assistance was eventually requested from at least half-a-dozen agencies.

Anyone who may have additional information regarding this incident is requested to contact the Waukesha County Communications Center at 262-446-5070.