Suspect in custody after Walgreens manager stabbed on south side


MILWAUKEE -- Milwaukee police have arrested the man accused of stabbing an employee at the Walgreens near 27th and National Avenue late on Sunday, February 21st.

Police say the suspect walked into the store around 10:15 p.m. and started pounding on an office door. A manager and a security guard responded and began to escort the suspect out of the store. While just outside the store, the suspect took out an unknown object and stabbed the manager, a 41-year-old Milwaukee man, before fleeing on foot.

The victim was transported to the hospital for treatment of his injuries.

Police said the suspect was arrested Monday, February 22nd at a home near 25th and Scott -- shortly after police shared surveillance video of this incident with the media.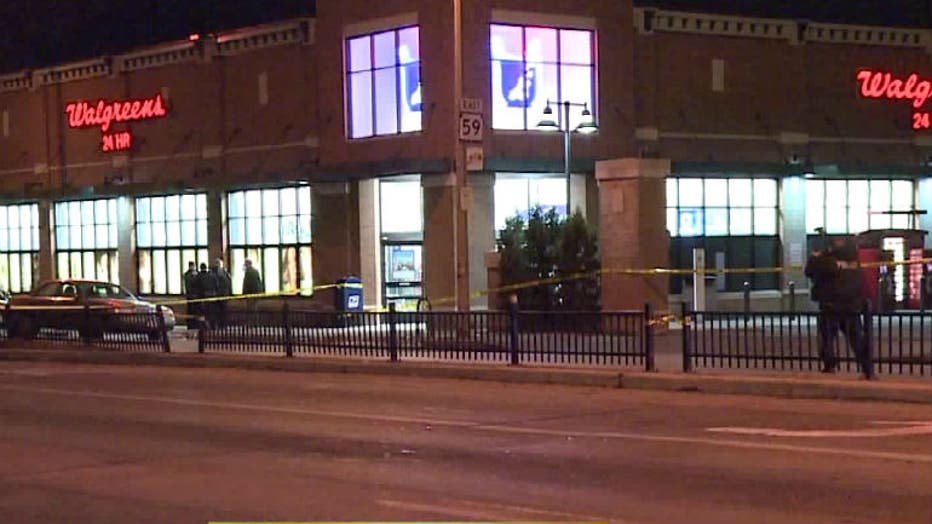 Walgreens store near 26th and National Avenue.