Suspect in Columbia St. Mary's stabbing was convicted in similar case back in 2006


MILWAUKEE -- FOX6 News has learned the suspect accused of stabbing a woman in a parking garage at Columbia St. Mary's Hospital on Monday, April 2 has a history of battery.

We're not naming the suspect at this point because he has not been charged in connection with Monday's attack. However, we have learned this isn't the first time he's been accused in a case like this.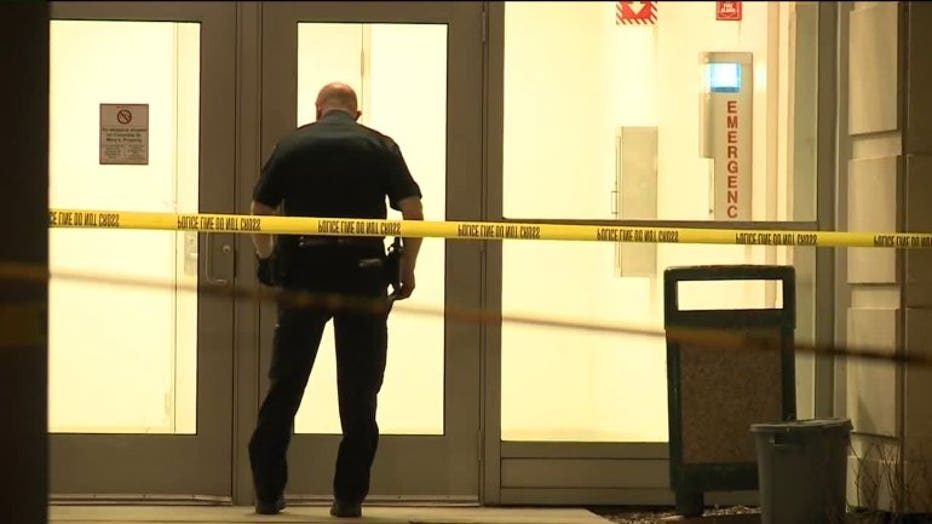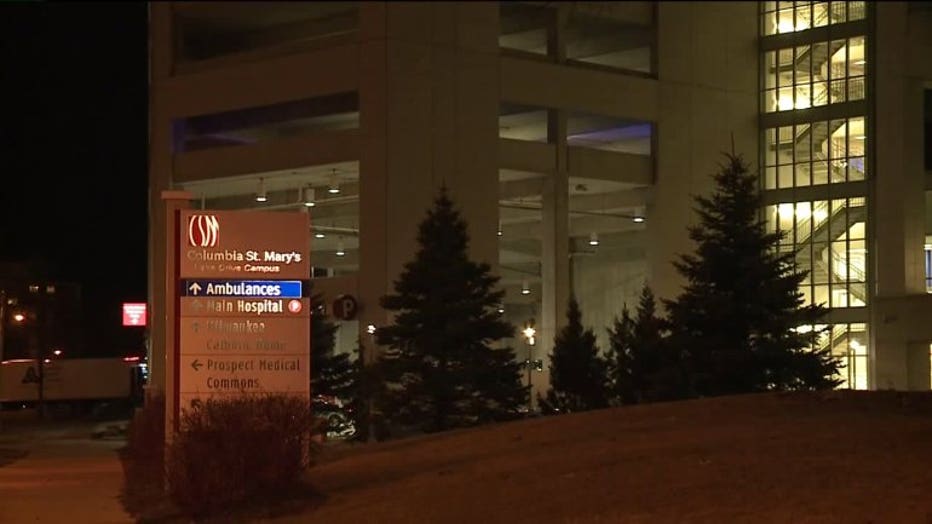 When a woman visiting Columbia St. Mary's Hospital walked to her vehicle on Monday night, she had no idea she'd soon be back inside the hospital as a patient.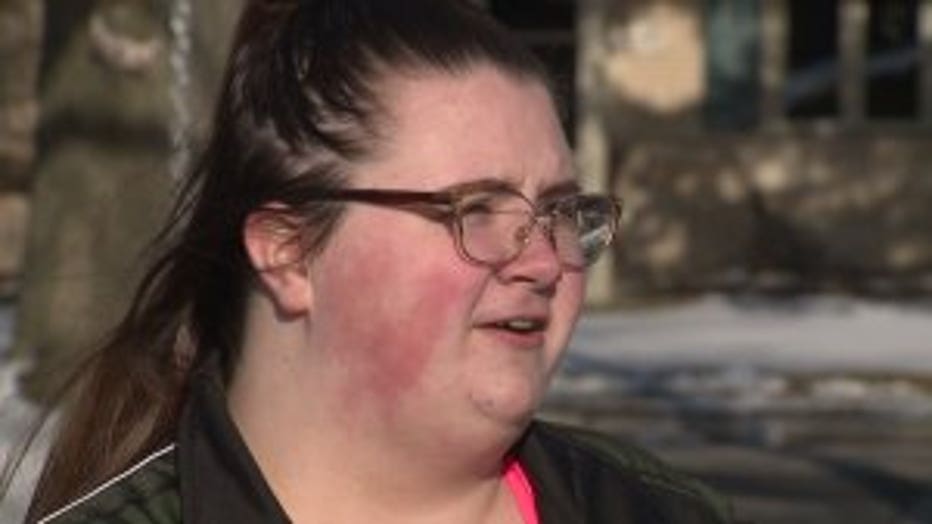 "I was walking towards the big glass door in the parking garage and I noticed that there was blood dripping down the door and onto the handle," said Tierney Mawhinney, witness.

Mawhinney was walking to her own car in the parking garage, where the stabbing unfolded moments prior.

"All the sudden, Milwaukee police car turns on its lights really fast and pulls into the parking garage," said Mawhinney.

Police said the victim, 56, was stabbed by a man, 53, who attempted to rob her and ran away after the stabbing.


68th and Florist in Milwaukee


Court records show the suspect committed a similar crime near 68th and Florist in Milwaukee in 2006. According to court records, the man stabbed two women in an apartment, and grabbed one inappropriately before fleeing the scene. The suspect told police he didn't know if he stabbed someone, but "felt like he did."

The woman who was stabbed in the hospital's parking garage is expected to survive.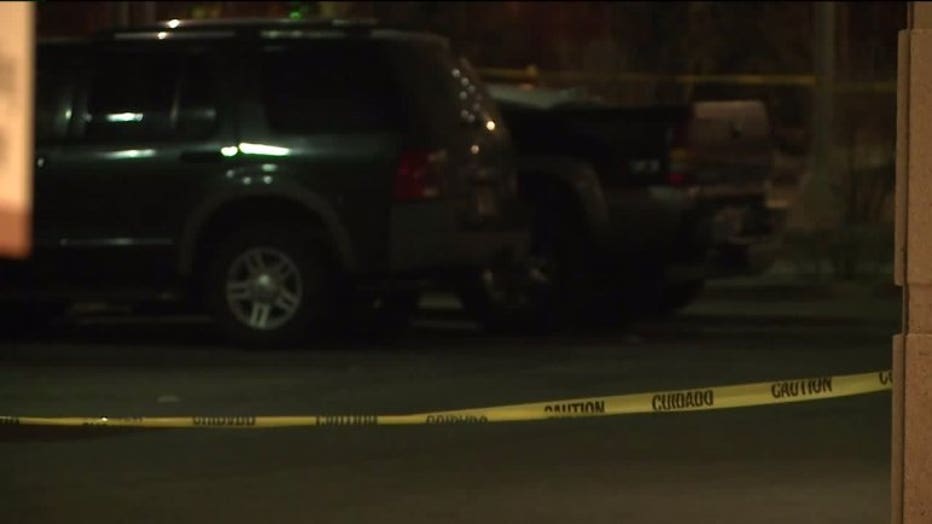 Police said officers found evidence that led them to the suspect, who was arrested.

"It creeped me out when I learned what happened because had I left 15 minutes earlier, it could have been me, or I could have seen it, not something I want to see," said Mawhinney.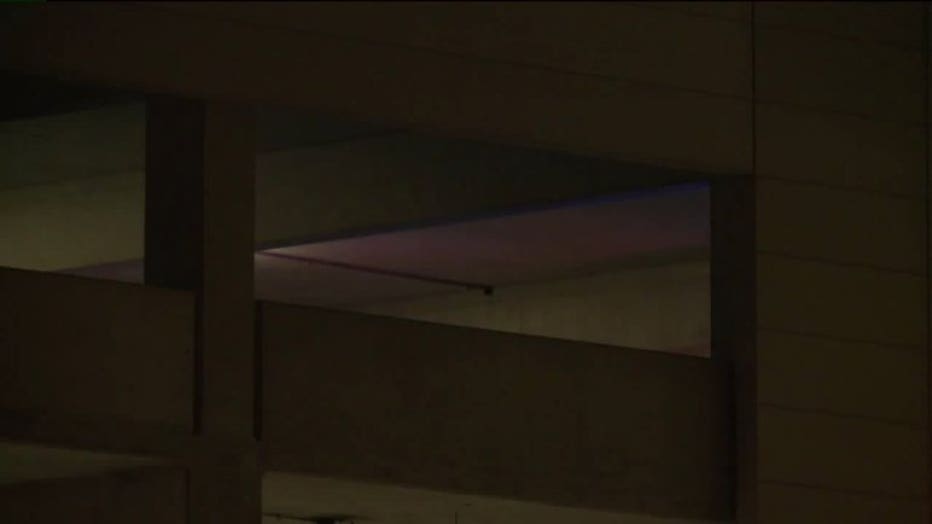 Columbia St. Mary's Hospital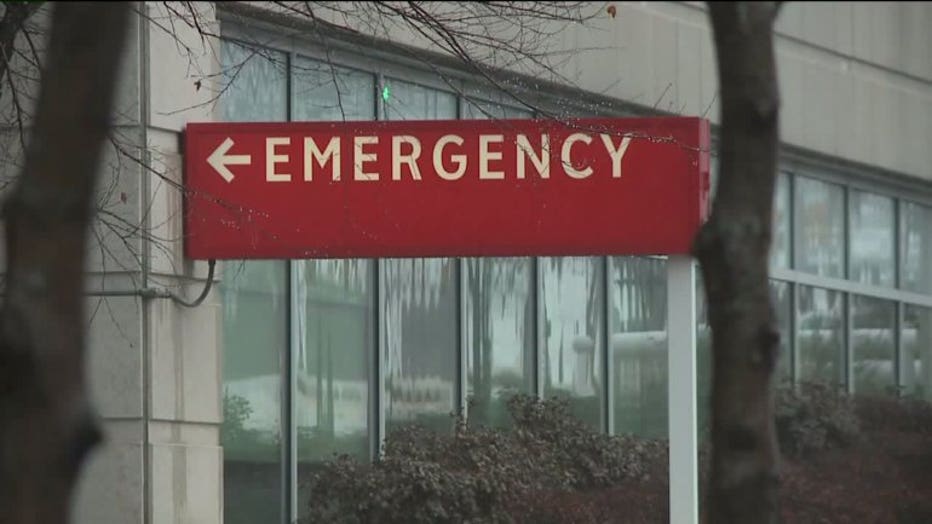 Columbia St. Mary's Hospital


Some of his cases were slow to proceed through the system because there were concerns regarding his mental health.

The district attorney is reviewing this latest incident.