Suspect fires "multiple shots" at MPD detectives while fleeing crash into jewelry store


MILWAUKEE -- Shots fired, wrong-way driving and an officer injured. It all happened in connection with a wild crash early Tuesday morning, December 5th in downtown Milwaukee.

It happened around 3:20 a.m. near 8th and Wisconsin.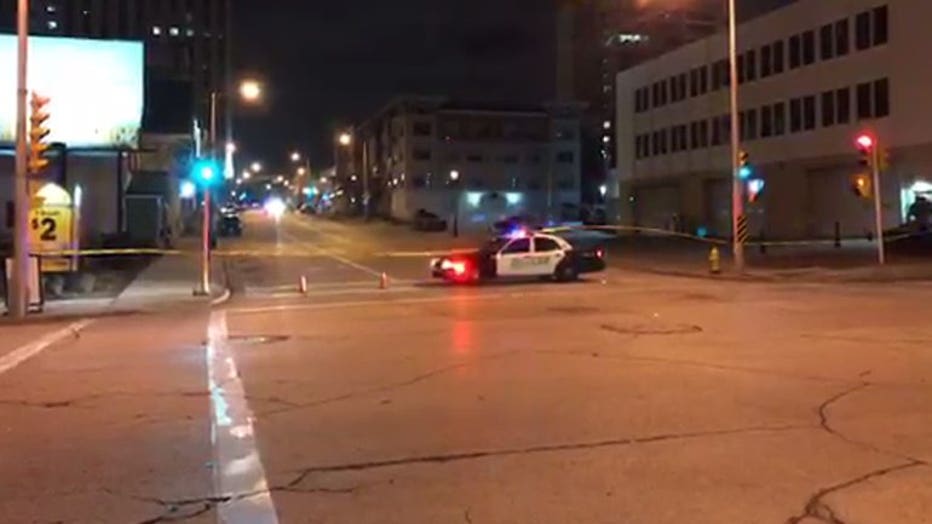 Crash, shots fired near 8th and Wisconsin


"It's unfortunate," said John Prizant.

Prizant is the owner of Stein's Jewelers & Loan.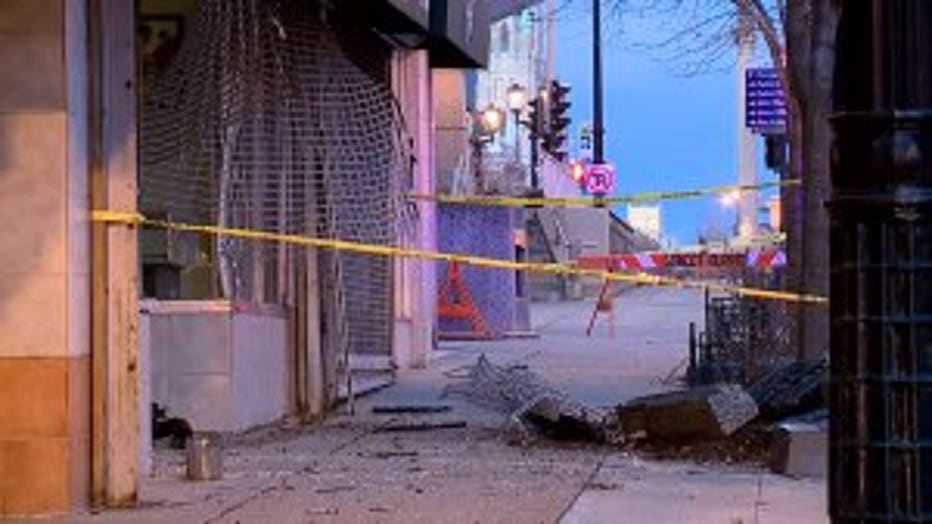 "The irony to the story is simple: we are opening in two days," said Prizant.

Prizant now has a setback after a wild and dangerous crime ended in a wreck at his store. According to police, two MPD detectives, both assigned to the Sensitive Crimes Division, were traveling northbound on N. James Lovell Street when two vehicles drove west through the intersection at the same time in both of lanes of W. Wisconsin Avenue.

The vehicle being driven the wrong way struck a detective's squad, lost control and slammed right into the jewelry store. The driver of that crashed vehicle got out and hopped into the second vehicle. As they zoomed away, one of the suspects fired shots at detectives and struck the unmarked squad car.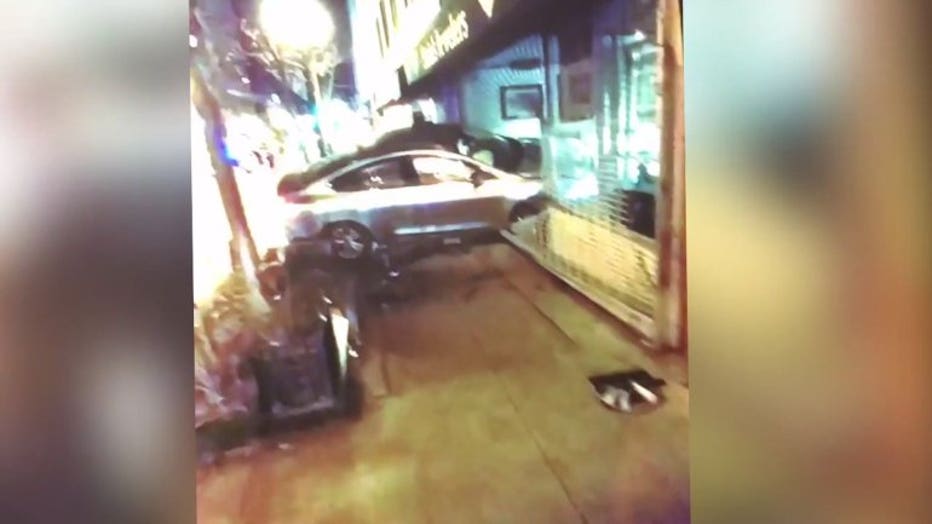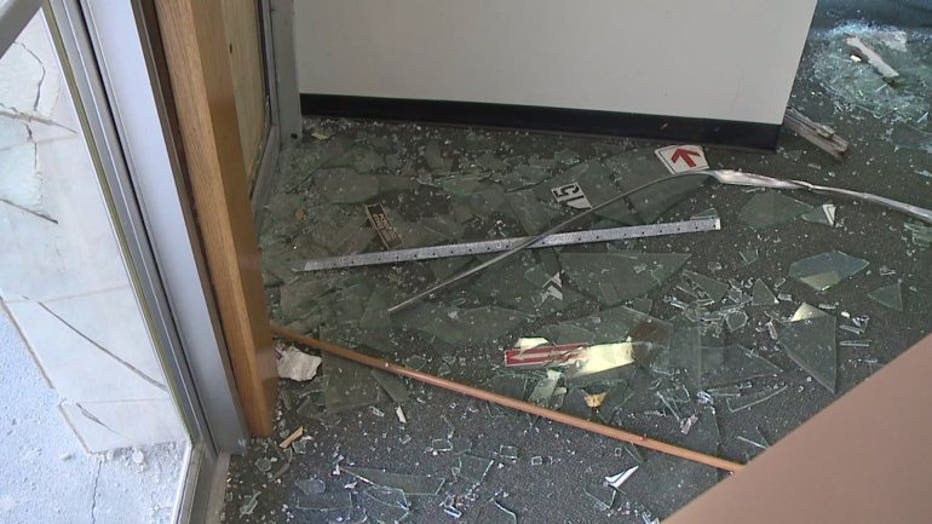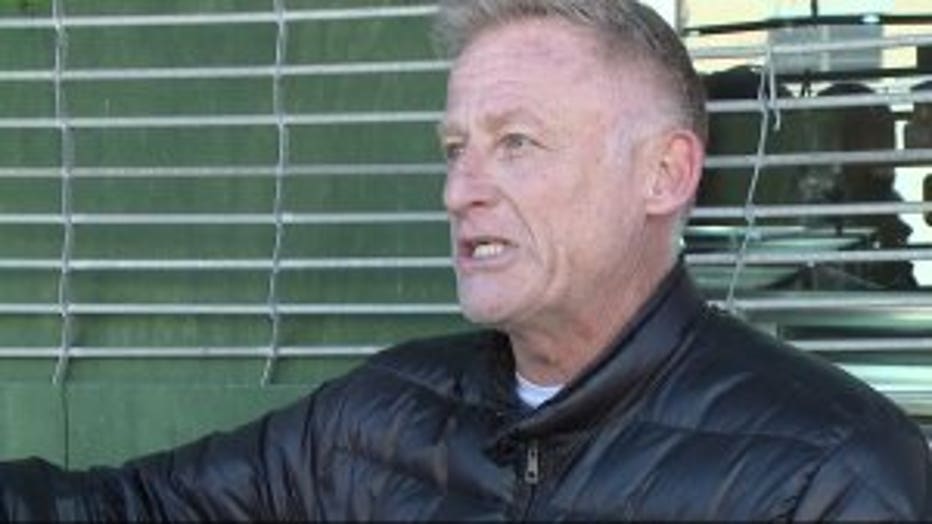 "You are going to turn around and shoot at the policeman for what reason? It makes no sense," said Prizant.

Prizant, disturbed by the criminals' actions, said he's glad the officers are OK. Meanwhile, his business...not so much. Thankfully he's keeping a positive attitude about it all.

"We've got a great landlord. They've already been here. They are going to rebuild the outside, which will freshen everything up. We'll get some new glassware, thermal paint, little more sustainable, cost effective and it will brighten up the store -- give us a little better exposure," Prizant said.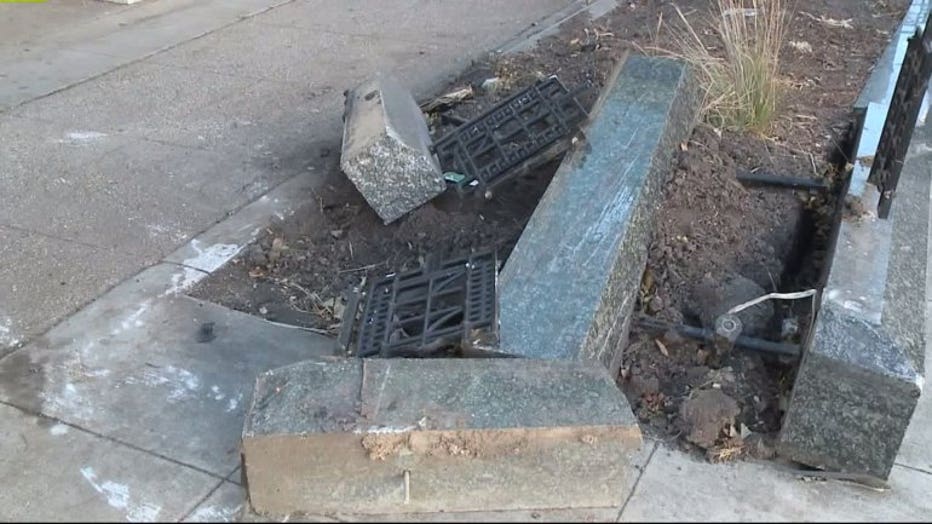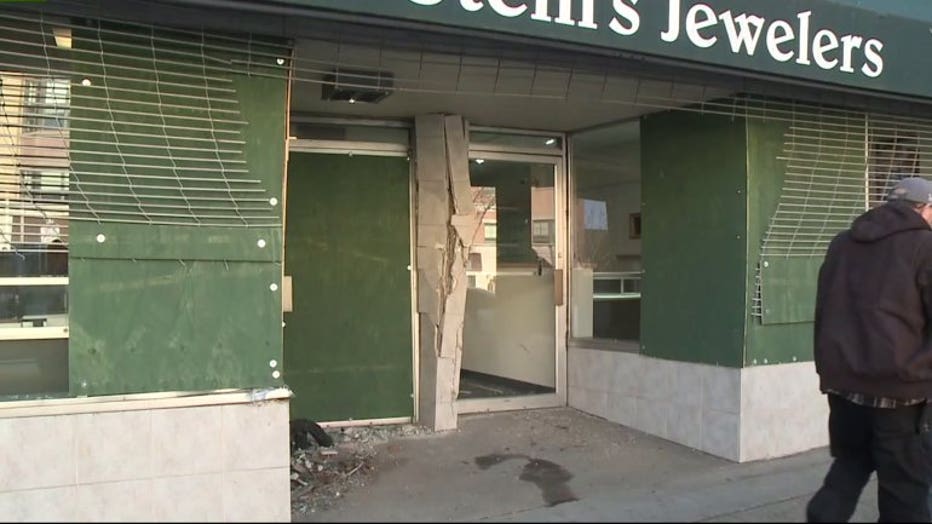 If all goes as planned, the store will hopefully open in the next 10 days after being closed for years.

The two MPD detectives involved have been identified as a 39-year-old man with 14 years of service and a 43-year-old man with 10 years of service.

The 43-year-old detective was transported to a hospital for minor injuries suffered in the crash and was treated and released. The other detective was not injured.

MPD continues to seek the occupants of both vehicles.