Suspect dies after being shot by MPD near 101st and Bender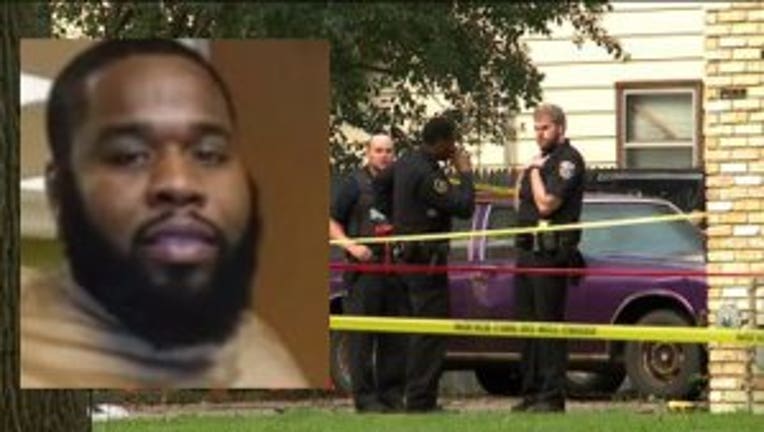 article


MILWAUKEE -- The suspect involved in an officer-involved shooting with Milwaukee police has died. The shooting happened on Wednesday morning, Oct. 10 near 101st and Bender.

Alonzo Smith's family said the 31-year-old suffered gunshot wounds to his head, chest and arm during a confrontation Milwaukee police officers.

Milwaukee Police Chief Alfonso Morales said two of his officers were responding to a report of shots fired at an apartment complex near 101st and Bender. When they arrived, they encountered an armed man in the parking lot.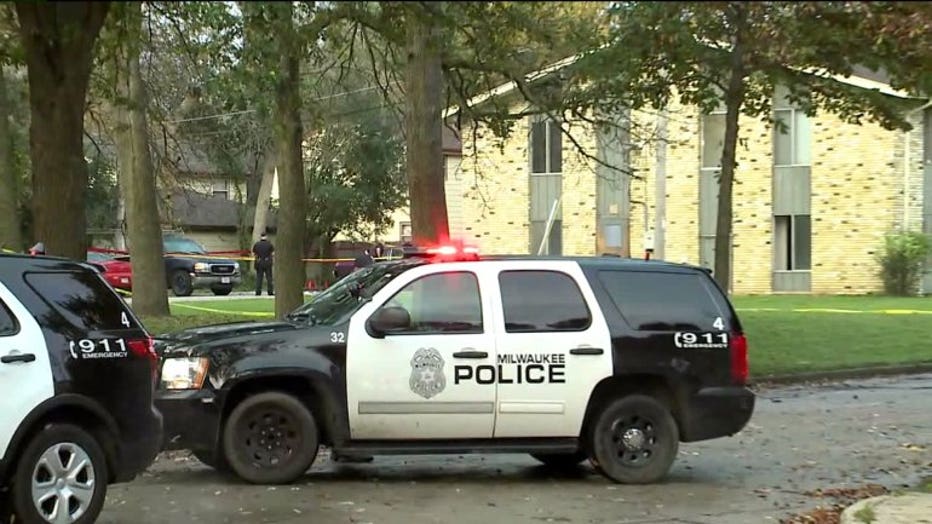 Officer-involved shooting near 101st and Bender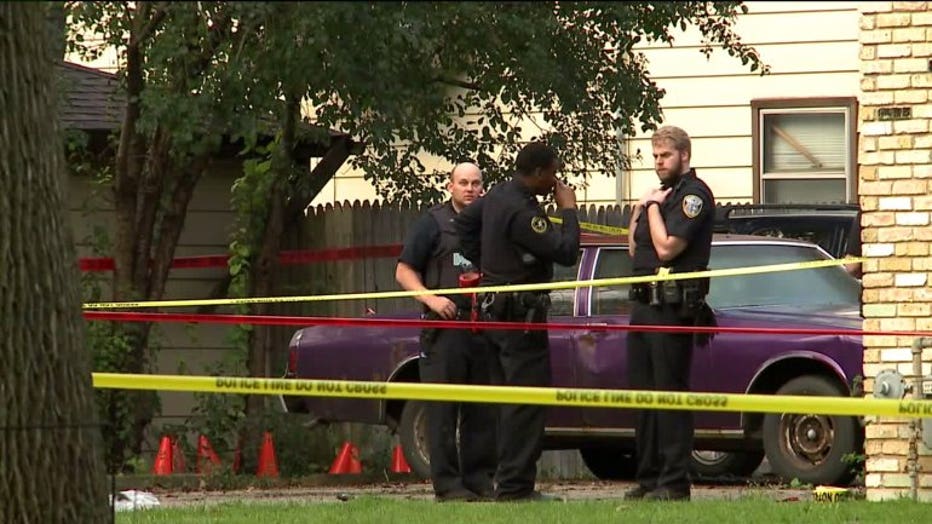 Officer-involved shooting near 101st and Bender


"The officers told the suspect to drop the firearm. He refused and shots were fired," Chief Morales said.

The suspect was taken to the hospital in critical condition. The two officers were uninjured. Morales said two guns were recovered from the scene and the officers were wearing body cameras.




Wauwatosa police are handling the investigation.