Suspect dead following officer-involved shooting in Elkhorn


ELKHORN -- The investigation is beginning into why a man was driving recklessly and would not stop for Walworth County deputies Thursday night, Oct. 18. One deputy ended up shooting and killing the reckless driver when officials say the vehicle started driving directly at the officer.

According to Walworth County Sheriff's Department, the suspect -- was driving a vehicle which had been called in by the public as a reckless driver originating out of Waukesha County.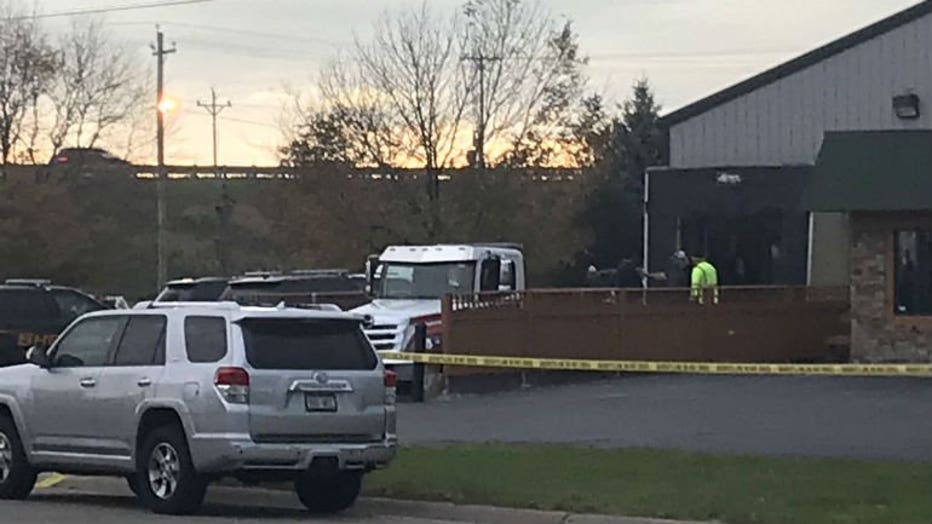 Deputies spotted the vehicle at Highway 12/67 and Potter Road near the city limits of Elkhorn and attempted a traffic stop. The vehicle did not stop and a pursuit was initiated.

"It was all over the road going over the fog line, center line, now it's increasing speed," the officer can be heard telling dispatch.

Deputies tried two PIT maneuvers. Finally, the vehicle stopped briefly but officials say started driving right for a deputy. That's when the officer fired, killing the driver. The vehicle kept going, crashing into the side of Brogan & Patrick Manufacturing Corp. on Centralia Street.

"I'm thinking I'm lucky to be alive," said Michael Brogan, employee.

Michael Brogan, an employee of the manufacturing company, chose the wrong night to stop by work to use the computer.

"I was sitting at my desk and I hear the sirens and see the lights so I look out the window and hear gunshots. I ran over that way and seen the car come through the building," said Michael Brogan.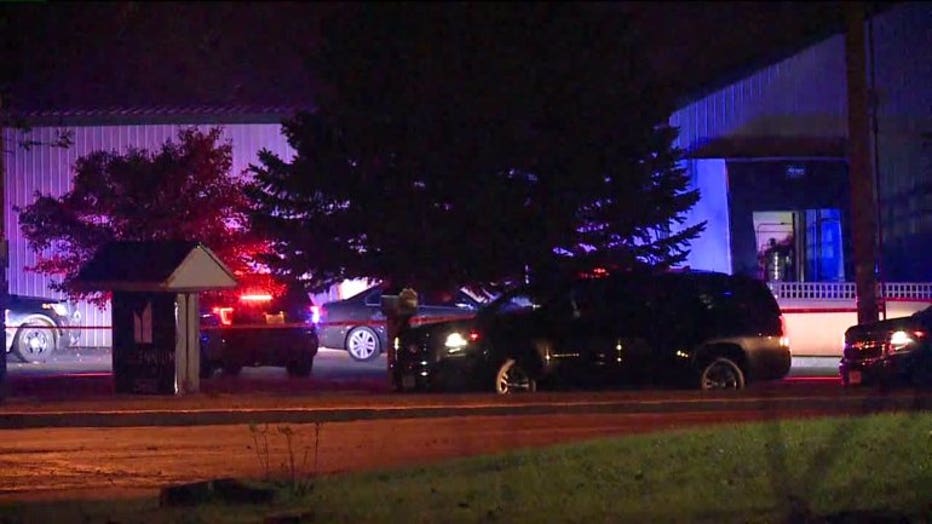 Elkhorn officer-involved shooting


The vehicle shattered the desk Michael Brogan had just been sitting at.

"He was just a couple seconds from being hit," said Jean Brogan, son was nearly hit.

Brogan says he jumped off the loading dock to get away from the scene.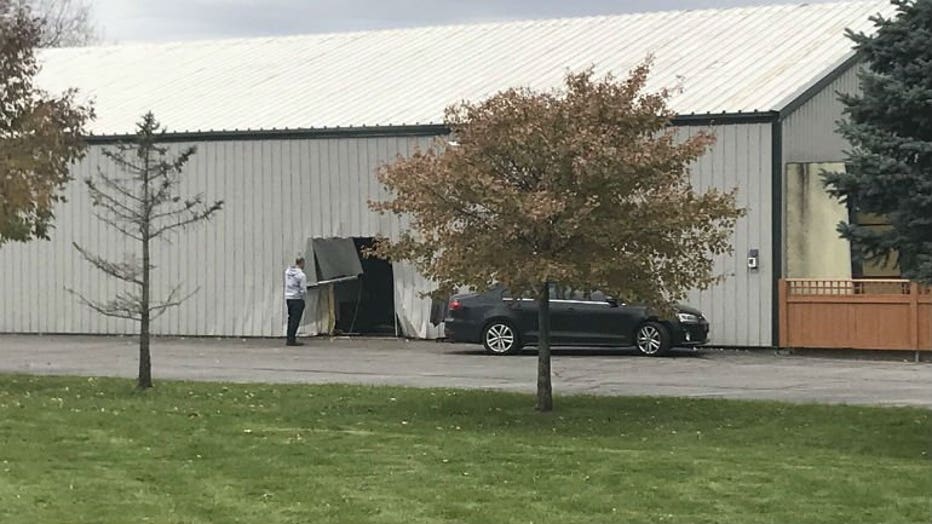 Elkhorn officer-involved shooting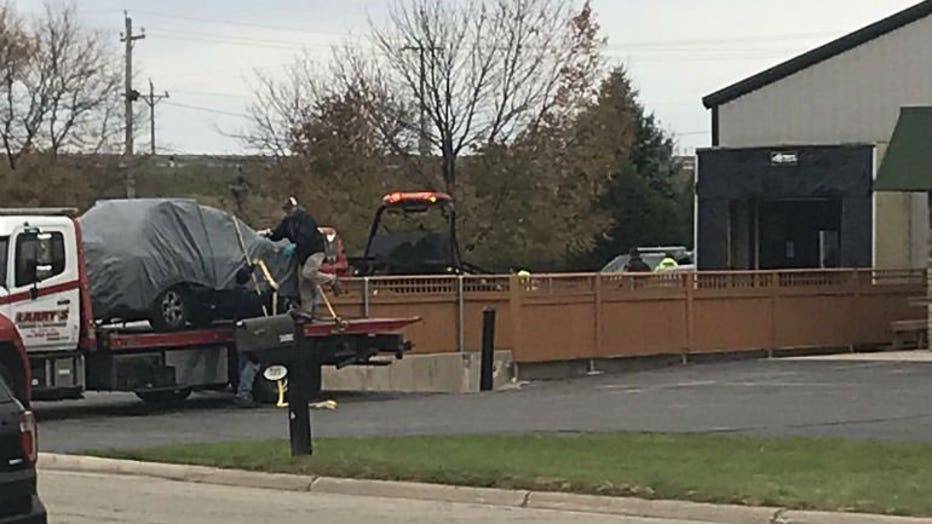 Elkhorn officer-involved shooting


"We're just really grateful that no one was hurt here, grateful our son wasn't hurt and we'll put our shop back together again," said Jean Brogan.

Neighbors in Elkhorn tell FOX6 News they saw flashing lights and heard gunshots. Then Investigators with the Department of Justice came knocking on their doors.

James Ropinski lives nearby. He saw flashing lights, stepped outside onto his deck to check it out, then he heard gunfire.

"I heard five shots. And then I came back inside, worrying about my welfare. And then the Department of Justice came and talked to me. And I didn't know exactly what was happening. I mean, I knew something big was happening with the police presence," said James Ropinski.

The investigation continues and the district attorney's office is reviewing the case.