Suspect arrested, charged after spitting on police officer


MILWAUKEE (WITI) -- Milwaukee police arrested 28-year-old Larry Green of Milwaukee after he spit into the eyes and mouth of a police officer in the District 5 station.

The incident happened at about 8:15 pm on Sunday, February 9th when Green went to District 5, located at 2920 N. 4th Street, to complain about a family situation with police. A police officer asked Green if he could help him and that's when Green spit in his face. The entire incident was captured on video.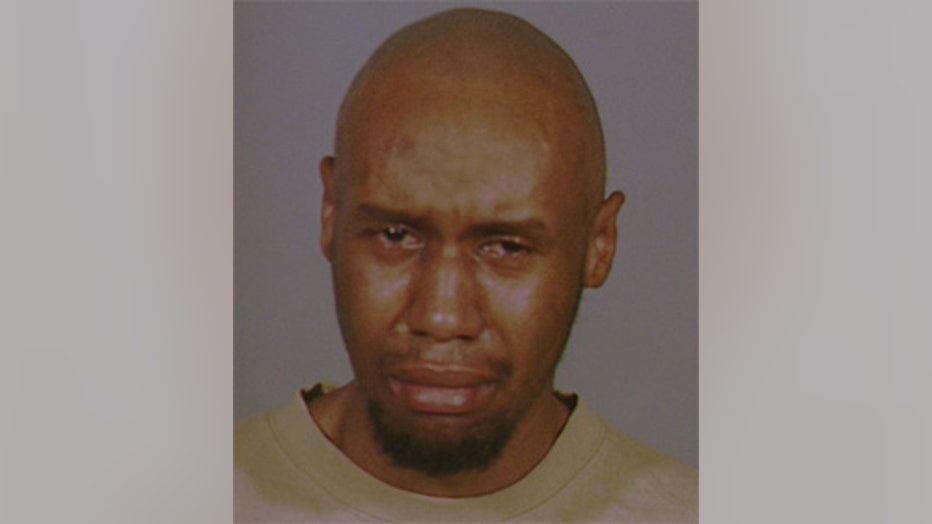 The police officer was taken to the hospital for treatment of exposure to bodily fluids.

Green was taken into custody at the station without incident. During an interview with investigators, he admitted to spitting on the officer.

The Milwaukee County District Attorney charged him with a Felony count of Throw/Discharge Bodily Fluid at Public Safety Worker.

Monitor FOX6 News and FOX6Now.com for updates on this developing story.