Surprising Bella: Love Your Melon plans a day fit for a superhero for girl battling rare cancer


MILWAUKEE -- Several local businesses came together to help one very deserving girl have a day fit for a superhero.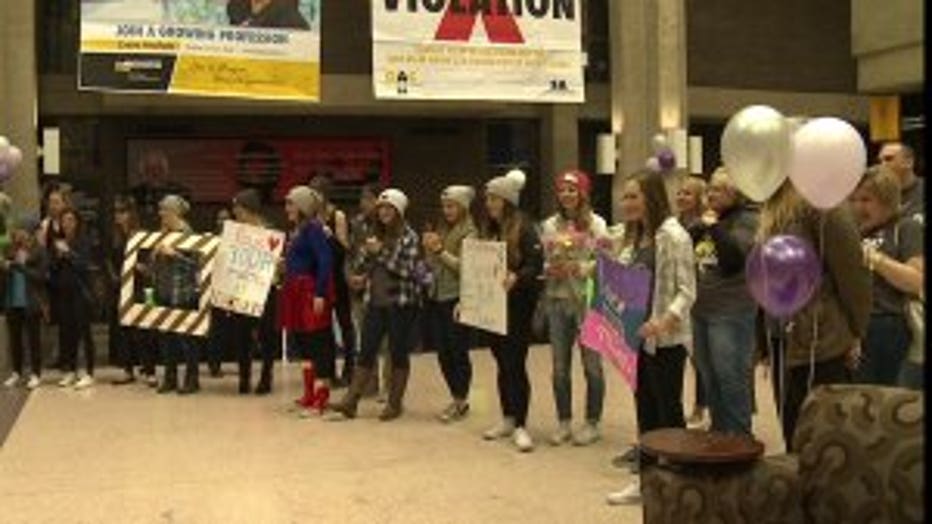 A room full of friends and family anxiously awaited 14-year-old Bella Nava to arrive.

Escorted by the Love Your Melon organization -- a student group aimed at providing funding and support to every child battling cancer -- Bella Nava is one of them.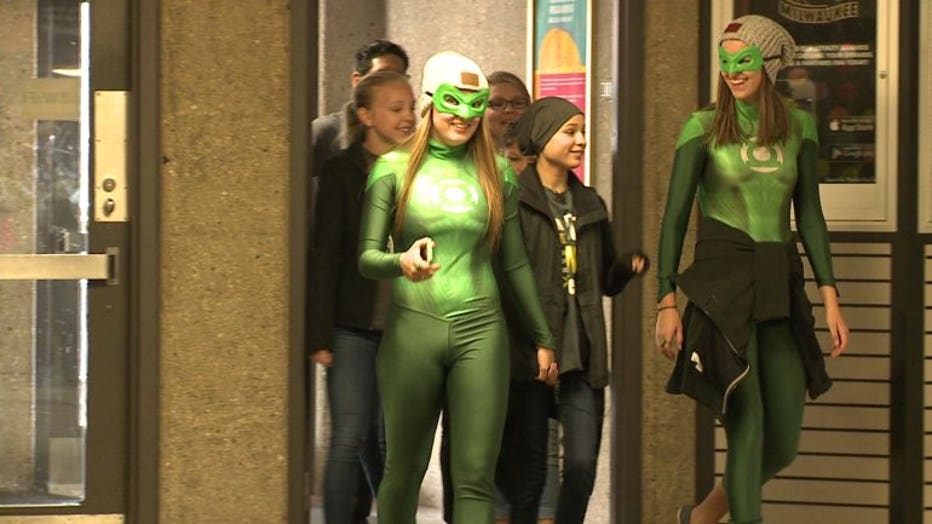 "We just want to get their minds off of what they're going through and give them something they can remember for the rest of their life," said Emily Norman, Love Your Melon.

Last December, Bella was diagnosed with an aggressive cancer, rhabdomyosarcoma.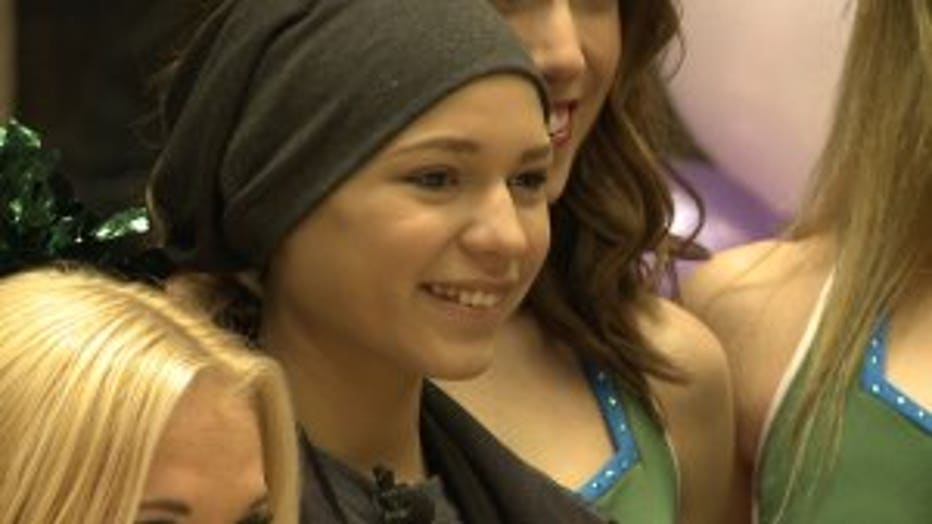 "It was very surreal. You never think that you are going to be dealing with something like that so it was just a matter of getting our heads around it and figure out what to do," said Karla Nava, Bella's mom.

These last few weeks were especially hard with chemo treatments and hospital stays, but Saturday was a chance to forget about all that.

"Well it's awesome first off and it's overwhelming kind of, but it's really cool," said Bella.

"To see a smile on her face and to see her not thinking about treatment or worrying about treatment for a while is going to be fantastic," said Karla.

Bella's morning began with up-close entertainment from the Milwaukee Bucks dancers, and lots of love from the Love Your Melon superheros -- but to everyone, Blla is the real superhero.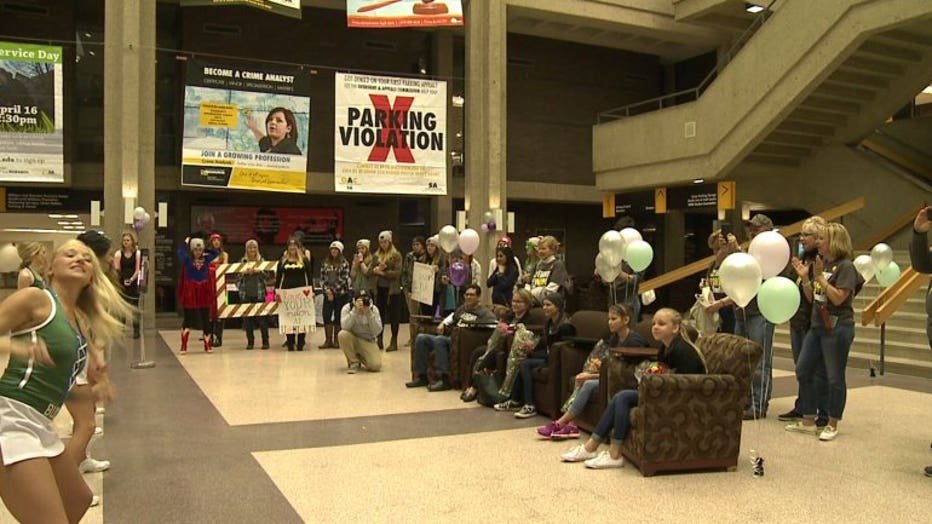 "Bells has been the light of our lives but also our superhero. She's been helping us and teaching us what to do because there's no school in life to go through this, and she's been very brave and she's been tough with everything, and she is looking for a good outcome," said Karla & Juan.

Bella's day continued with a limo ride around the city, a shopping spree and a makeover.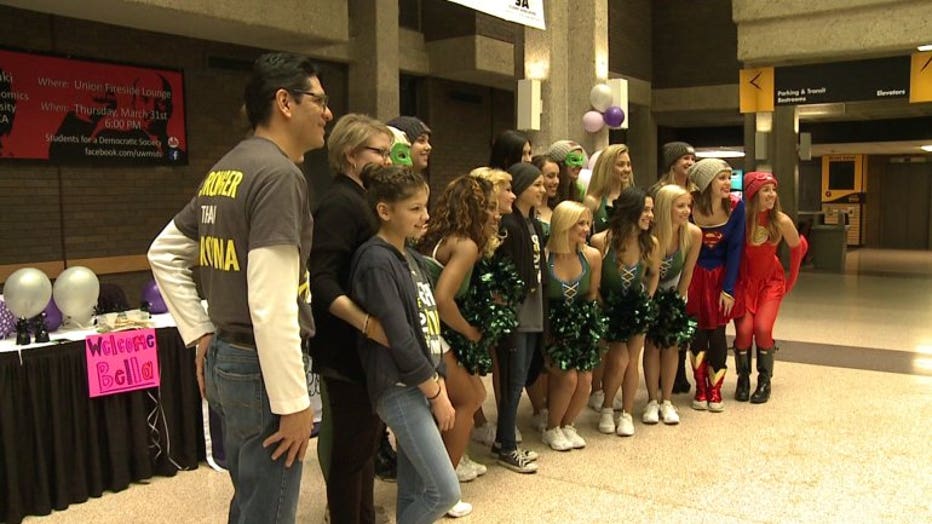 A day fit for a superhero.

Bella's hospital will be hosting a fundraiser on Saturday, May 21st. There is also a fund set up at Premier Bank in Fort Atkinson.

For more information, CLICK HERE.