"Sure scared me!" Firefighters from multiple departments battle blaze at barn in Wind Lake


WIND LAKE -- Firefighters on Tuesday morning, December 5th responded to the scene of a barn fire on Dover Line Road in the Town of Wind Lake. The call came in around 2:00 a.m.

A deputy on scene tells FOX6 News when members of the Wind Lake Fire Department arrived, the barn was engulfed in flames. They quickly called for back-up from a number of other agencies— at one point classifying this as a five-alarm fire.

John Ratliff lives in a residential care facility down the road. He told FOX6 News he could see flames up over the tree line.

"It sure scared me. I saw a lot of black smoke and an orange glow that was like woah," said Ratliff.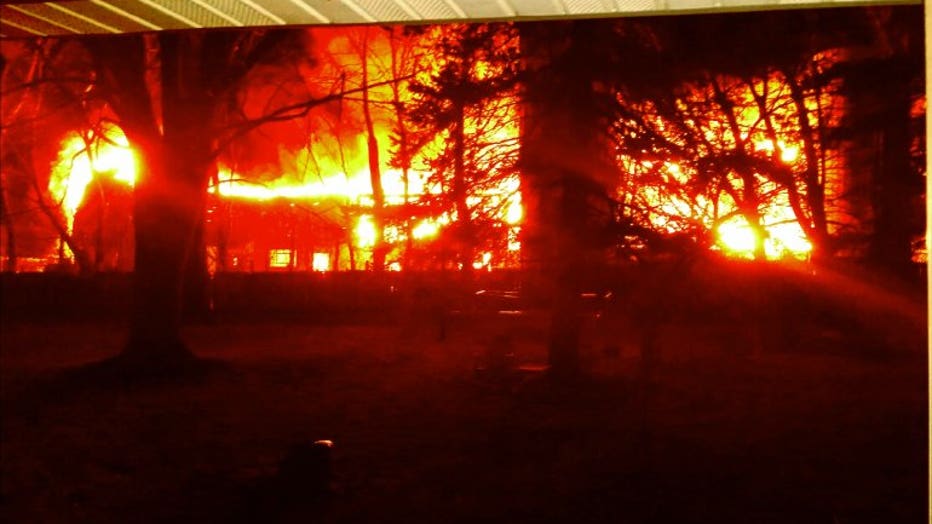 Barn fire (Credit: William K)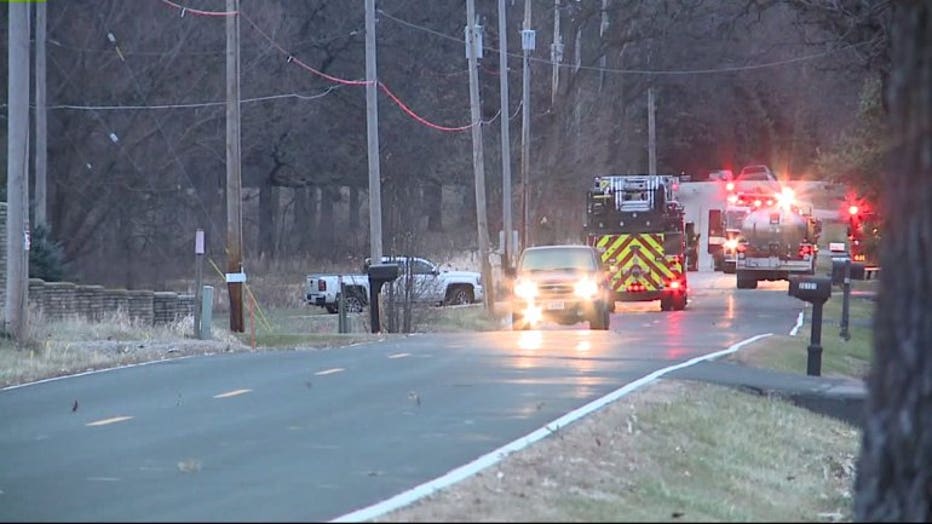 Officials say the wind made this fire difficult to contain. Gusty winds helped the fire spread from the barn to nearby by buildings and into the wooded area around the barn.

The cause of the fire is under investigation. Damage estimates haven't been released.