'Support local businesses:' Snow doesn't stop folks from enjoying South Milwaukee's 'Winter Market'


SOUTH MILWAUKEE -- Several inches of fresh snow didn't stop some from taking part in the "Winter Market" at South Milwaukee High School Sunday morning, Feb. 4.

"It's pretty bad out there, but we made it," Michelle Jeske said. "Support local businesses."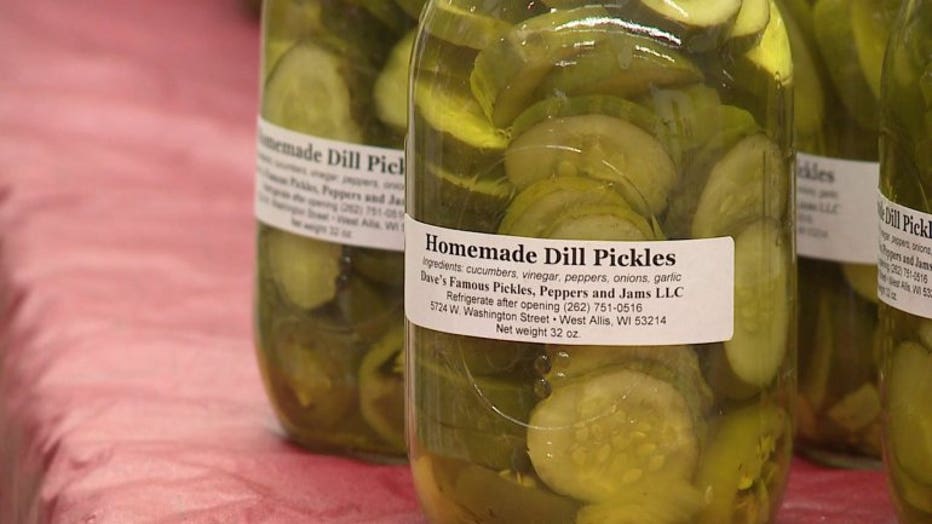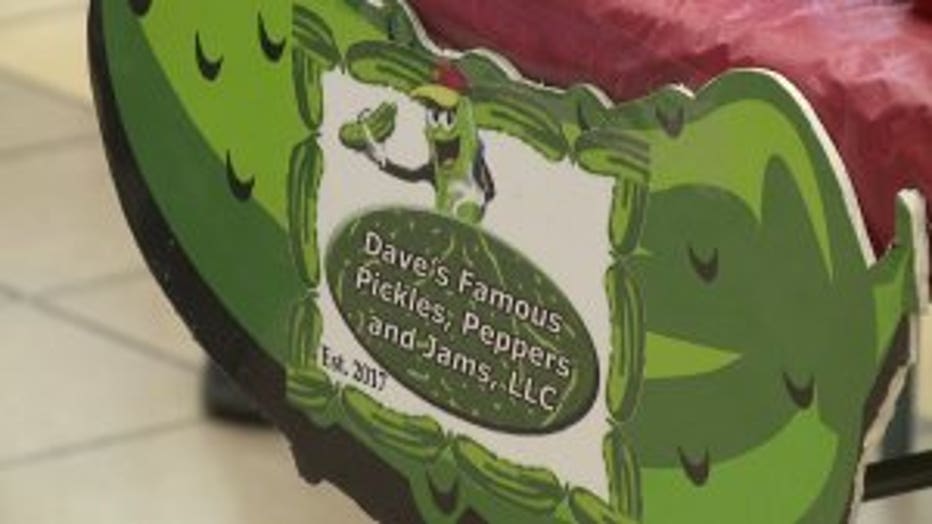 Winter markets are vital for local and up-and-coming businesses.

"Farmers markets help businesses get out and recognized," Dave Shanklin said.

With a small shop in West Allis, Shanklin uses the "Winter Market" as an opportunity to spread the word and flavors of his pickles, peppers and jams. Sometimes all it takes is a little taste to lock customers in. That's something Connie Kirchner relies on for her family business.

"This is the only way we get our product out. It's not sold in the stores," Kirchner said. "It's my brother's business based out of Kenosha County. We have a dairy plant there where we make an all-natural cheese spread. There are no additives or preservatives in this cheese."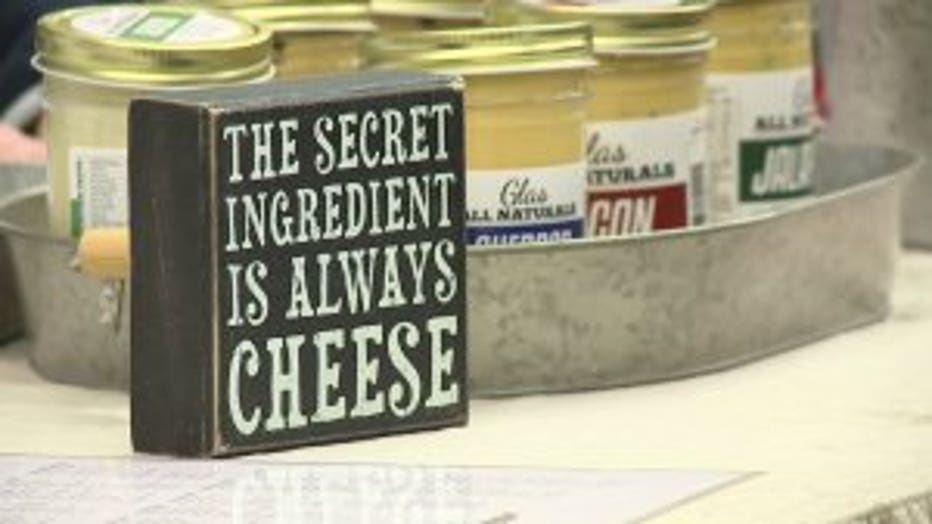 Those are qualities that Carol Rehak, chairwoman of the South Milwaukee Downtown Market feels are crucial.

"We are focusing on local vendors, featuring local products," Rehak said.

This "Winter Market" is a new endeavor.

"This year, we are looking to fill a need we identified -- a need for a Winter Market because there really isn't anything between Caledonia and downtown Milwaukee in our area anymore," Rehak said.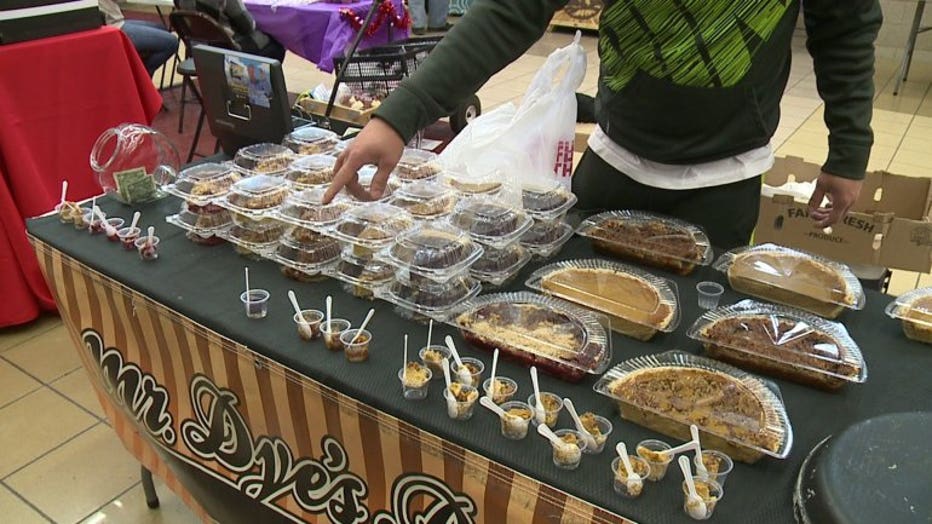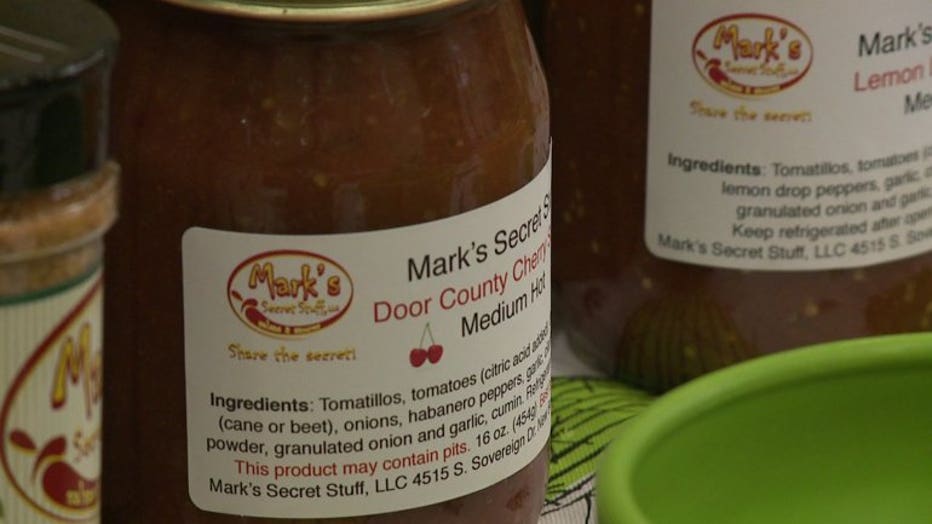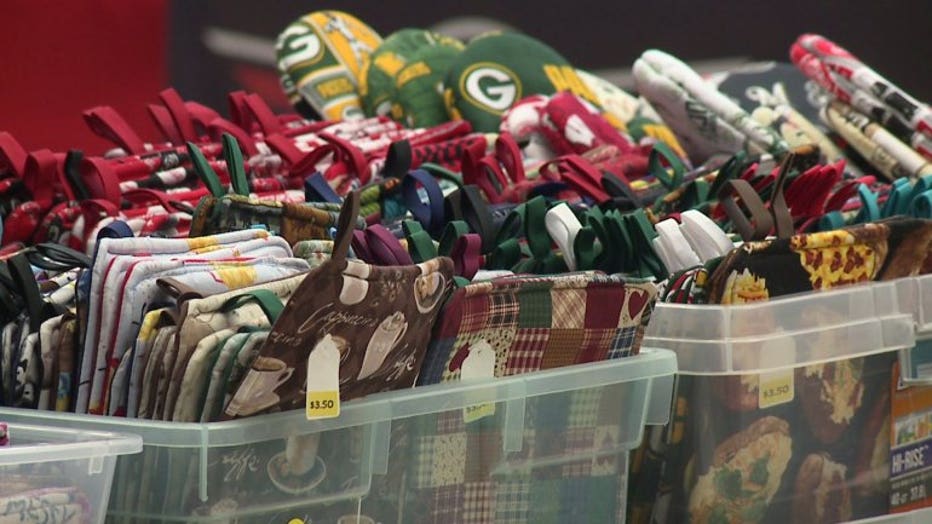 It is creating opportunity for more than 35 vendors who offer a myriad of products -- from food to art, clothing and beyond.

"My wife often likes to look for unique items," Donald Seaman said.

South Milwaukee's "Spring Market" will be held on Sunday, March 18. CLICK HERE to learn more.