Supervisors reject plan to allow gun show on Milwaukee County property
MILWAUKEE - The Milwaukee County Board of Supervisors voted 13-3 on Thursday, March 25 to reject a proposal to allow a gun show on county property.
For years, the Milwaukee Gun Show has been held at the Milwaukee County Sports Complex in Franklin. But now, it needs an exemption -- as county ordinance does not allow firearms inside county complexes.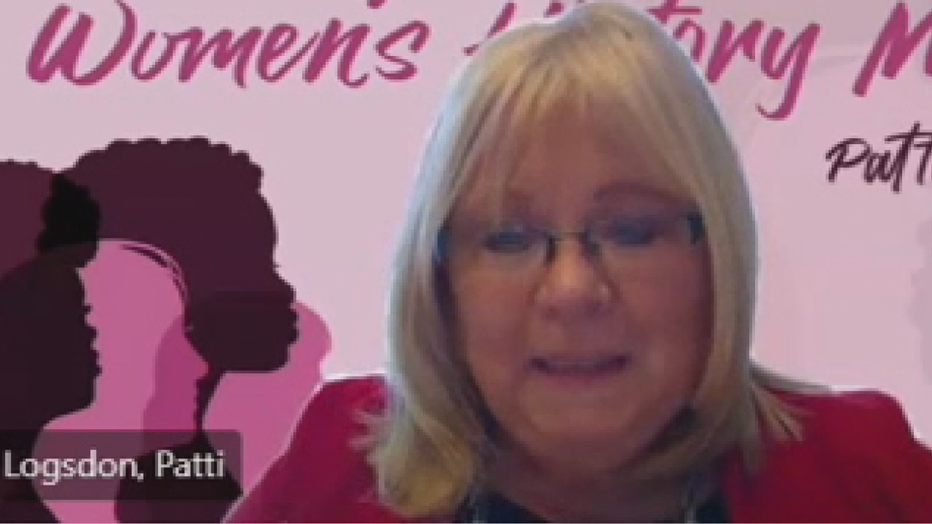 Milwaukee County Supervisor Patti Logsdon
"We have had this gun show event held at Milwaukee County Sports Complex for decades, with hundreds of thousands of dollars of revenue brought in and generated for our Milwaukee County Parks," said Milwaukee County Supervisor Patti Logsdon.
Much of Thursday's debate centered on what critics call the "gun show loophole." While gun dealers need to run a background check before sales, private sales do not.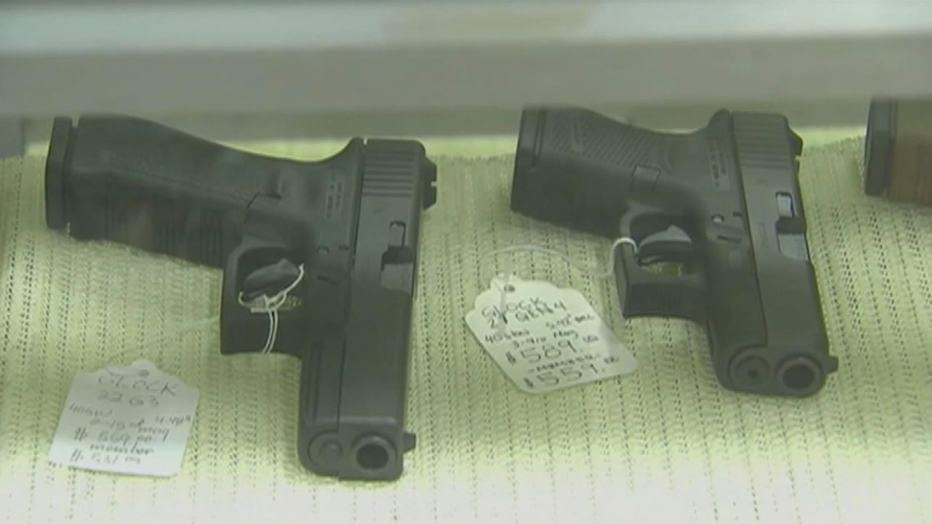 Those in favor of the gun show say past shows have not had incidents. Opponents fight back.
"Someone can walk into this facility; someone who has domestic violence issues. Someone who has mental health issues can walk into this building and purchase a gun out of a backpack from someone who is walking around with a piece of paper on the bag saying 'Here, I have a handgun for $300,'" said Milwaukee County Supervisor Eddie Cullen. 
Milwaukee County Supervisor Eddie Cullen
With Thursday's vote, the gun show will not return to Milwaukee County property; some supervisors suggested the organizer, Bob and Rocco's Gun Shows, could still find an event space in Milwaukee County not owned by the county.
FREE DOWNLOAD: Get breaking news alerts in the FOX6 News app for iOS or Android
Thursday's debate came as the nation again debates gun reform amid recent mass shootings in Colorado and Georgia. President Biden has called on Congress to pass a bill mandating background checks on all gun sales.