"Super creative:" Tripoli Shrine Center hosts inaugural FEZtival of Trees


MILWAUKEE -- The Tripoli Shrine Center is one of the most eye-catching sights in Milwaukee.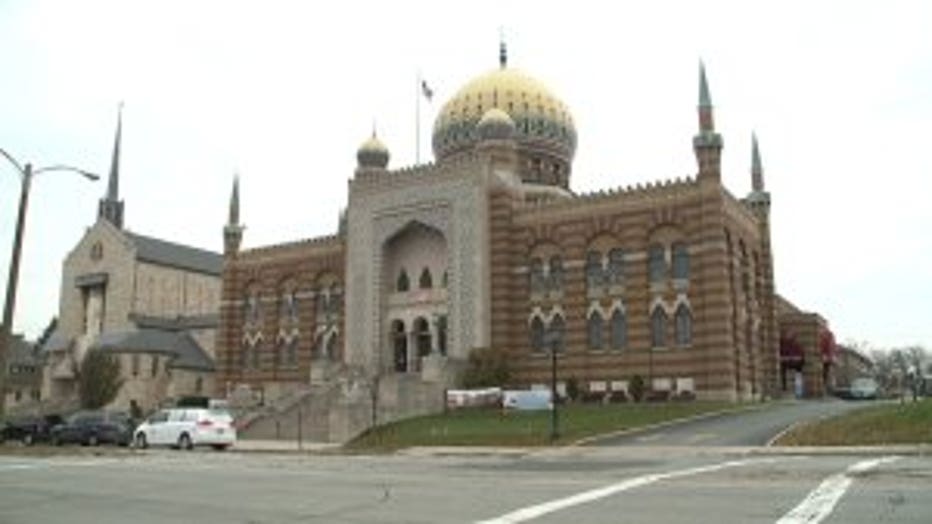 Tripoli Shrine Center, Milwaukee


"Architecturally, there's no building like this around in the city," said Bob Capen, a member of Milwaukee's Shriners. "We think it's a hidden little jewel."

For the next week, it's become even more dazzling. A twinkling forest has taken over for the inaugural FEZtival of Trees.

"I was pretty excited to kind of sink my teeth into it," said Branden Apitz, a Prototype Supervisor at Discovery World who designed one of the trees. "And try and figure something out."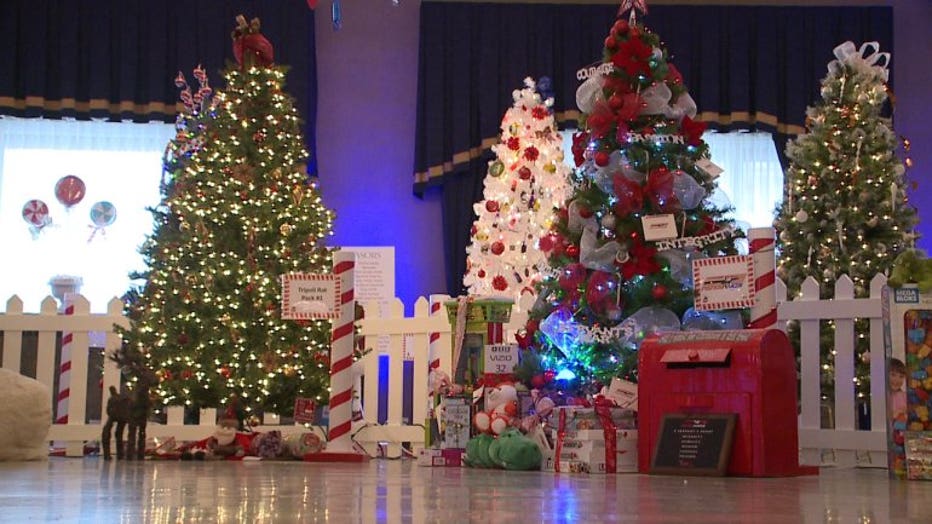 FEZtival of Trees, Milwaukee


The Shriners asked different businesses and partners from around Milwaukee to donate Christmas trees, and ended up with 54 different elaborate designs.

"There's lots of different themes out there," said Capen, who is the Chairperson for the event. "Everybody has been super creative."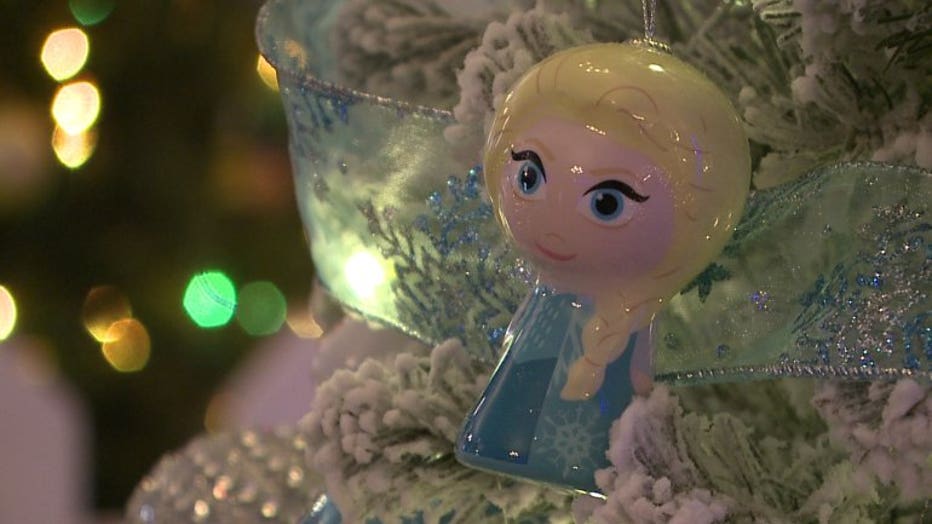 FEZtival of Trees, Milwaukee


There's Frozen, the Packers and a cardboard version from Apitz's team at Discovery World. There's even a Wizard of Oz-inspired tree, ruby slippers and all.


FEZtival of Trees, Milwaukee


"It's just a wonderful idea with the witch's hat on top," Apitz said, impressed by the competition. "And the feet under the skirt at the bottom. It's great."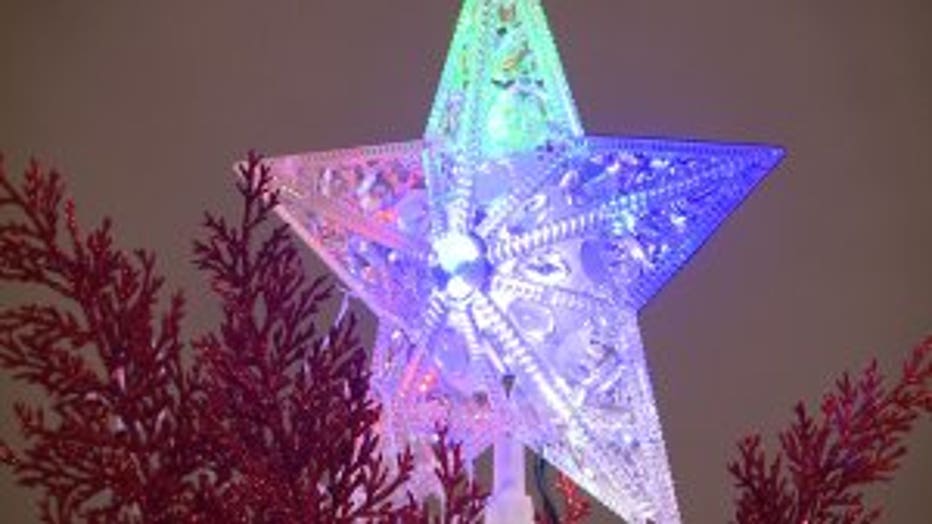 FEZtival of Trees, Milwaukee


The public is welcome to view the installation from Saturday, November 18 through Saturday, November 25 (it will be closed on Thanksgiving). There will also be pictures with Santa, gifts for kids and a raffle to win each of the trees at the end of the week. Proceeds will support the Center and the work Shriners do throughout the community.

"I think it's something that's going to be great for us long term," Capen said. "So that people will start to say, 'Hey, it's Thanksgiving Week. The Shriners are doing their FEZtival of Trees again.' And that's our goal here."

A new holiday tradition, growing right before our very eyes.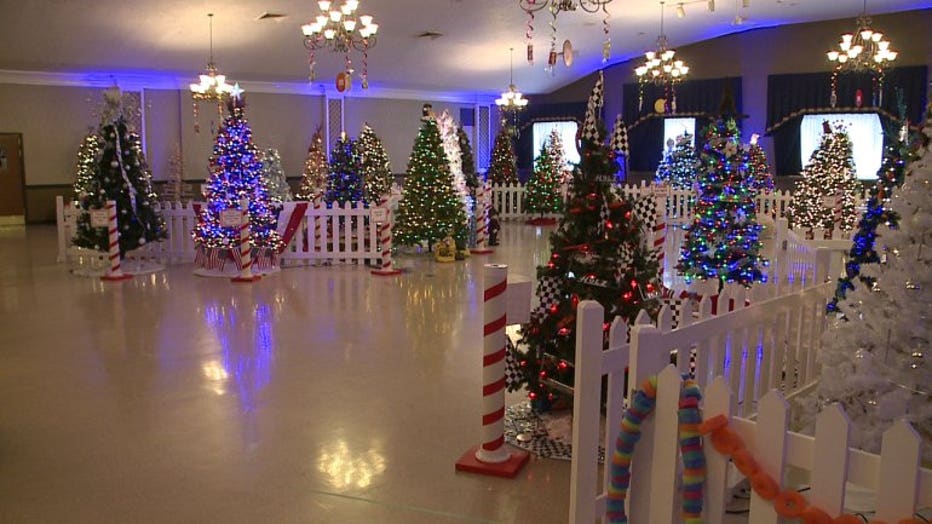 FEZtival of Trees, Milwaukee