Sun Prairie police: Suspicious incident at area church could be related to Rock County manhunt
SUN PRAIRIE -- Sun Prairie police say a suspicious incident at an area church could be related to the hunt for 32-year-old Joseph Jakubowski. This comes after officials say an unknown man entered Bethlehem Lutheran Church and asked suspicious questions regarding church services on Thursday, April 6th.

According to the Sun Prairie Police Department, the man entered the church around 3:30 p.m. Thursday, April 6th inquiring about church services and practices. Officials say the line of questioning was very unusual to ask about practices of turning people away from services.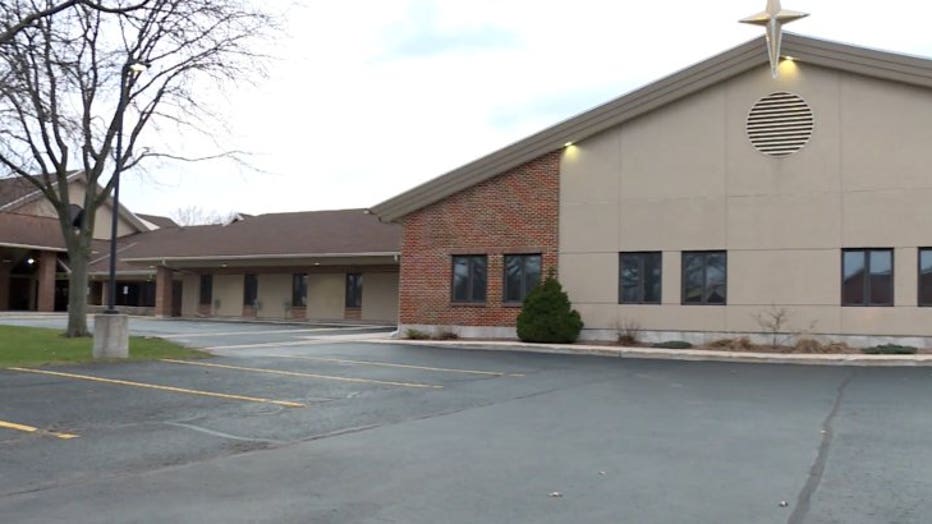 Bethlehem Lutheran Church


The person who entered the church fits a similar description to Jakobowski. Police describe him as a white male in his late 20s to early 30s, brown hair and has a scruffy goatee. He was seen wearing a green baseball hat and dark green jacket. He also had a strong odor of cigarette smoke.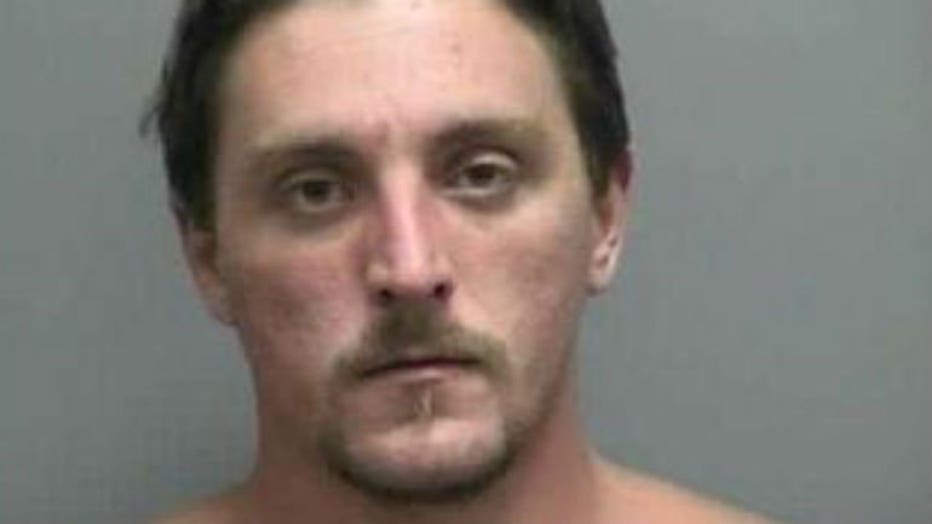 Joseph Jakubowski (PHOTO: WMTV)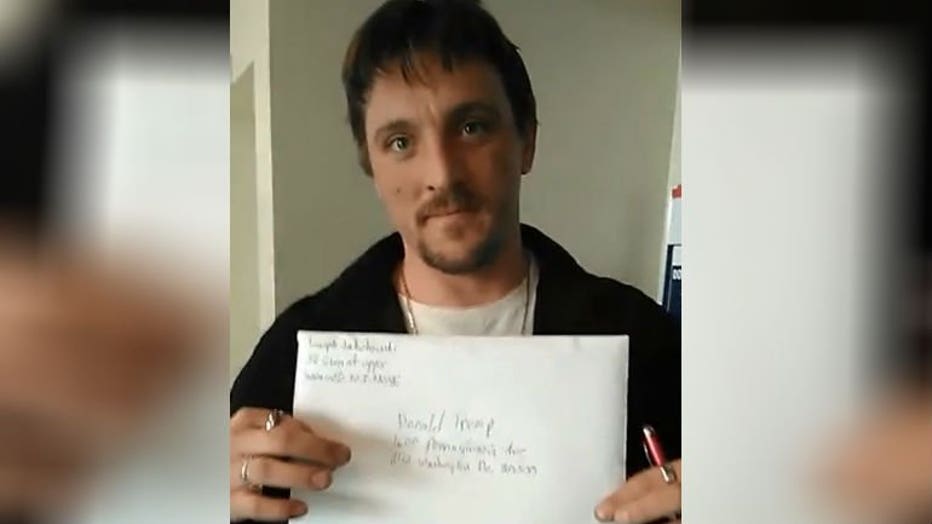 According to police, the man left in a silver sedan with rust around the wheel wells and a missing hubcap on the front driver side tire. The vehicle is possibly a Buick.

As a precautionary measure, all services at Bethlehem Lutheran Church have been cancelled on Sunday, April 9th.