Summerfest ticket giveaway turns into waiting game for many


MILWAUKEE -- Milwaukee World Festival, Inc. (MWF) wanted to celebrated the 45th anniversary of Summerfest with a huge ticket giveaway starting at noon Wednesday. But moments after the clock struck twelve, it was readily apparent MWF's site would not accommodate the extreme load.

Thousands of people tried to enter Summerfest.com/tickets for a chance to win one of 45,000 FREESummerfest General Admission Opening Day tickets for 45 hours, whichever comes first. But most people got a white screen with a simple message that read, "The service is unavailable."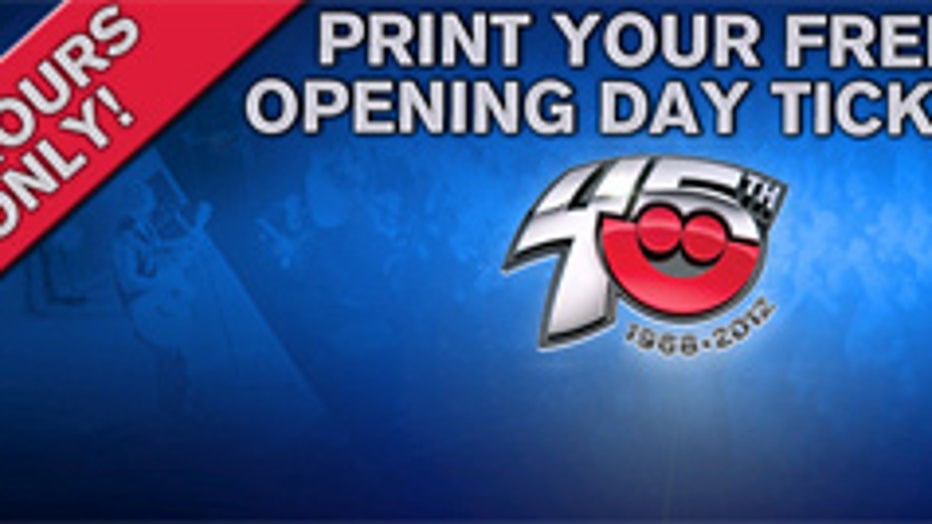 If web users entered through Summerfest.com, they could see a big button that encouraged users to click to "PRINT YOUR FREE OPENING DAY TICKET." But once again, doing so brought web users to a blank screen.

John Boler, Vice President of Sales and Marketing for MWF, said he knew the ticket giveaway would generate high volume between noon and 1 p.m. But he says the reaction greatly surpassed the expectations held by MWF.

"This promotion is really intended as a first-rate kickstart to our overall 45th anniversary promotion. So would we have liked it to go smoother? Absolutely," said Boler.

For those who were lucky enough to get into the system, they were able to print one (1) complimentary Summerfest General Admission Opening Day ticket, which will be valid for admission to Summerfest only on Opening Day, Wednesday, June 27.  There will be a one (1) ticket limit per order (valid email address). There are no fees or costs for the tickets.

Summerfest issued the following statement on their Facebook page Wednesday evening: "Hey Summerfest Fans! We are pleased at the overwhelming response to our 45th Anniversary FREE Opening Day Ticket promotion, however, you may be experiencing technical difficulties because website traffic is extreme. Stay connected to Summerfest on Facebook and Twitter for updates on this promotion. Our offer will be extended and all 45,000 tickets will be available during that period so all of our fans have a chance to participate. Thanks for your patience!"

"Like" Summerfest on Facebook by CLICKING HERE, and "follow" Summerfest on Twitter by CLICKING HERE -- to stay up-to-date on the latest developments.

Summerfest 2012 is set to run from Wednesday, June 27th through Sunday, July 1st -- and then again from Tuesday, July 3rd through Sunday, July 8th.

Monitor FOX6 News and FOX6Now.com for updates on this developing story.