Summerfest 2022: No mask requirement, proof of vaccination
MILWAUKEE - No masks or vaccines will be required at Summerfest in 2022. The world's largest music festival is getting back to the way things were after low turnout last year.
In September 2021, Summerfest required proof of vaccine or a negative COVID test to walk through the gates. This year, that's being ditched, and there is optimism we'll see more people at the festival.
Ultimate Confections has been a staple at Summerfest since the mid-90s, sharing chocolate-covered strawberries and cheesecake with thousands of people.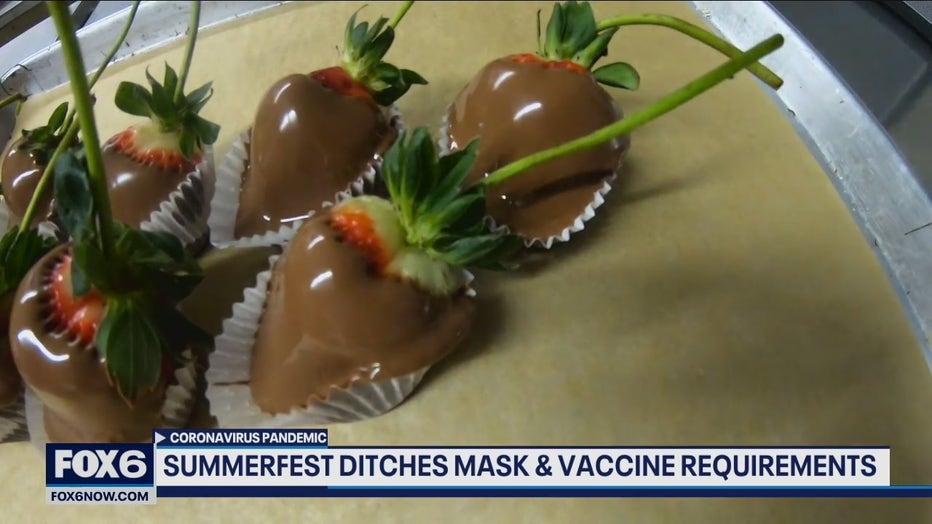 "There's just so much energy and excitement," said Megan Maze, Ultimate Confections. "Our philosophy, as long as Summerfest is happening, we will be there."
They've seen more than the music change in the last couple of decades. The pandemic forced the world's largest music festival to be canceled in 2020, and 2021 brought new requirements.
"We were thinking, 'Oh my gosh, not only have we had a year off, now the format is completely different,'" said Maze.
In 2022, Summerfest might look and feel like it used to. No masks or vaccines will be required to attend.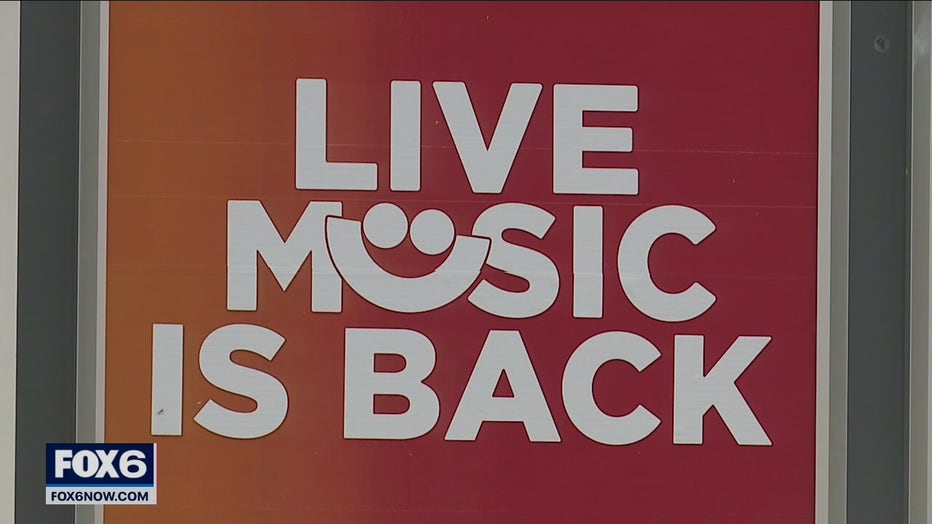 "I think people are just really ready to get back out there and have a normal Summerfest," said Maze.
The announcement comes after low attendance in 2021 when proof of vaccination or a negative test were required.
"Even though the mask mandate and the vaccine mandate were in place in 2021, people had a blast," said Josh Quinn, The Cheap Shots.
Quinn has performed at the Big Gig five times with his band.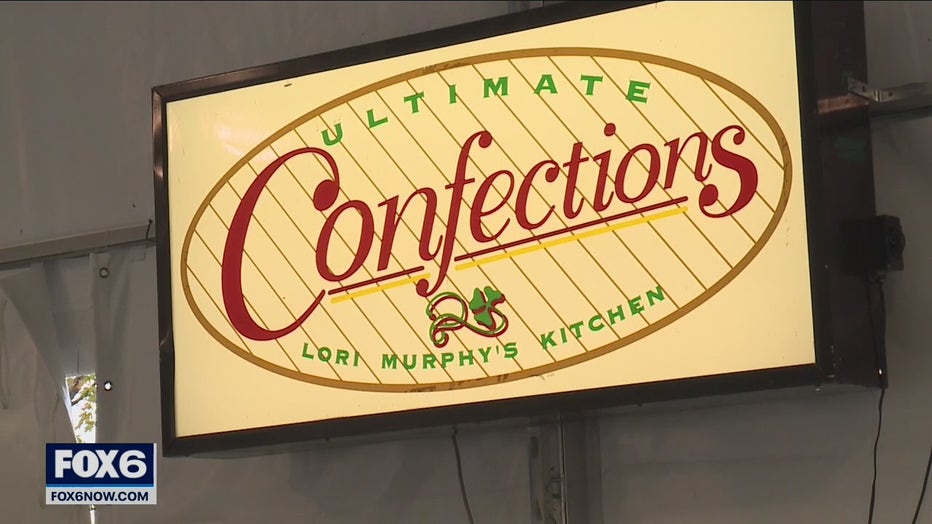 "People are going to make their own decisions about whether they want to come out and whether they feel safe in large public places," said Quinn.
The music festival getting back to the way things were is music to the ears of many.
"We're really looking forward to an even better summer this year," said Maze.