"Such respect for him:" Saying goodbye to beloved astronaut John Glenn


WAUKESHA -- A lifetime of prolific accomplishment, the first American to orbit the Earth, John Glenn, has passed away at the age of 95.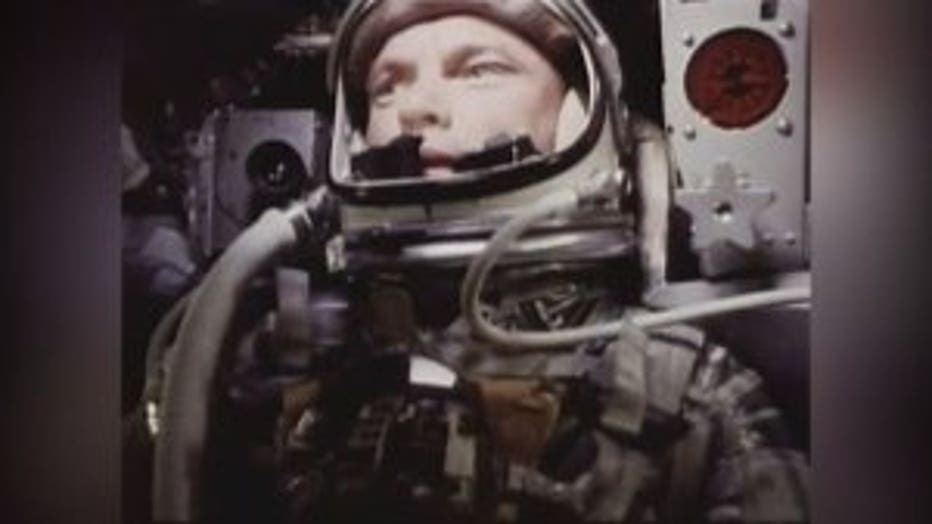 Glenn was one of the first astronauts, and part of the "Mercury Seven" chosen to take part in the U.S.' first attempt to put men in space.

In 1962, the military test pilot became the first American to orbit the Earth. Catapulting the U.S. in the Space Race.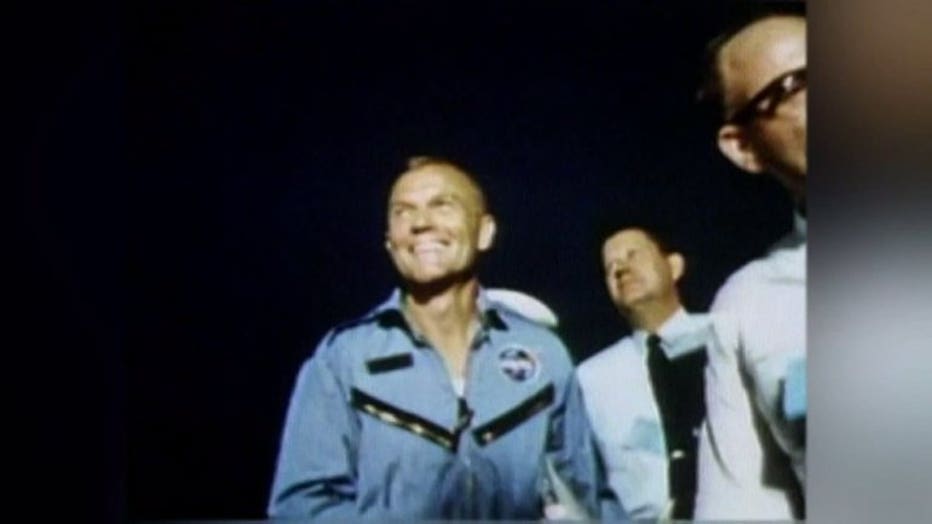 36 years later at the age of 77, Glenn made history again. After training extensively, he became the olden person in space -- flying on a nine-day mission.

"I think too often people say well, I'm at this age supposed to now be a couch potato," Glenn said during a speech. "And I think the thing to do is just get and work to fulfill your dreams and your ambitions at whatever age."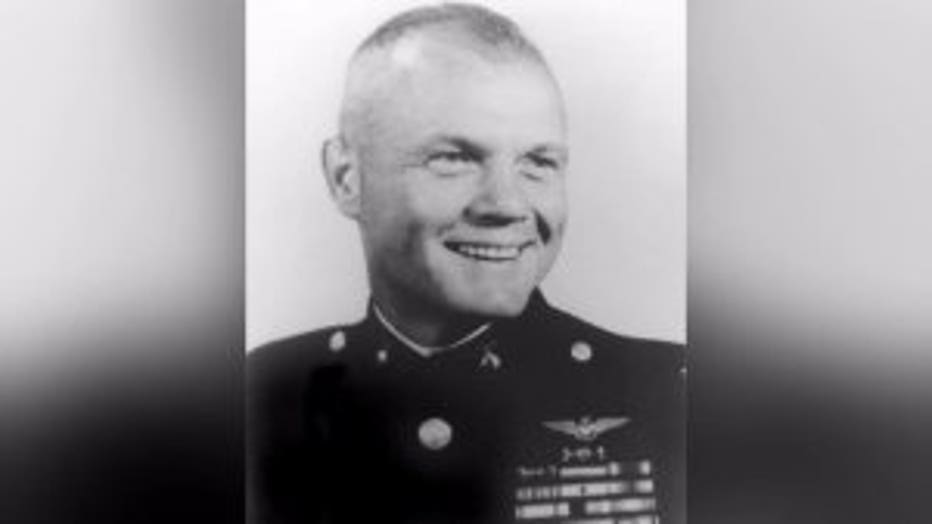 In his lifetime, Glenn gained recognition that helped launch a successful political career. Serving as U.S. senator, representing Ohio for 24 years.

"John Glenn was in my ways an American hero," said Astronomy Magazine Senior Editor, Michael Bakich.

At Astronomy Magazine based in Waukesha...

"We have such respect for him," said Bakich.

Glenn's passing is top story on the website.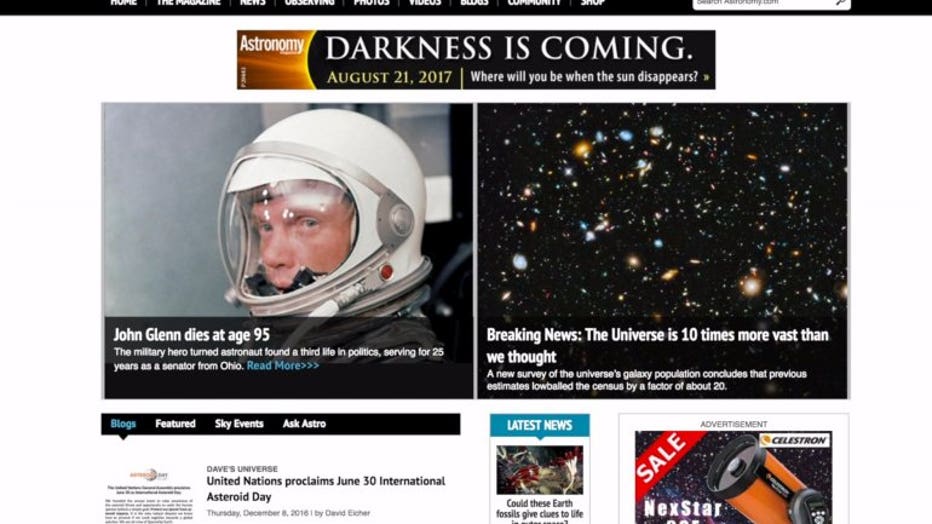 "It was not unexpected, he was 95, but still a sad day in the astronomy and space community," said Bakich.

Astronomy Magazine Senior Editor, Michael Bakich, met Glenn twice in his lifetime.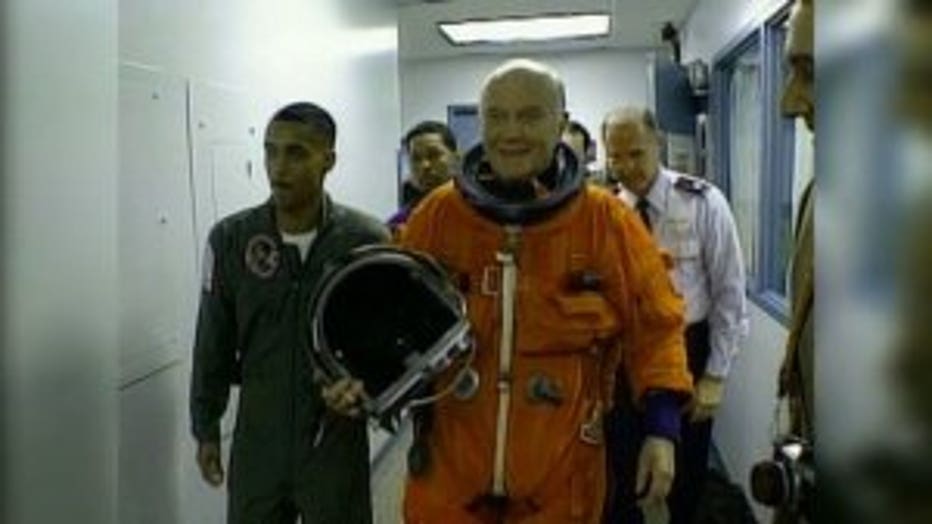 "Beneath it all he was pretty much just a humble guy from Ohio," Bakich said.

Bakich says Glenn represented something beyond his achievements in space, teaching a powerful lesson we can all learn from:

"That nothing is impossible. Even when it looks bleak," said Bakich.

Glenn was surrounded by family at Ohio State's Wexner Medical Center when he died. He is survived by his wife, Annie, and their two children.