Suburban father killed after sale on app goes horribly wrong; 3 teens charged


ROUND LAKE BEACH, Ill. – Three teens have been charged after a suburban Illinois father was killed while trying to sell his iPhone using the popular app OfferUp, according to WGN-TV.

Police say 43-year-old Trinidad Bueno-Sanchez of North Chicago, a married man with a 6-year-old child, did everything right when trying to sell his cellphone.

Using OfferUp, he found a potential buyer who expressed interest in purchasing his iPhone 6 for $450, and agreed to meet them in the parking lot of a Meijer store in Round Lake Beach the evening of April 24.

Five teens met him in the lot. Police said Bueno-Sanchez leaned inside the suspects' vehicle during the exchange.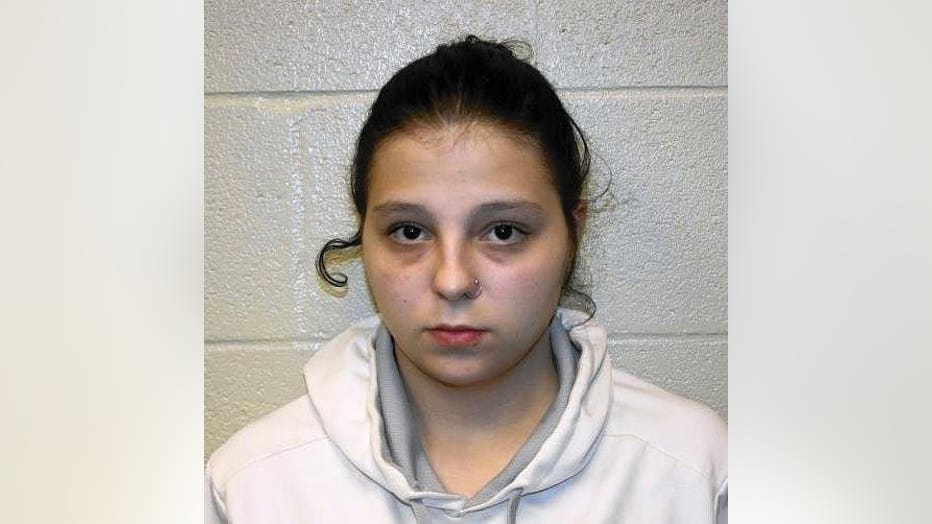 Courtney A. Sherman, 18, has been charged with reckless homicide and robbery. (Round Lake Beach Police Department)


"They asked to see the phone so he handed them the phone," Deputy Chief Mike Scott of Round Lake Beach Police said. "Then they handed him an envelope that was supposed to be the money for the phone. But (it) turned out there was just a few dollars in there."

At that point, police said, the teens tried to speed off with the phone, but Bueno-Sanchez was still leaning through the window. He was dragged alongside the car before falling and hitting his head on the pavement. He was taken to a hospital in Libertyville where he was put on life support and died three days later. After an autopsy, the Lake County Coroner ruled his death a homicide caused by head trauma.

A passenger in the car at the time of the incident, 18-year-old Courtney Sherman, of Fox Lake, is one of three teens charged with reckless homicide and robbery. She's being held on $500,000 bail. A 16- and 17-year-old are also charged and being held at a juvenile detention center in Vernon Hills.

"Young people don't think of the ramifications of their actions," Deputy Chief Scott said. "They think of what they're planning on doing and they don't think of the things that can go wrong … with this, everything that could have went wrong did, and it can't get more serious than it is right now."