Substantial battery: Racine man accused in brutal attack at bar during Packers/Falcons game
RACINE COUNTY -- A Racine man is facing a felony substantial battery charge -- accused of attacking a man at a bar while watching the Packers vs. Falcons game on Sunday, October 30th.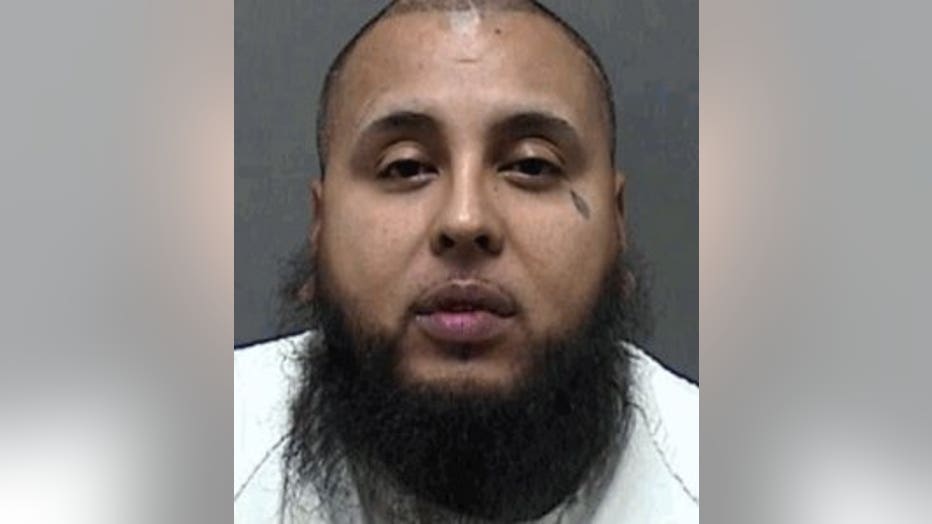 According to a criminal complaint, 40-year-old Armando Barrios Sr., a man with a lengthy criminal history, dating back to 1993, was at a bar called "Cackle Jacks," located on Northwestern Avenue near Rapids Drive in Racine on Sunday when the alleged assault occurred.

The complaint says when police responded to the bar, they found the victim with his face covered in blood from cuts to his eyebrow and nose.

The victim told police he was attacked inside the bar by Barrios and another man.

He said he had been sitting in the bar, near Barrios, watching the Packers vs. Falcons game, and when he decided to leave, Barrios said: "You ain't going anywhere (expletive)."

The victim stated that Barrios began punching him in the face. He said he believed he became unconscious, and the next thing he remembered was being dragged out the back door.

While outside, the victim told police Barrios pointed a handgun at him. The victim was able to run -- and he called 911.

When police spoke with Barrios, he denied any knowledge of how the victim became injured.

The complaint indicates police noticed Barrios' hand was bleeding, and he claimed he punched a wall in the bathroom after the Packers loss.

Police say Barrios was "clearly intoxicated." Police did not believe he was being truthful.

Barrios made his initial appearance in this case on Monday, October 31st. Probable cause was found for further proceedings in this case.

Cash bond was set at $1,000 -- and a preliminary hearing was scheduled for November 17th.