Students grieve sudden death of beloved educator; 'He wanted us to do bigger and better things in life'


MILWAUKEE -- Students at a Milwaukee public school are grieving after the sudden death of a beloved educator.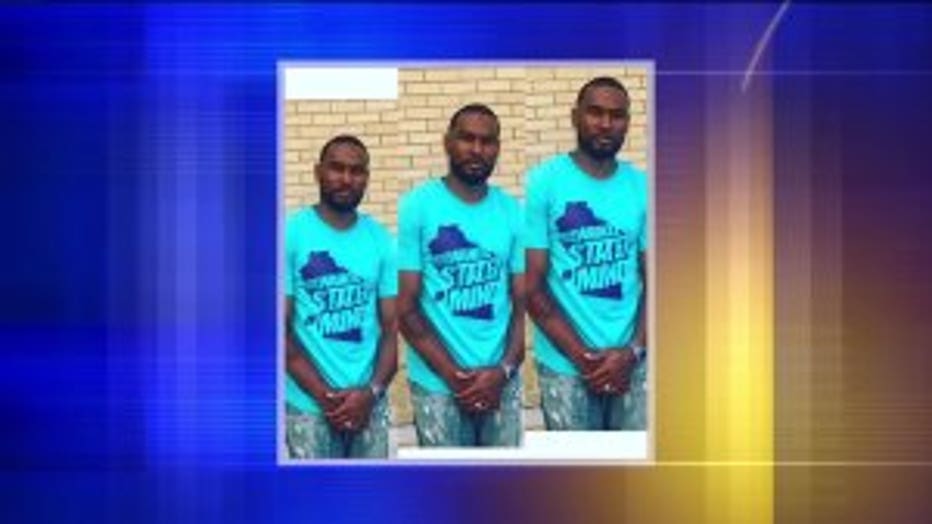 Cory Moore, 35, died Friday night, Feb. 9 after falling ill. He was a college and career adviser to students at James Madison Academic Campus in Milwaukee.

"Mr. Moore was like an inspiration to me," said Mawah Kroma.

"He was like a father figure to me pretty much. I'm really going to miss him," said Alexus Bouyang, a high school senior.

A family spokesman told FOX6 News Moore died from a virus.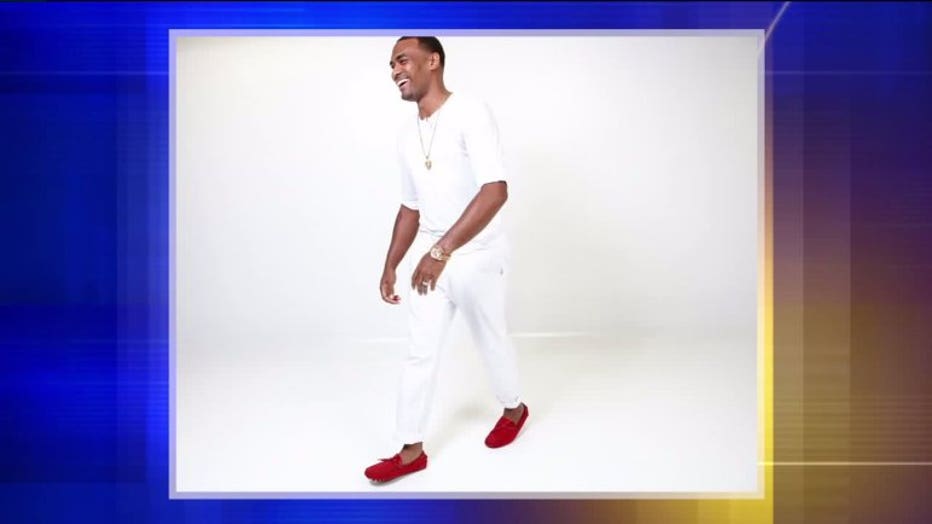 Moore was a Gear Up adviser for MPS. He prepared students for college and careers after graduation.

"He had a positive impact on a lot of people's lives," Bouyang said. "He helped me think about college. He got me accepted into many schools."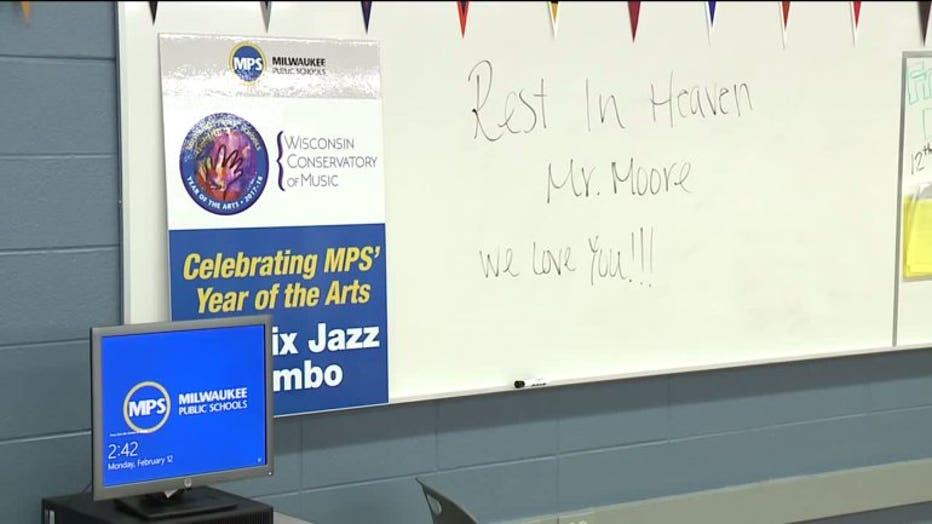 "Everybody knew who Mr. Moore was. He was vibrant. He was all about education. He was all about black excellence," said Amyia Wright, a high school senior.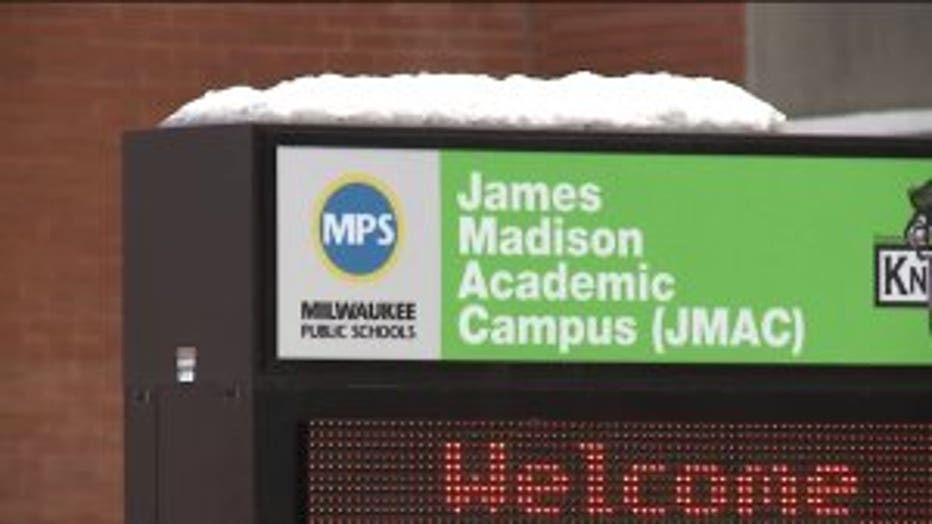 Grief counselors were at the school on Monday to help students get through the rough and emotional time.

"I didn't believe it," Kroma said.

Students said Moore dedicated his life to serving others.

"Loving, caring, amazing. He was a great guy, a great man," said Jaquez Williams, a high school senior.

In a statement, Milwaukee Public Schools said Moore was loved and appreciated by his students because he cared about them and their future.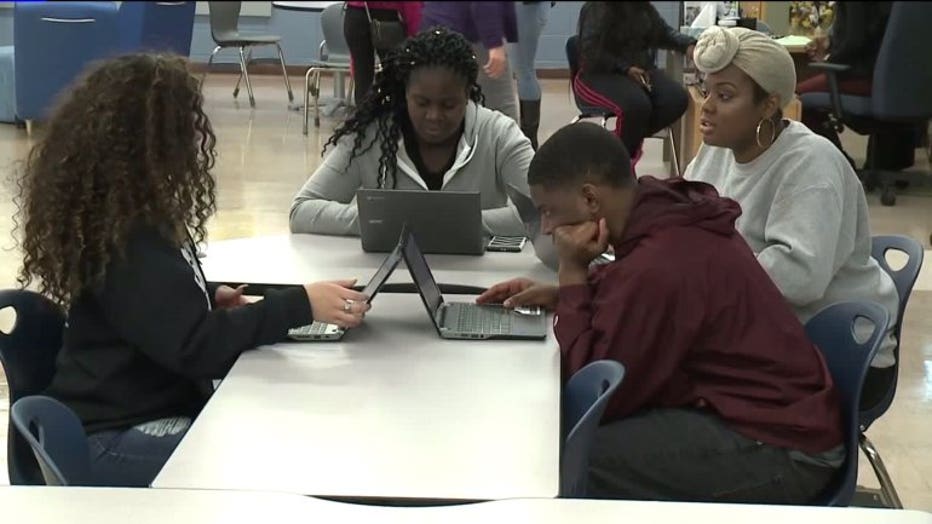 "He wanted us to do bigger and better things in life," Wright said.


Now, the students are on a quest to honor a man who always encouraged them to do their best, no matter their circumstance.

"He wants us to be strong, so I'm going to be strong for him," Wright said.

Students are planning a service for Moore at the school. His family is working to solidify funeral plans after the unexpected passing.