Students at Carroll University weigh in on second presidential debate


WAUKESHA -- On Sunday, October 9th, students at Carroll University gathered for a non-partisan watch party as Republican presidential nominee Donald Trump and Democratic presidential nominee Hillary Clinton faced off in their second presidential debate.

Since audio surfaced on Friday, October 7th of Trump using lewd and vulgar language towards women, making remarks that some say was an admission of sexual assault, all eyes and ears were on how Trump would respond to criticism.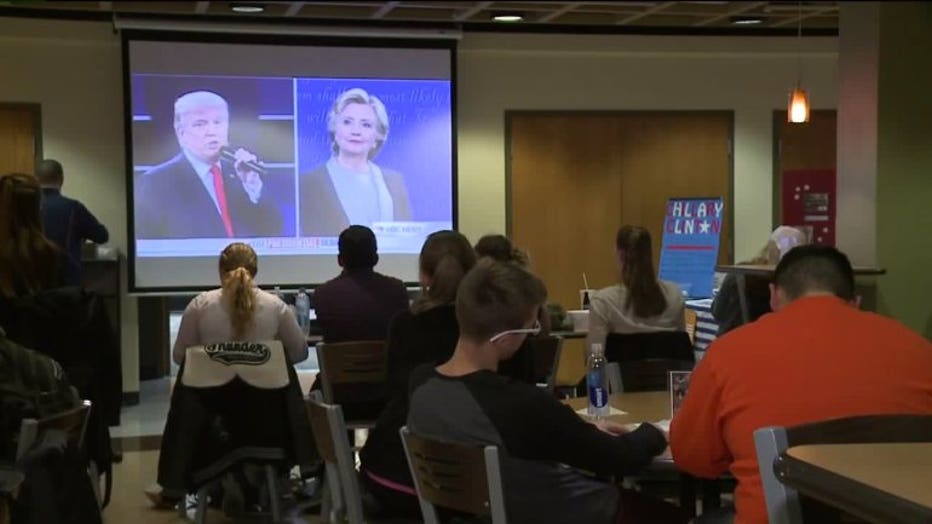 Carroll University debate watch party


"He's saying 'it's just words' or 'locker room talk.' I really can't find any excuse for that," said Eric Benson, Carroll student.

"I feel he addressed the tape situation very well. He answered it. He agreed that it was inappropriate, which is exactly what he should have done, but then he reminded us that it was just words and not actions," said Allison Brill, Carroll student.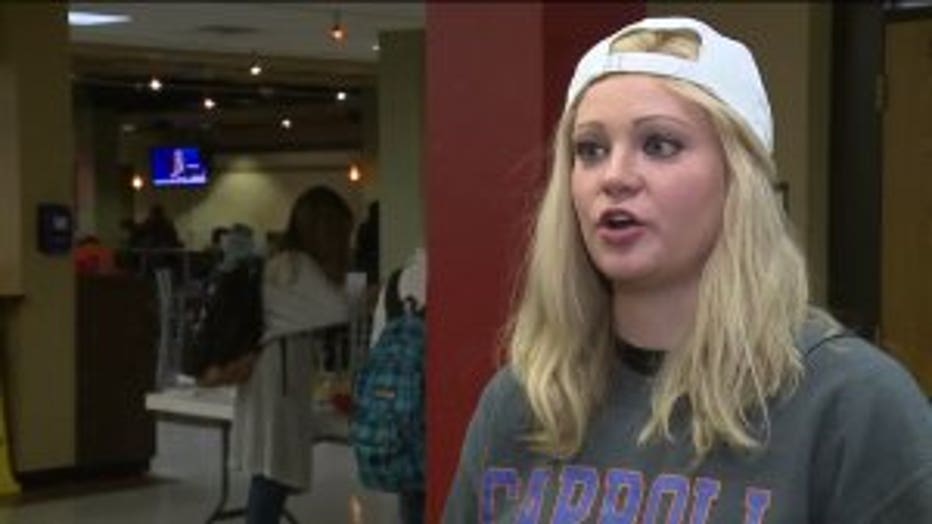 While Carroll students were split on how they felt about Trump's explanation of that recording from over a decade ago, they were in agreement that they thought Clinton went easy on her opponent when it came to that issue.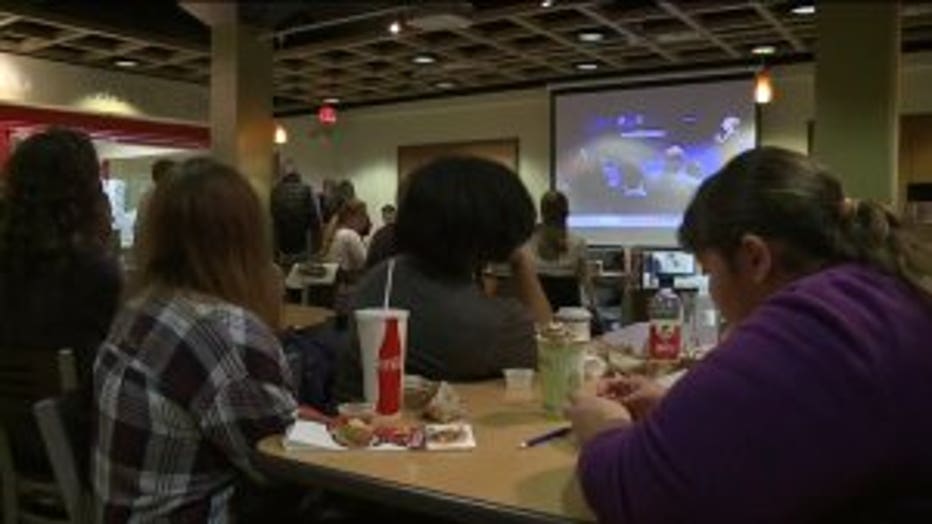 Carroll University debate watch party


Another topic the young voters hoped would be addressed was the WikiLeaks e-mails which apparently show Clinton said politicians needed to be two-faced.

Some students said she explained herself well, while others said she continues to divert questions about whether the American people can trust her.

Overall, students said the debate likely didn't change anyone's views on either candidate.