Student hecklers would face expulsion under bill advancing in Wisconsin Assembly


MADISON-- Students who heckle speakers on college campuses could be expelled under a bill expected to pass the state Assembly late Wednesday, June 21st.

The Republican-backed bill comes in the wake of college students shouting down conservative speakers Ann Coulter and Charles Murray in other states. Republicans in Wisconsin say conservative voices are being drowned out on campuses.

"Somehow young people -- and frankly some of the administrators -- have taken the position that some speech doesn't have the right to be heard," said  Assembly Speaker Robin Vos, one of the bill's sponsors.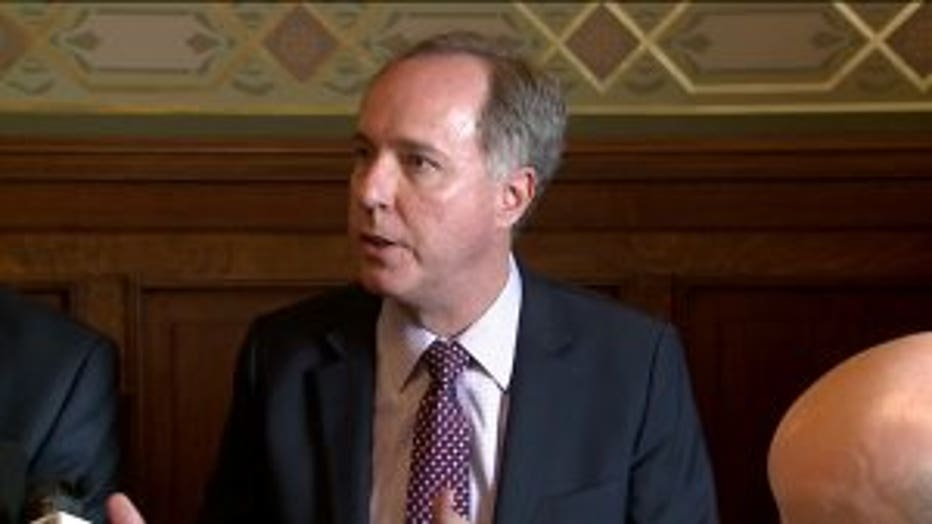 The GOP bill would force the University of Wisconsin System to teach freshman and transfer students at orientation about the free speech policies. The UW System would also have to provide training to staff upon their hire.

Any person who suspects a violation could lodge a complaint, triggering a disciplinary hearing for the accused student.

The second time a student is found responsible for a disruption, he or she would be suspended for at least a semester, or expelled. Under the Republican bill, a student found guilty three separate times would be expelled.

The Assembly is scheduled to vote on the measure Wednesday night toward the end of a marathon session. If it passed as expected, the bill would head to the Senate.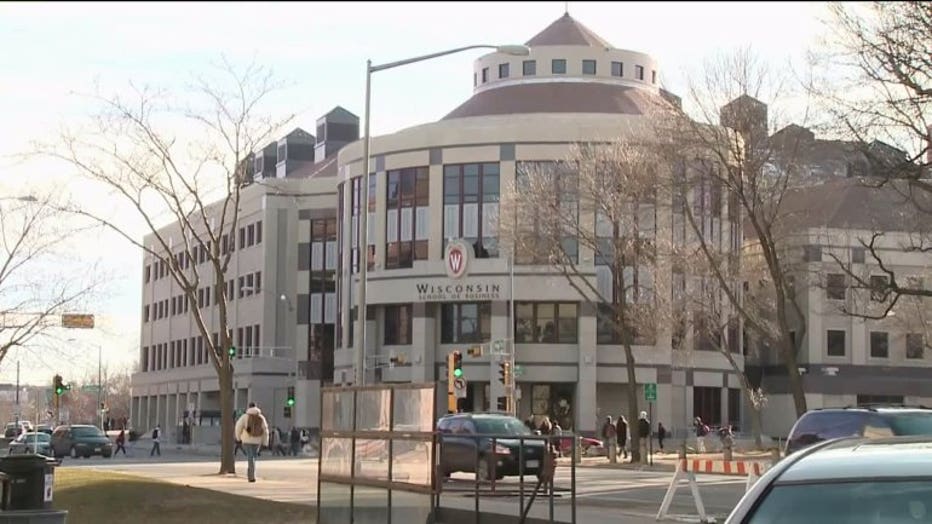 Democrats said the legislation amounted to a gag order and would stifle free speech on campus, not protect it.

"We're entering into a very dangerous period of time," said Assembly Democratic Leader Peter Barca, D-Kenosha.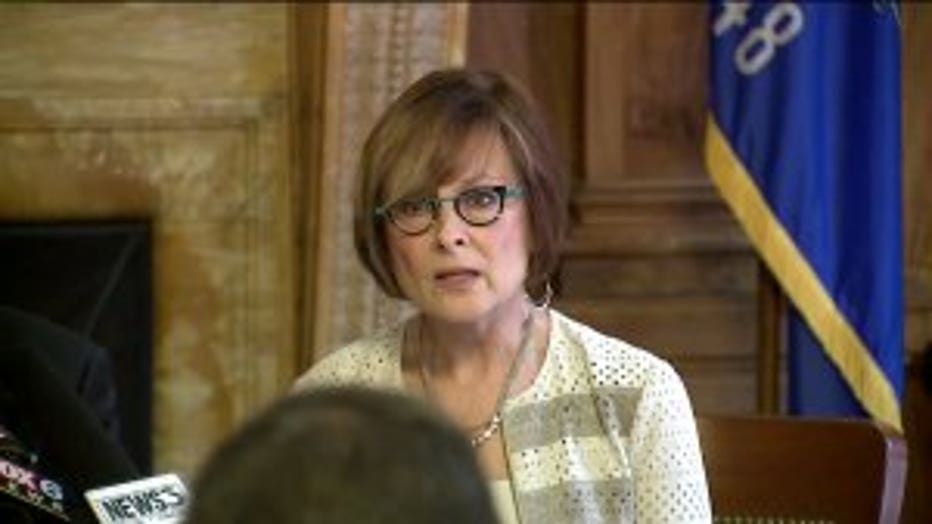 Democrats said heckling would become the only offense with a mandatory punishment under state law. Universities don't even have a state-mandated punishment for sexual assault, said state Rep. Terese Berceau.

"I would say that campuses are now (Republicans') new frontier. They've managed to polarize communities and states and now they're going to try to set students against each other," said Berceau, D-Madison.

Republicans argue that lawmakers have to step in because liberal college administrators aren't stopping hecklers.

"Obviously, we have to lay down some groundwork here and create a behavioral shift on our campuses so that everyone has a right to be heard," said Rep. Jesse Kremer, R-Kewaskum. Kremer and Vos are co-sponsoring the bill.