Struck by car, then run over, woman with muscular dystrophy wants driver caught


MILWAUKEE -- She was struck by a car, and then run over. A Milwaukee woman is desperately looking for the driver who hit her on the city's south side. It happened Halloween weekend near 20th and Morgan.

Renee Anderson said she was hit as she tried to cross Morgan. It happened quickly, but her recovery will not.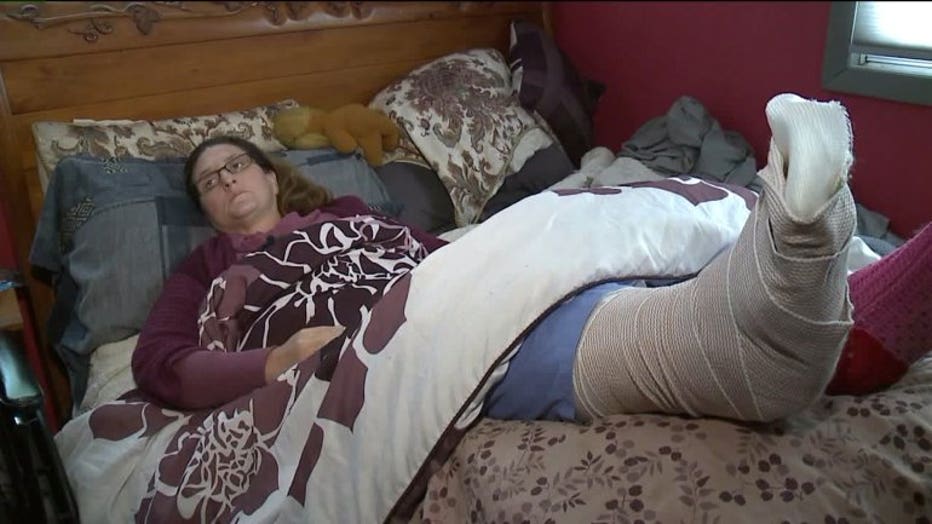 "I`m feeling really awful," Anderson said.

Anderson spoke with FOX6 News on Monday, October 31st -- bedridden since Saturday evening, October 29th. Bones in her leg were shattered after she left her home to go for a walk.

"I have to keep it elevated. The pain was overwhelming," Anderson said.

Anderson said she was crossing Morgan Avenue when she was struck and then run over by a car that didn't have its lights on.

"I fell and then my one leg, I was kneeling on it and trying to get back up and their back tires ran over my leg and I could feel it crush. I could have even been hit by another car coming because I couldn`t move," Anderson said.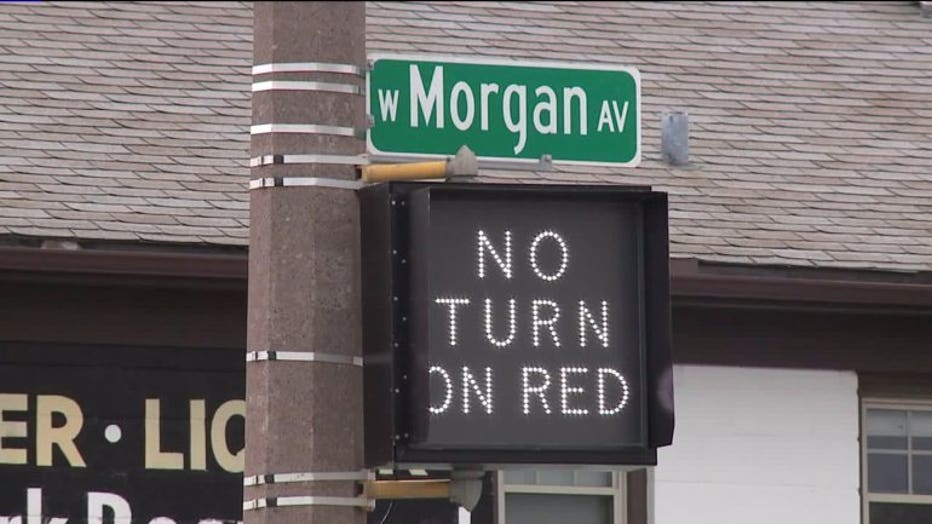 Hit-and-run at 20th and Morgan


Bystanders rushed over to help -- but not the driver.

"I seen their brake lights and they just took off really fast. The witnesses said it was a gray, four-door car, but they couldn't get the license plate," Anderson said.

FOX6 News stopped by nearby businesses and homes, but found no surveillance cameras pointing in the direction of this hit-and-run.

Anderson said she hopes the driver who hit her is found -- or better yet -- that person does the right thing.

"I wish they would turn themselves in," Anderson said.

Anderson said while she waits for justice, she's trying to stay positive.

"I'm trying to think of myself as a survivor -- not a victim," Anderson said.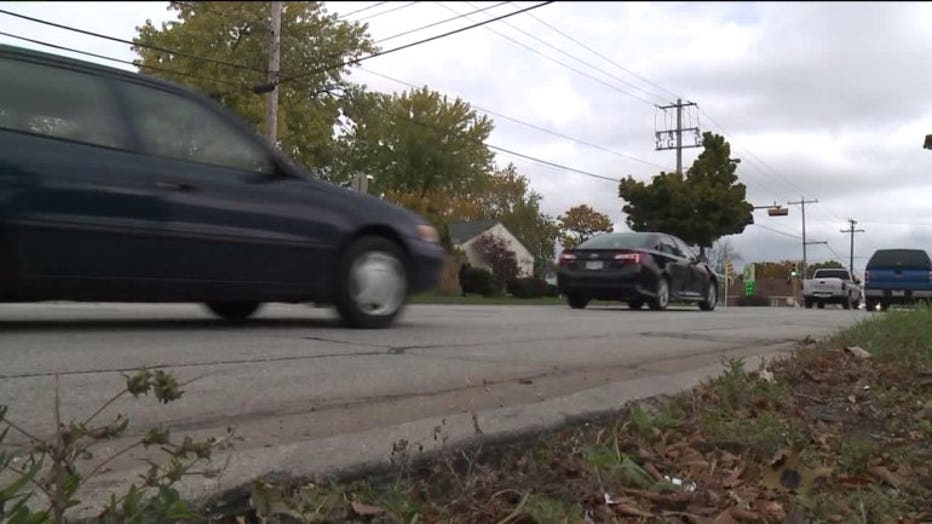 Hit-and-run at 20th and Morgan


Anderson has muscular dystrophy, so her muscles won't heal easily. She told FOX6 News she's had to cancel three job interviews as a result of what happened to her.

Milwaukee police said they're investigating this incident, and no one is in custody.