Strong storms once again roll through SE Wisconsin, downing trees, power lines


MILWAUKEE -- Another round of severe storms in Wisconsin has toppled trees and power lines, destroyed a barn and canceled classes in one community.

Heavy rain from some of those storms triggered flood warnings for various locations across the state. Meantime, damage assessments and recovery continues from the tornado that struck northwestern Wisconsin.

The path of that tornado stretched 70 miles and was a category EF-2 (120-130mph).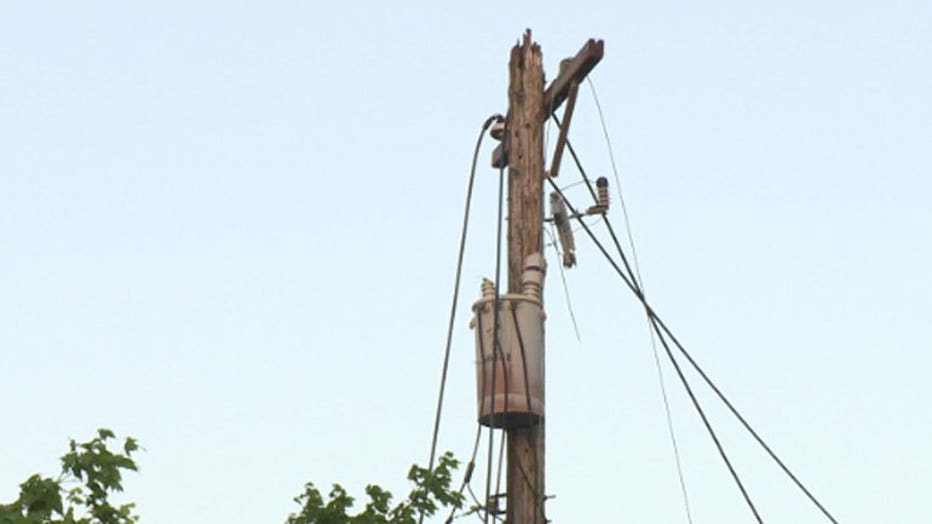 Storm damage in Lake Geneva


The storms Wednesday hit southern Wisconsin particularly hard with significant damage reported in Rock, Sauk, Columbia, Walworth and Jefferson counties. A barn in Bradford, east of Janesville, was destroyed by high winds that also left thousands without power.

The Whitewater Unified School District canceled classes at its five schools because of a lack of electricity.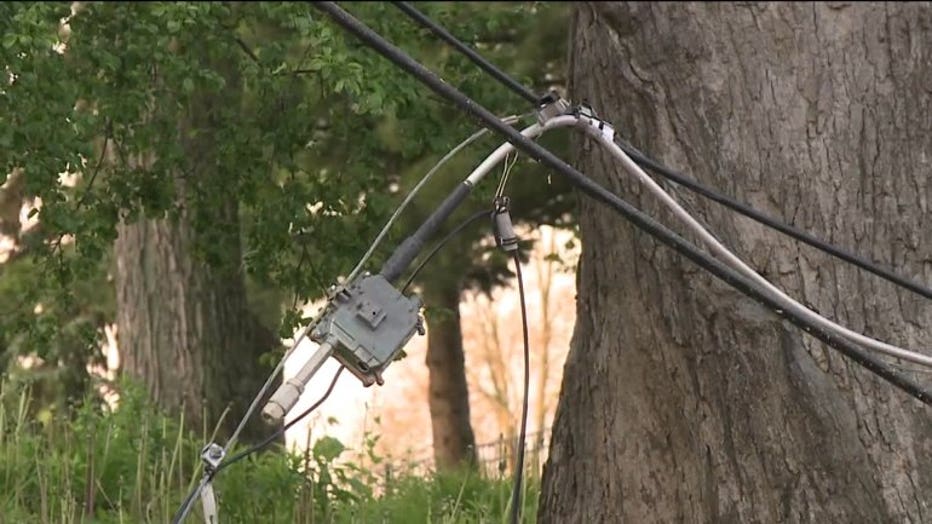 Walworth County seemed like it was one of the hardest hit areas. Residents there are waking up to quite a mess. The area went under a tornado warning just after 10:30 p.m.

There were several reports of hail and damaging winds.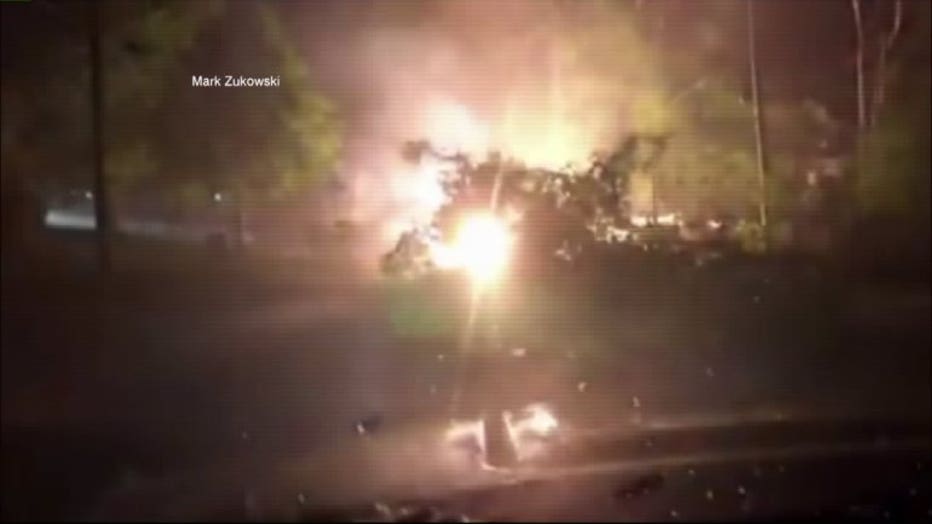 Lake Geneva at 10:45pm... Trees down during tornado warning on shore near library park..


In Kenosha County, crews in Silver Lake work to clean up debris as trees were uprooted. In the picture below you can see a downed tree just barely missing a house.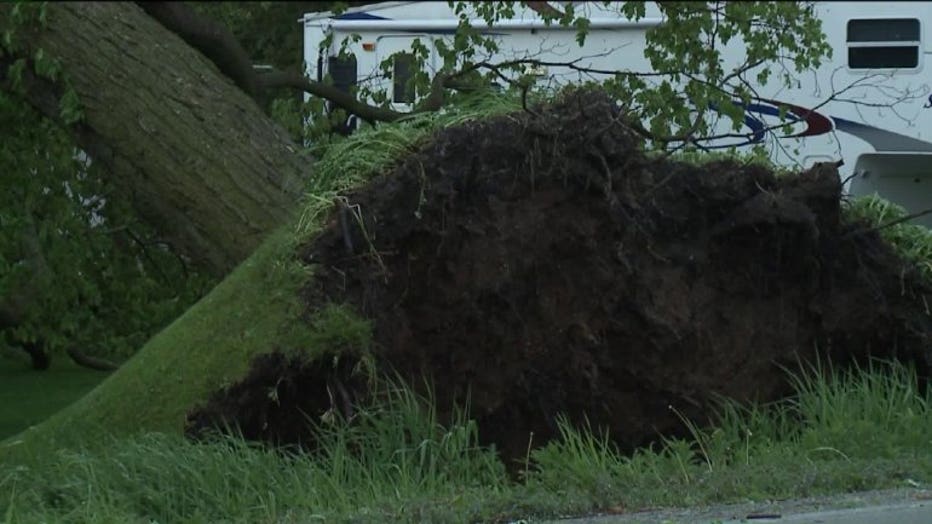 Storm damage in Kenosha Co.


A family in Wauwatosa was not so lucky after a tree fell into their home near 76th and Wisconsin. Crews worked to clear the tree from the home late Wednesday night.

Wauwatosa fire officials tweeted out a picture of the damage. Officials say there was major damage to the roof and second floor of the home, but thankfully no on was hurt.




In Jefferson County, the City of Whitewater posted these pictures to Facebook of some of the damage they saw.

Crews saw a lot of downed branches and trees -- some falling very close to power lines and other trees blocking streets completely.




Meanwhile to the northwest, residents in Barron County are trying to move forward after a tornado leveled most homes in a trailer park near Chetek. One man was killed and two dozen others were hurt when the tornado touched down Tuesday evening.

CLICK HERE to view a map of the rotational track of the tornado.