'Strong statement:' Leah Vukmir wins Republican endorsement at GOP convention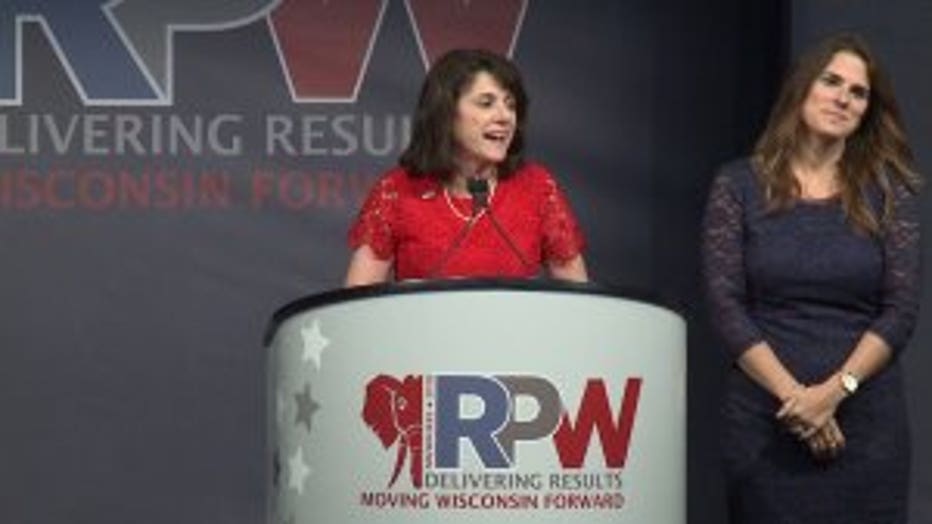 MILWAUKEE — Republican U.S. Senate candidate Leah Vukmir won her party's endorsement at this weekend's GOP convention, easily defeating rival Kevin Nicholson for the nod.

Vukmir carried 73 percent of the delegates to Nicholson's 27 percent. Either candidate had needed 60 percent to win the endorsement, according to party rules.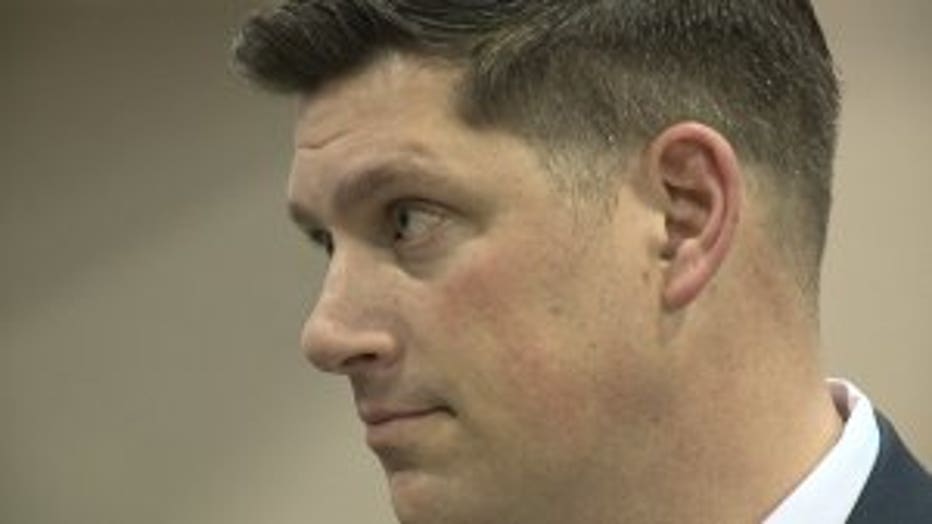 Nicholson has led what little public polling has been done on the race and has a fundraising advantage. For Vukmir, who has known many of the delegates for years as a state lawmaker, the convention win was critical.

"It is a strong statement. This is a historic endorsement," Vukmir told reporters after the vote. "I'm proud of it, and I'm going to continue to move forward like I have to get to this point."




The impact the endorsement will have on the Republican primary between the two candidates as they seek to face Democratic U.S. Sen. Tammy Baldwin this fall is unclear. The endorsement is not the same as the party's nomination; Wisconsin voters will decide that in the Aug. 14 primary.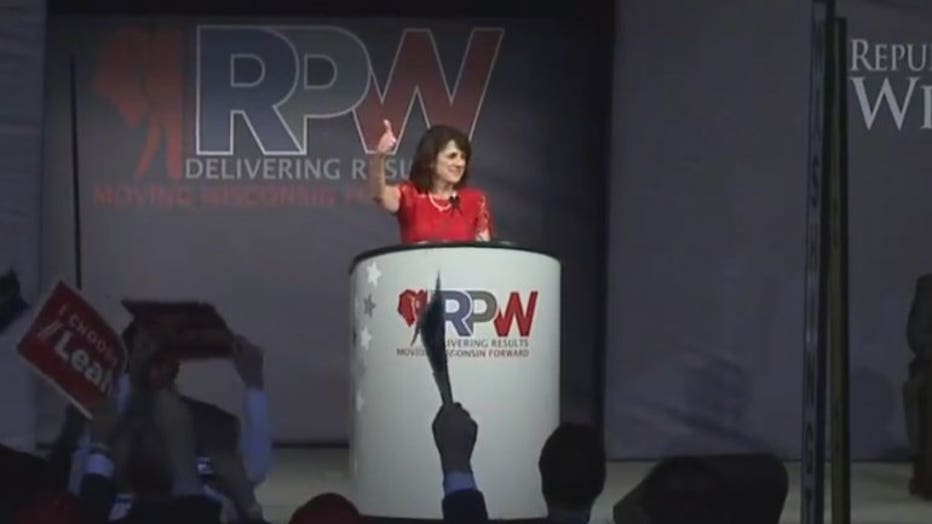 Nicholson, a former Marine who is running his first campaign for elected office, did not speak to reporters after the vote. His spokesman, Brandon Moody, downplayed the importance of the endorsement coming from delegates who he described as "deep inside the Republican party."

"I don't think it was ever a concern of ours. It was never a focus of our campaign, to be honest with you," Moody said. "Tomorrow, we're going to go back out and try and win the primary like we have been the entire time — that's been our focus."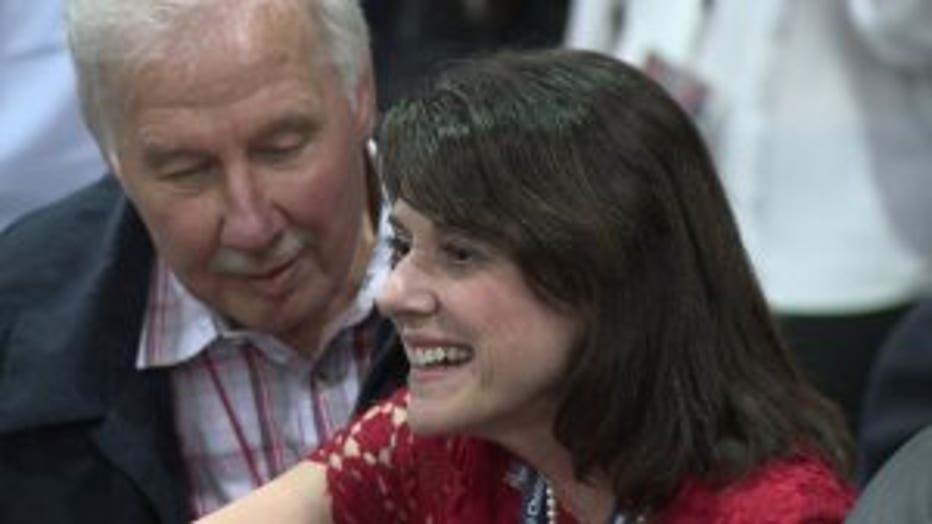 Vukmir ran especially strong with delegates from the Milwaukee suburbs. Ozaukee County delegates tallied 24 votes for her and none for Nicholson, while Waukesha County delegates were 54-14 in favor of Vukmir.

At a news conference Friday, Wisconsin Democrats criticized both GOP candidates and defended Baldwin.

"She cares about Wisconsinites and she's working for us, and we know that Republicans see her as a tremendous threat," said Martha Laning, the Democratic party chairwoman.