Street Angels deliver hot meals on wheels for Milwaukee's homeless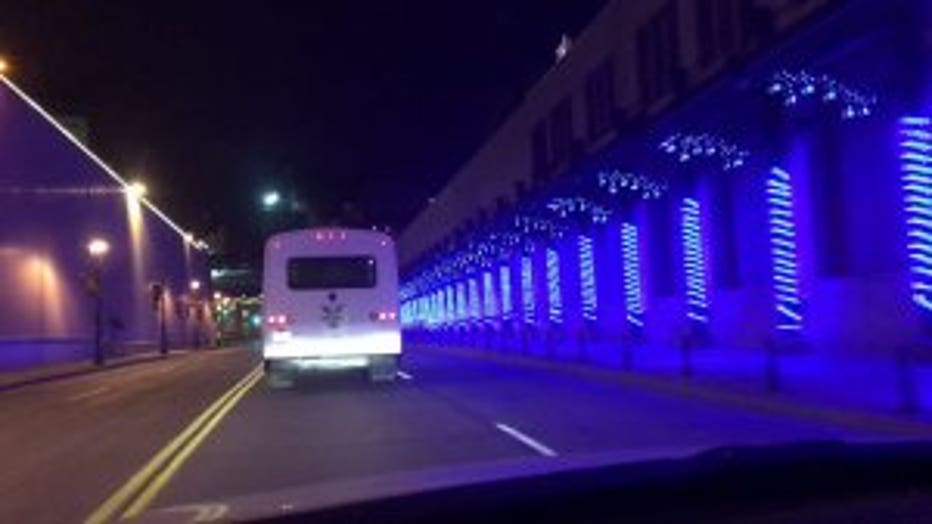 MILWAUKEE -- A Milwaukee charity on wheels handed out much more than just hot meals this Thanksgiving.

With the bus packed full of food, blankets and other basic necessities, it's wheels up for the Street Angels Milwaukee Outreach on their Thanksgiving route Thursday, November 23rd.

"Tonight we have 80 hot Thanksgiving turkey meals; pumpkin cookies, pumpkin bars," said Street Angels Milwaukee Outreach Co-founder, Shelly Sarasin.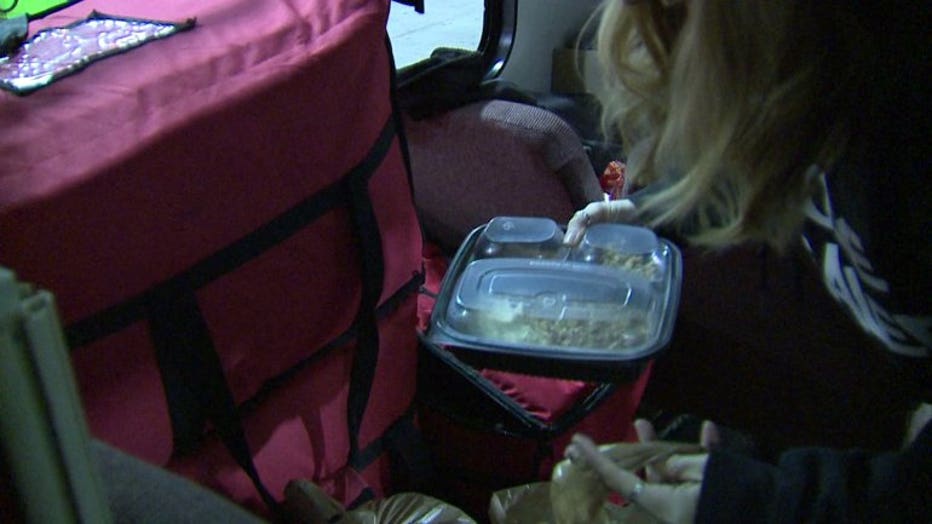 Co-founder, Shelly Sarasin, says the group travels 45 miles throughout the city three times a week, making 24 stops and helping around 100 people.

Most of the folks are homeless and often haven't eaten all day.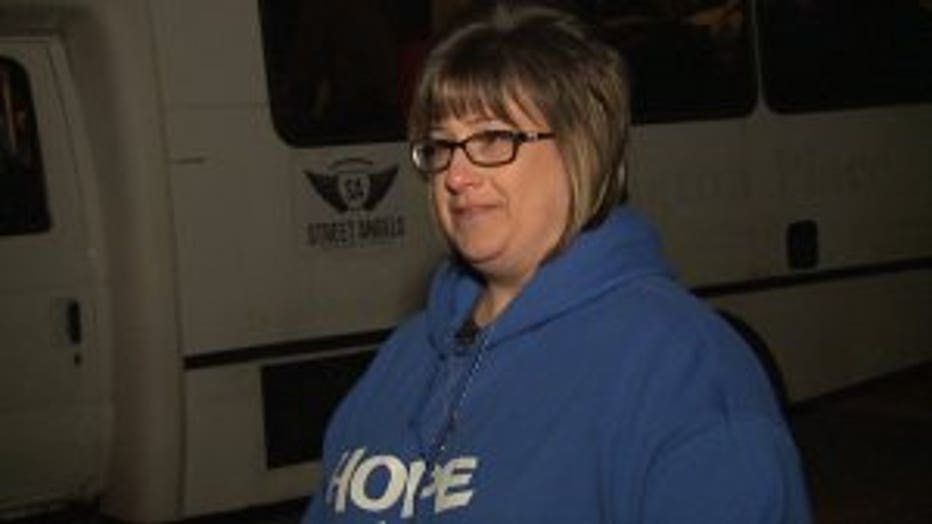 "It's the hardest thing to go home into your warm bed knowing that you just left 100 people behind living outside," Sarasin.

The bus also serves as a way to connect those who are ready with the resources needed to get off the streets.

"The meals that we take out, we use them as a tool to gain their trust and to build a friendship, to open that line of communication. We're feeding their bodies until they're ready to feed their soul," said Sarasin.

When that goal becomes a reality for someone, the Street Angels say that's when they feel most thankful.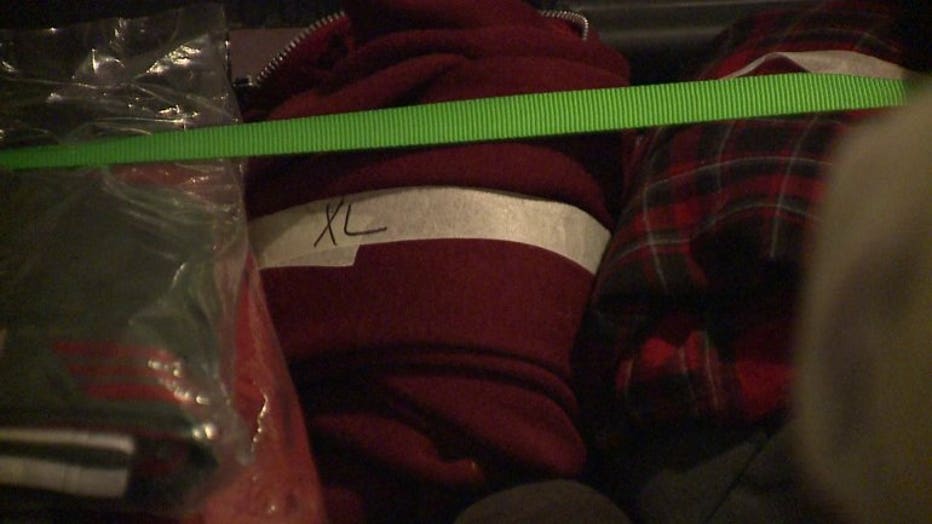 "They look forward to us coming just as much as we look forward to seeing them," said Sarasin.

The Street Angels say on any given night there are between 1,000 and 1,500 people who are homeless, and only about 700 available beds at shelters. The Street Angels depend solely on donations. If you'd like to help, CLICK HERE.