Storms down several trees in Cudahy: "The tree was down and the fence was gone!"


CUDAHY -- Storms moved through Monday morning, June 22nd -- and left some damage behind in Cudahy. Folks were working to clean up ahead of another possible round of storms later Monday.

"It was a crack -- a big crack!" Betsy Bauman said.

When she looked out her window Bauman saw the damage.

"The tree was down and the fence was gone!" Bauman said.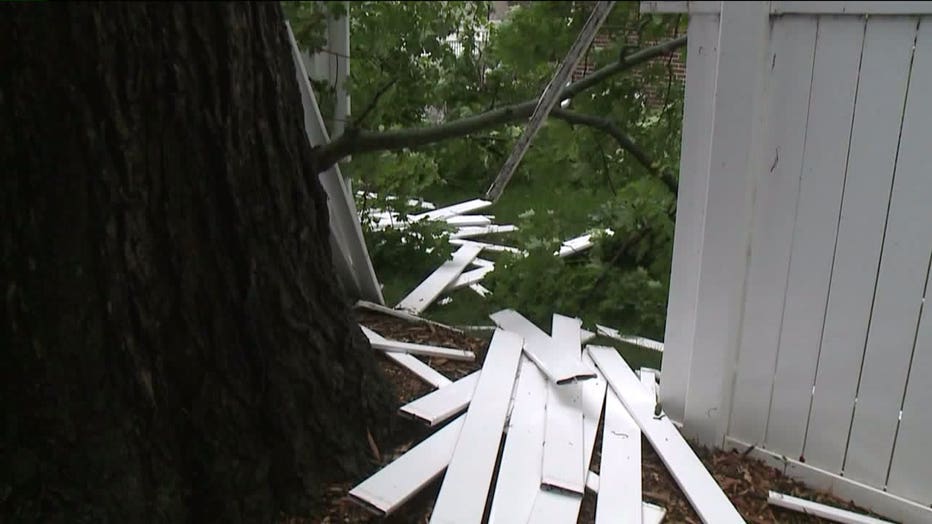 Bauman couldn't help but laugh because what happened was so unexpected.

"It didn`t seem like the wind was that strong," Bauman said.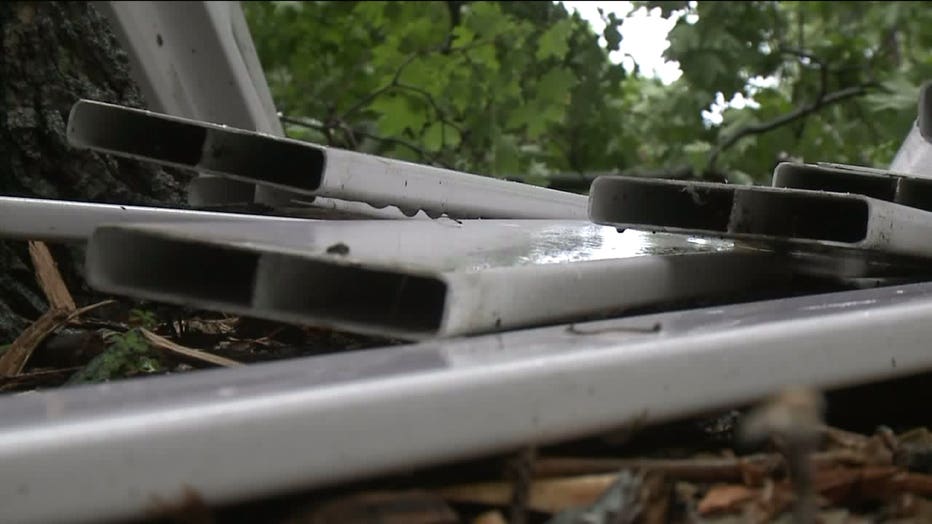 Thankfully, no one was hurt. There didn't appear to be any damage to the homes on either side of the tree.

Wind damage was the biggest threat with this first round of storms. Scattered storms were expected to develop on Monday afternoon -- and those had the potential to bring more of a punch.

David Zbichorski was on the phone with his wife on Monday morning.

"She said she heard the garbage cans blowing around out in the front," Zbichorski said.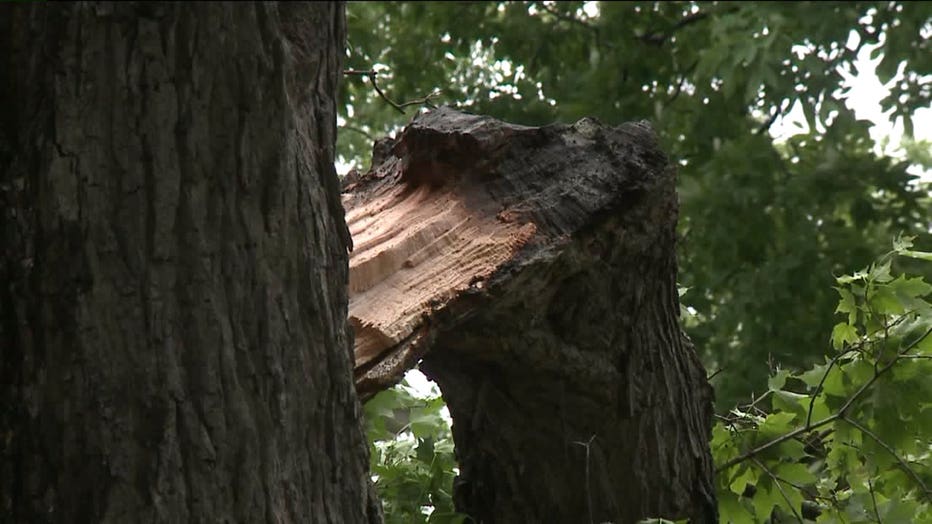 As it turned out, the garbage cans hadn't moved, but their giant tree in their front yard had fallen to the ground.

"You can tell by looking at the top of tree, it looks like it bounced off actually another branch -- otherwise it would have landed right on Mr. Frank's house," Zbichorski said.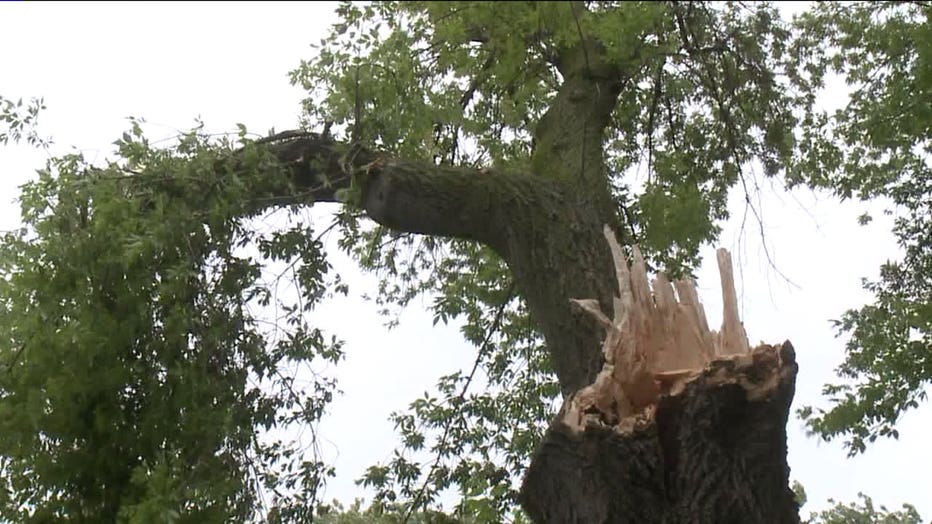 Luckily, the tree didn't land on the neighbor's home -- but there's a big mess to clean up. Zbichorski is responsible for taking care of some of the clean-up. The city will handle some of it.

"This tree right here covering up the sidewalk -- don`t want anyone to get hurt on that," Paul Klecha, equipment operator for the city of Cudahy said.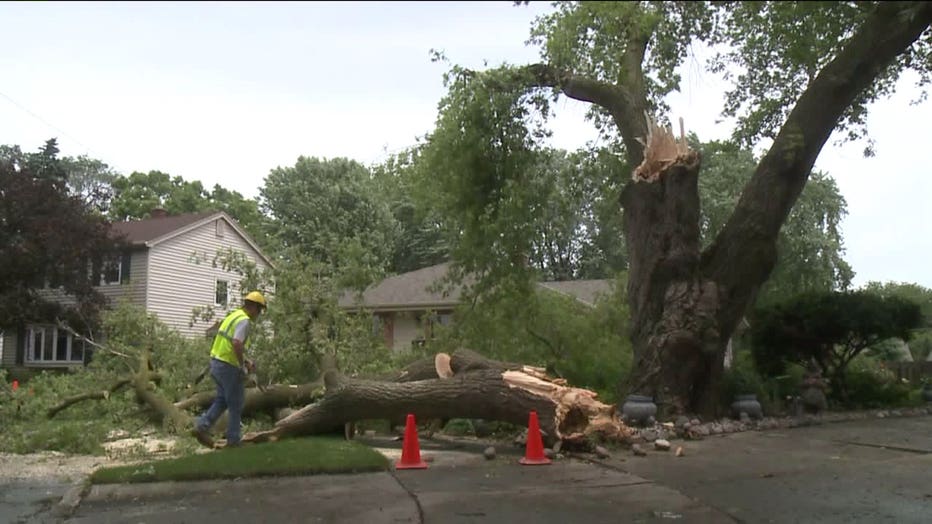 The mess left behind by the storms was only part of the concern in Cudahy Monday afternoon -- especially with a second round of storms possible later Monday.

"It looks like it's unbalanced now. There`s one part that`s still leaning out over our garage and this part that came down used to come over the street so I don`t know if it will be able to stay or go," Zbichorski said of his tree.

City of Cudahy crews say they do a lot of planning ahead of time when it comes to storms like these. Trucks were ready to go on Monday.