Store owner: 62-year-old food market clerk shot during robbery; suspects at large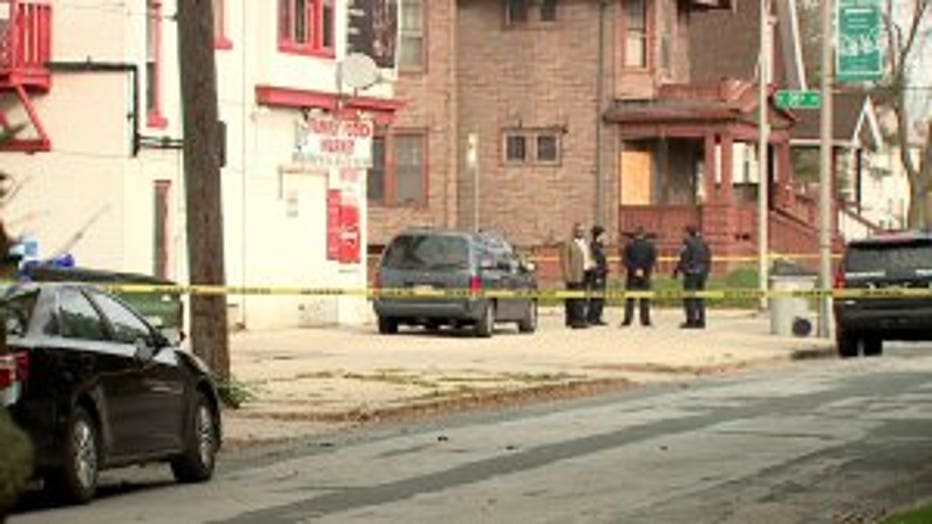 MILWAUKEE -- A store clerk is shot during an armed robbery on Milwaukee's north side. It happened at the Family Food Market near 35th and Hadley Thursday afternoon, October 26th. The store owner says the shooting took his employee completely off-guard.

The owner said two men walked into the store around 1:15 p.m., acting like they were going to buy beer. When they put the alcohol on the counter, the owner said the suspects pulled out a gun and shot the employee in the stomach. They then took cash from the register, pointed the gun at another employee, and then fled the scene.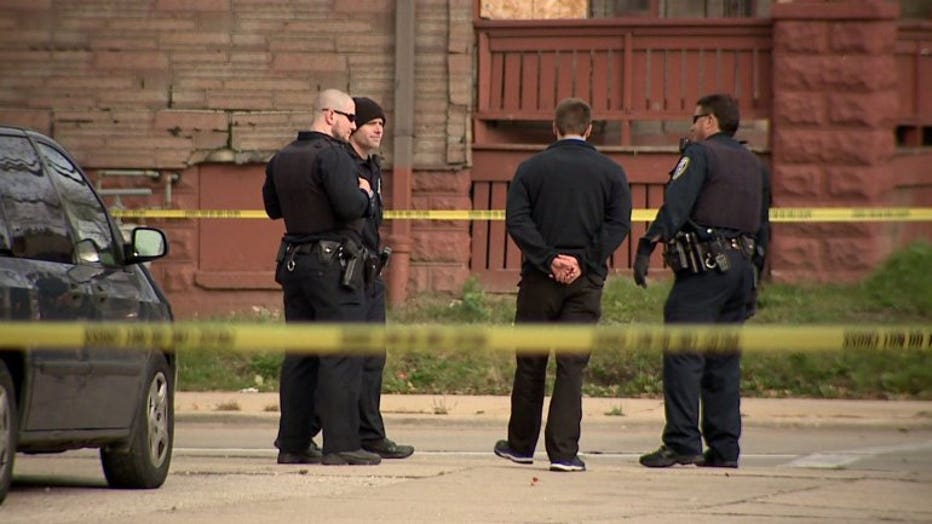 "We just got a call, the store was being robbed and somebody got shot," said Audrey Austin, whose brother works in the store.

Audrey Austin's brother was working inside at the time.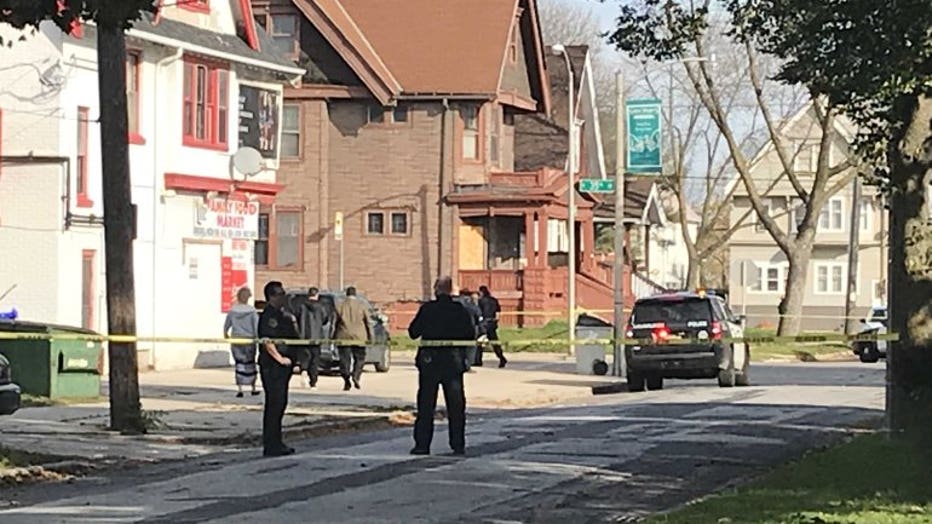 "He had a gun and he put it toward my brother's head," said Austin.

Austin's brother was not injured, but shaken.

"I'm just glad that it wasn't my brother that got shot," said Austin.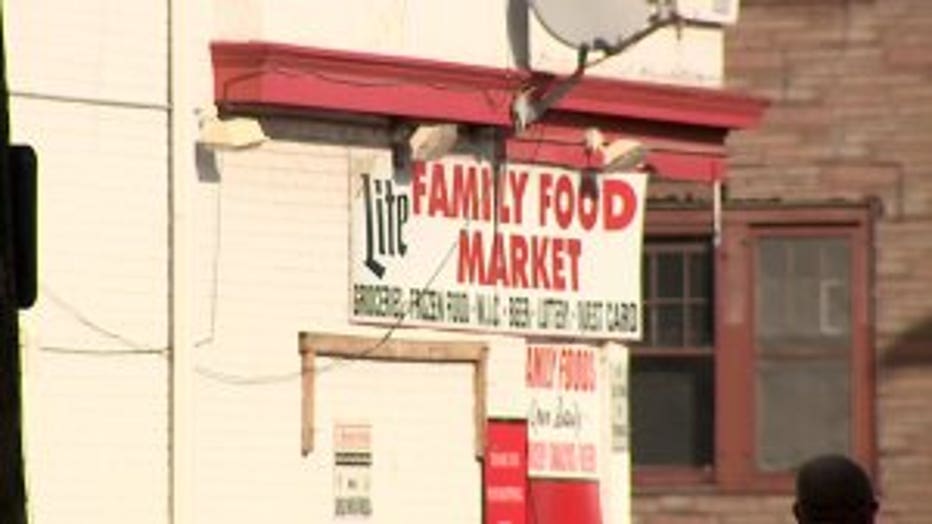 Police say the suspects are still at large. As they search for the men, the people at the Family Food Market are hoping things get back to normal and the criminals are caught.

The victim was rushed to the hospital with serious injuries. No one else in the store was hurt.

The investigation into the shooting is ongoing.