'Stop the Stollies:' They've helped recover 78 vehicles in 14 months, but now, there's a road block


MILWAUKEE -- A group running down Milwaukee's stolen car epidemic has hit a road block, and they're now tackling a different sort of problem.

This is such a problem in Milwaukee, there's a word for it: "Stollies." It's a term for stolen vehicles.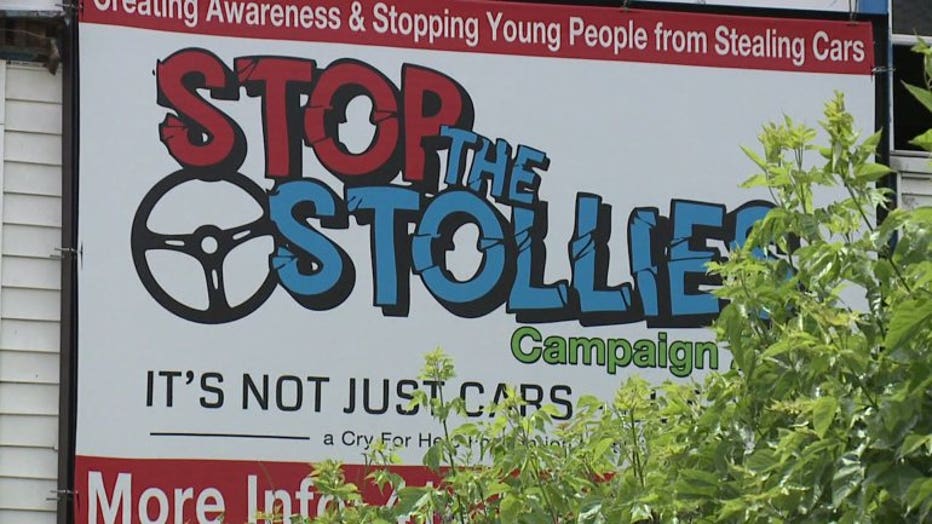 "I stole cars for two reasons -- peer pressure and financial reasons," said Marcus Jordan, 32.




Jordan was in prison at the age of 16, and just got out after another eight-year stint.

"I started stealing cars. Then it led to drug selling. Then it led to robberies, substantial battery, a lot of other things," said Jordan.

Jordan is now assisting with "Stop It Stollies," a campaign mostly on billboards aimed at helping people recover stolen cars.

"I believe we have the direct contact to people on the streets, the people that are directly out there committing these crimes," said Bianca Williams with the "A Cry For Help Foundation."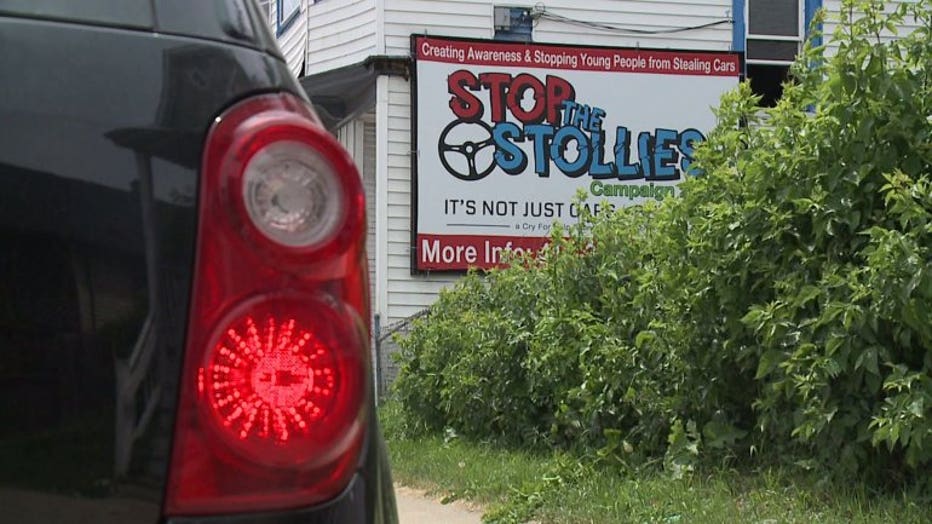 The billboards led to the recovery of 78 stolen vehicles, but after 14 months, there's been a road block.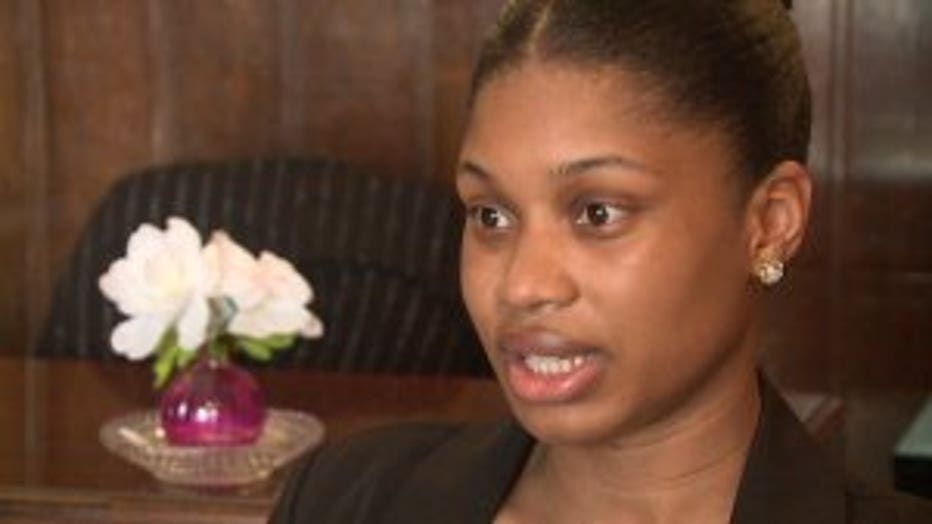 "I do believe in this campaign, and I do believe in these efforts. I just believe it's much harder when you don't have a lot of support and funding behind it," said Williams.

The non-profit ran out of money, despite their success. They've used "The Whole Milwaukee" Facebook group to help link thieves with stolen vehicles.

"My hope is we get funding to push this campaign and continue our efforts," said Williams

Jordan said he'll use his story to influence other young people to think before they act.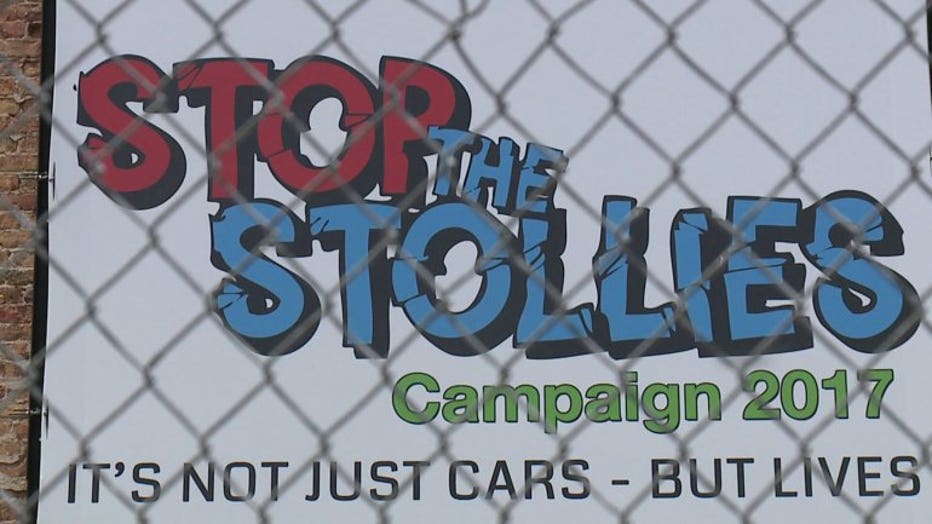 "Looking back though, I can't say I regret it either because without that story, I wouldn't be here to tell this story," said Jordan.

The "A Cry For Help Foundation" is the non-profit responsible for the billboards. If you'd like to help with this campaign or learn more, CLICK HERE.