'Stop that threat:' Active shooter training held on Milwaukee Regional Medical Center's campus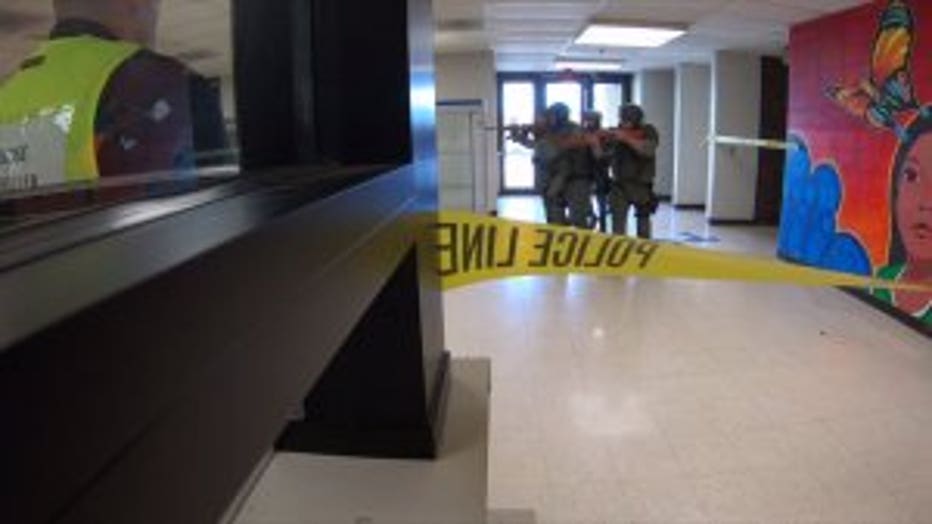 Active shooter training in Wauwatosa


WAUWATOSA -- Police officers and firefighters are often the first to the scene of a crisis, and while it's difficult to re-create emergencies -- training is vital.

There was an active shooter on the Milwaukee Regional Medical Center's campus on Thursday, Oct. 11 -- but this time, it was just a drill.

"Their goal is to stop that threat," said Brian Zalewski, Wauwatosa police captain.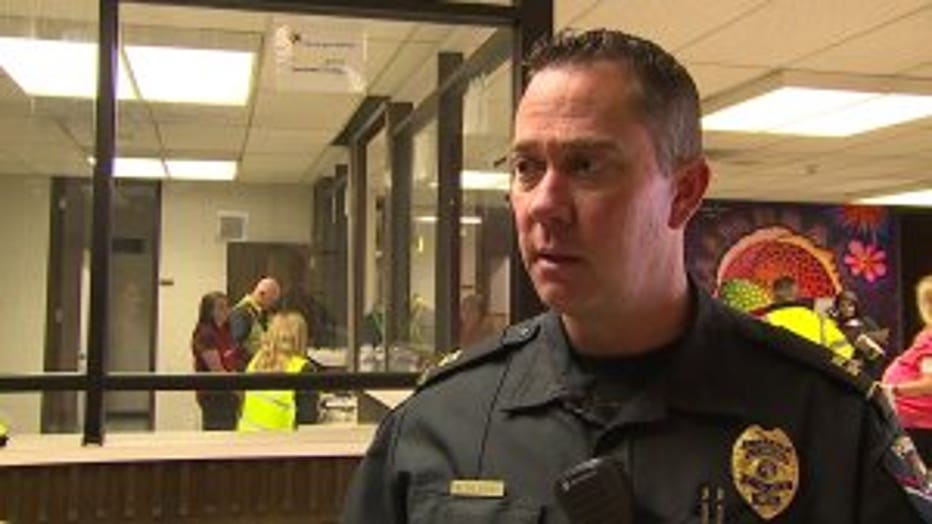 "With 17,000 employees on campus every day and 30,000 individual visits to the campus every day, it is vitally important that if an event like this were to happen, that it'd be quickly and professionally controlled," said Mark Geronime, MRMC vice president of operations.

Police, fire and EMS crews from Wauwatosa and other local agencies worked as a unit -- identifying and controlling the threat and then treating victims.

"And it could be an officer from Wauwatosa and Milwaukee next to each other going in and taking care of this problem, and we're comfortable doing that. The ultimate goal is to save lives," said Zalewski.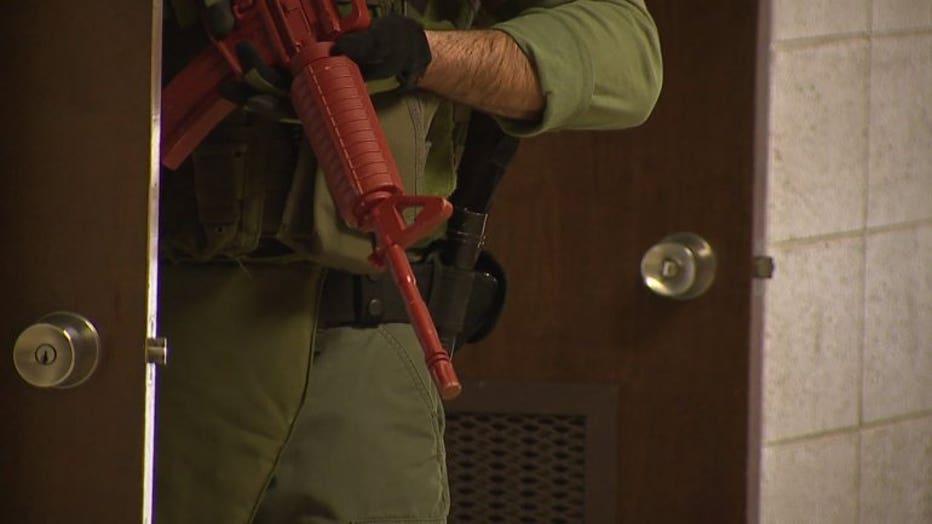 More than a year in the making, this large-scale training exercise served to prepare first responders for a real-life emergency.

"They've been there before, physically, in their training. In their minds, they're mentally preparing themselves for what they might see," said Zalewski.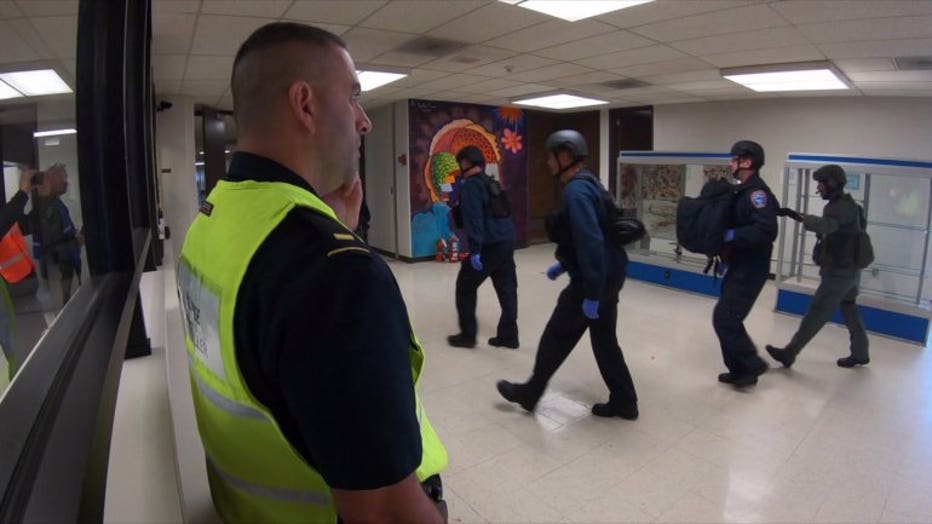 The partners and first responders involved in this training exercise will meet in the coming weeks to identify what worked and what needs to be improved upon.