"Stop, test and arrest:" 35 agencies will be watching for impaired drivers this Thanksgiving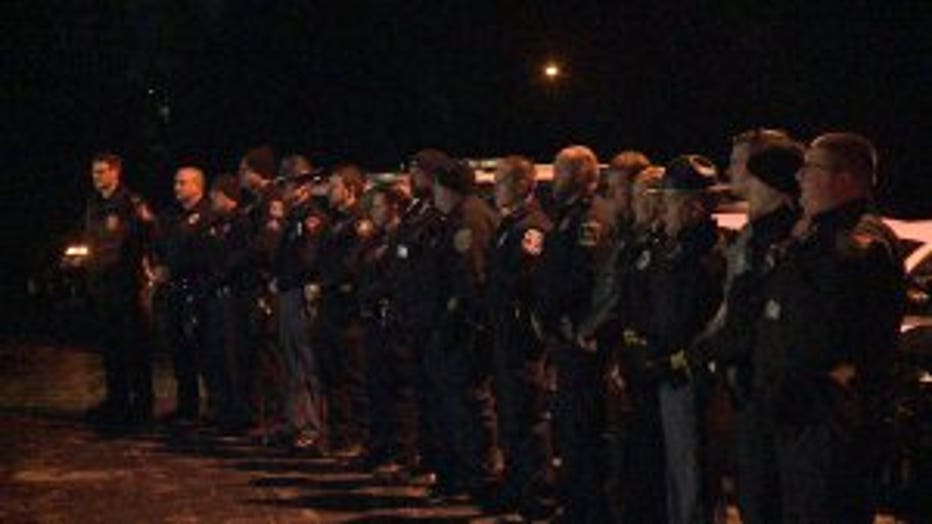 WAUWATOSA -- There will be more eyes on the roads this Thanksgiving holiday weekend.

Multiple law enforcement agencies from Milwaukee County and Waukesha County took part in a street corner roll call Wednesday night, November 22nd.

They gathered to show a collective effort to crack down on impaired drivers.

Starting Wednesday night, 35 agencies will be providing extra, targeted enforcement for impaired driving.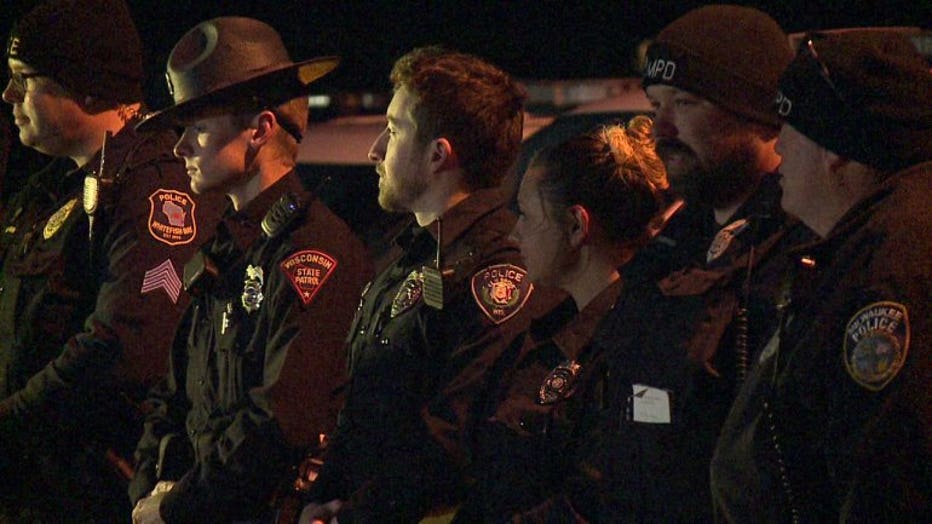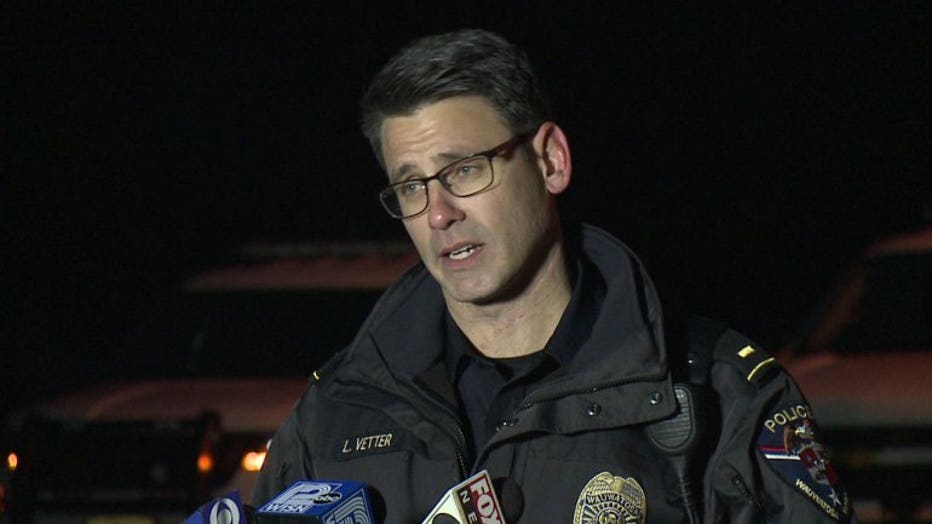 "The goal of our officers is to stop, test, and arrest any impaired drivers out there -- whether that's alcohol or prescription or narcotic use," Lt. Luke Vetter with the Wauwatosa Police Department said.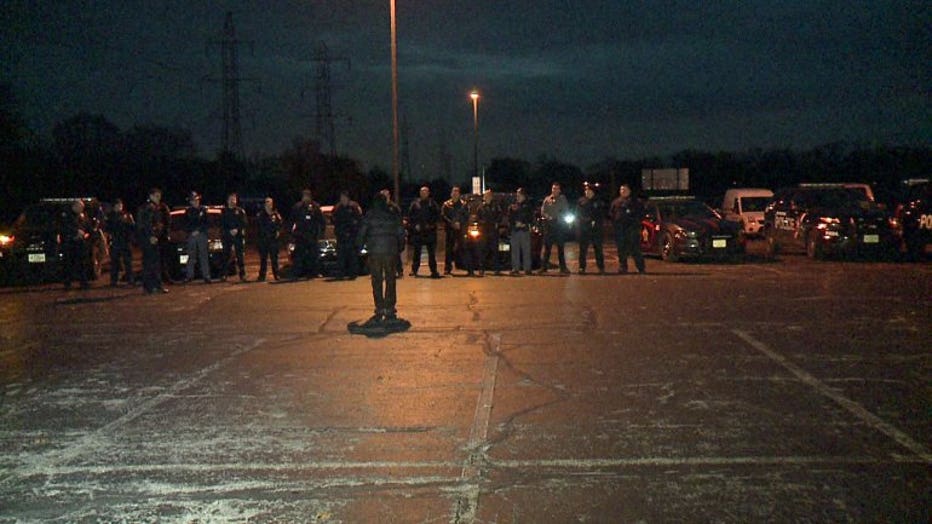 Police said there's been an increase in impaired driving arrests for narcotics, and they'll have trained drug recognition experts on hand for these patrols.