"Stop and think:" Local officials ask people to participate in drug take-back initiative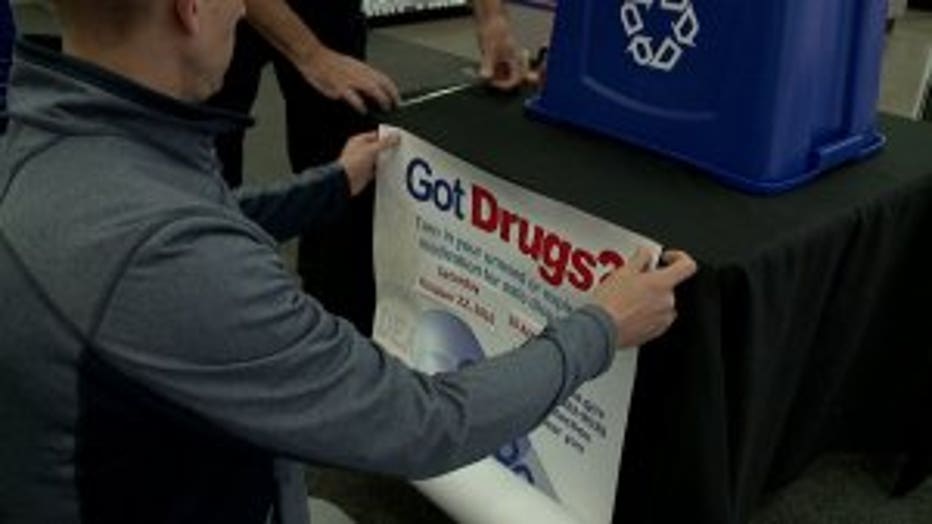 ELM GROVE -- Opioids are killing thousands of people across Wisconsin every year. And on Saturday, October 28th - law enforcement are asking people to dispose of their drugs properly - through a give back program.

A simple effort. Disposing of old, and unused, medication - safely.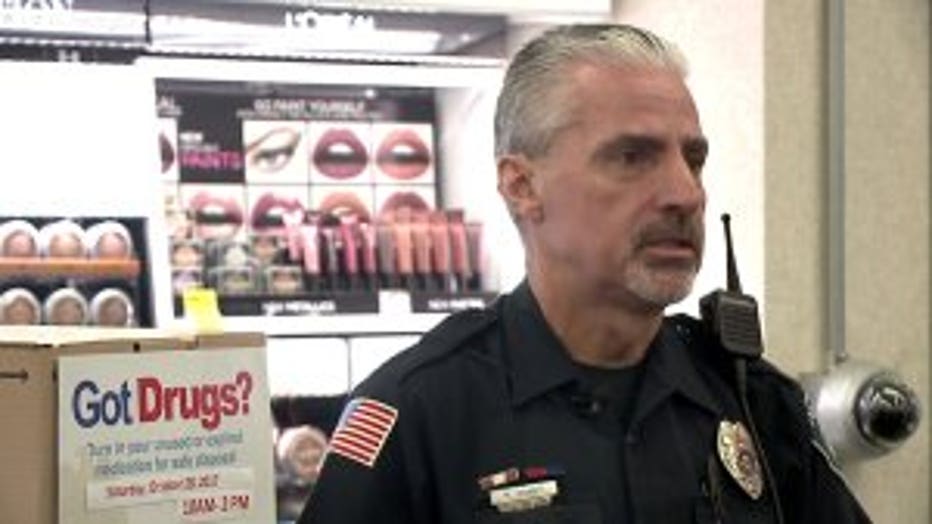 "We're trying to get those out of the house before these young teenagers get exposed to them," Elm Grove police officer Philip Doney said.

Saturday, hundreds of municipalities, and drug stores, across the state of Wisconsin participated in a drug give back program. People bring their unwanted medication - and law enforcement disposes of it safely. Attorney General Brad Schimel said drug take back initiatives - are a game changer.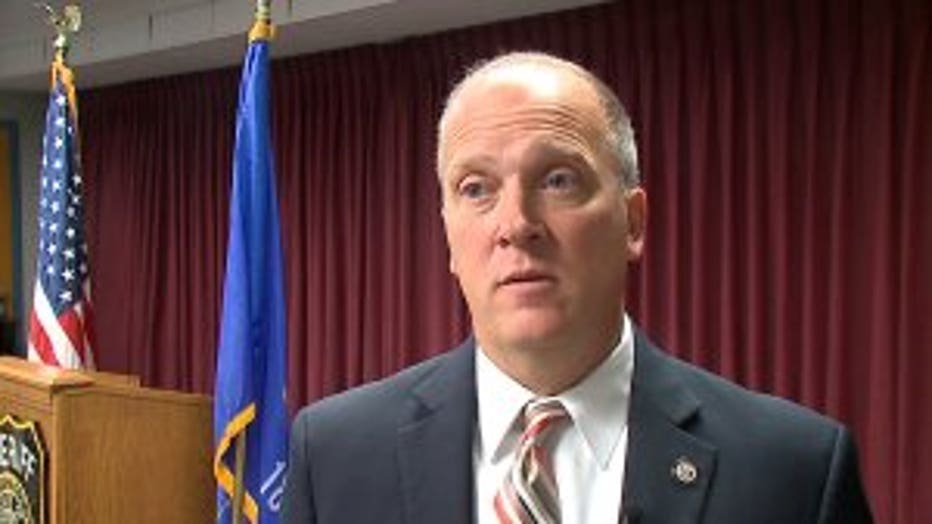 "15 semi-trucks full of medications in the last two and a half years have been safely incinerated. I hope people stop and think about just how much volume that is," Schimel said.

More than 70 percent of the people who take opioids initially get it from their family's medicine cabinet - not a doctor or drug dealer.

"By the time we're called this problem, this epidemic, is spiraled out of control in someone's life. We're responding to a home where the family is just distraught and they don't know what to do anymore," Doney said.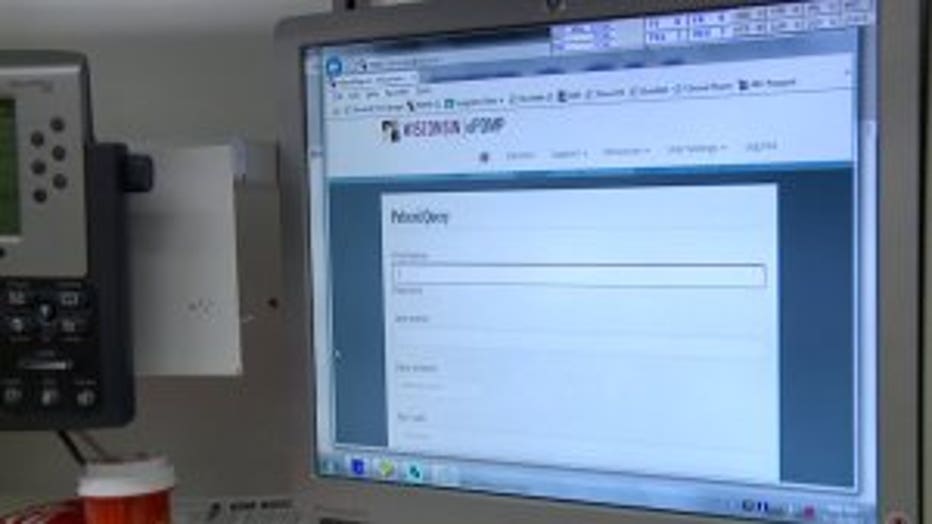 At Walgreens they have measures in place to prevent people from getting drugs they shouldn't have. Their "Prescription Drug Monitoring Program" is a way for pharmacists to check to make sure people aren't trying to get around doctors in getting prescription drugs.

"Over 15 years we've been seeing the line go up and up and up for prescription painkiller deaths - we're seeing that line leveling off," Schimel said.

The biggest preventative measure is staying knowledgeable.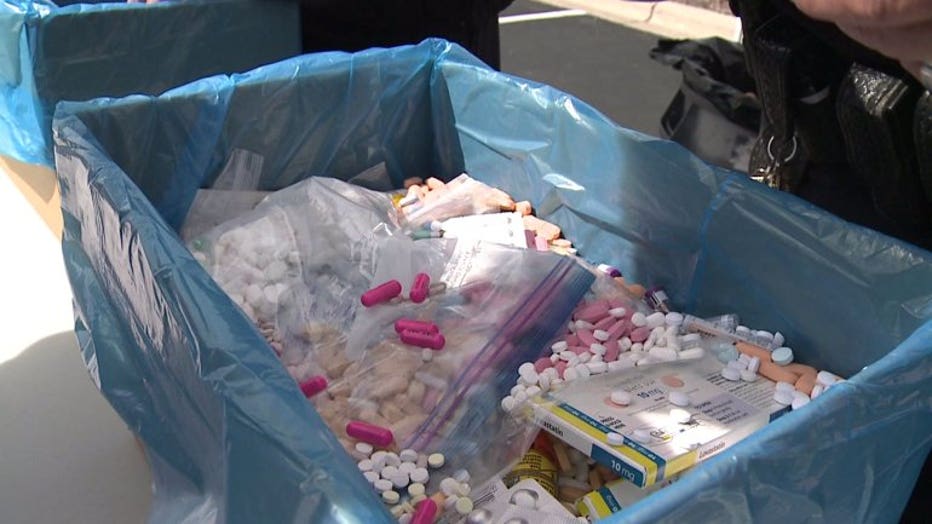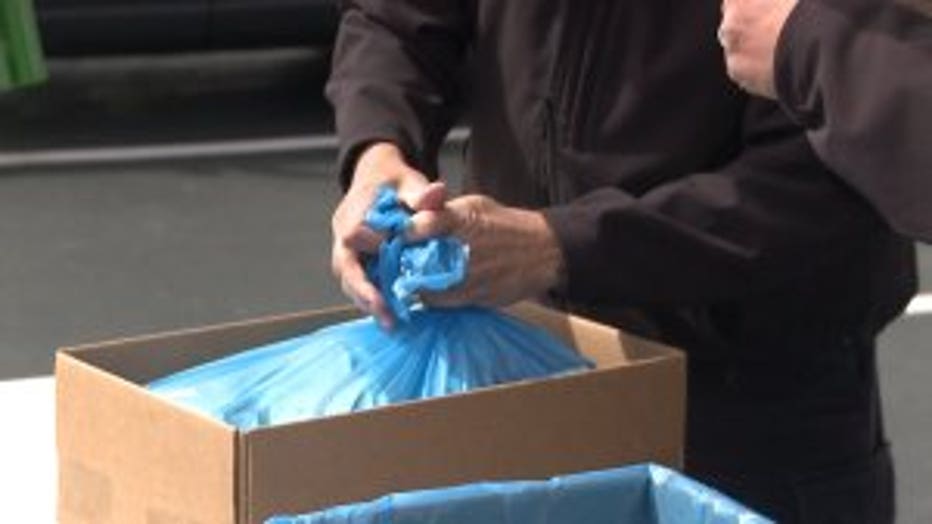 It starts young, you have to educate your children. You have to teach them, enforce it and reinforce it throughout the years - don't just talk about it once," Doney said.

Educating about drugs, and practicing safe prevention - can save someone's life. This take back imitative is part of the state's Dose of Reality campaign.

If you missed out in disposing your medication Saturday, don't worry, you can find a Drug Take-Back location near you.