Stone Bank Fire Department to cease fire, rescue, EMS operations as of Dec. 31
Stone Bank Fire Department


STONE BANK -- Officials with Stone Bank Fire Department (SBFD) announced on Thursday, Oct. 17 that they will cease all fire, rescue and EMS operations as of midnight on Dec. 31, 2019 -- ending more than 100 years of service. But that does not mean the building will be closing its doors -- or services will necessarily change.

"Different departments are starting to merge. So we can afford to have affordability -- to have the EMS service which the citizens want and deserve," said Tim Klink, Town of Merton Chairman.

Klink is just one local leader who has been debating the future of the Stone Bank Fire Department for more than a year.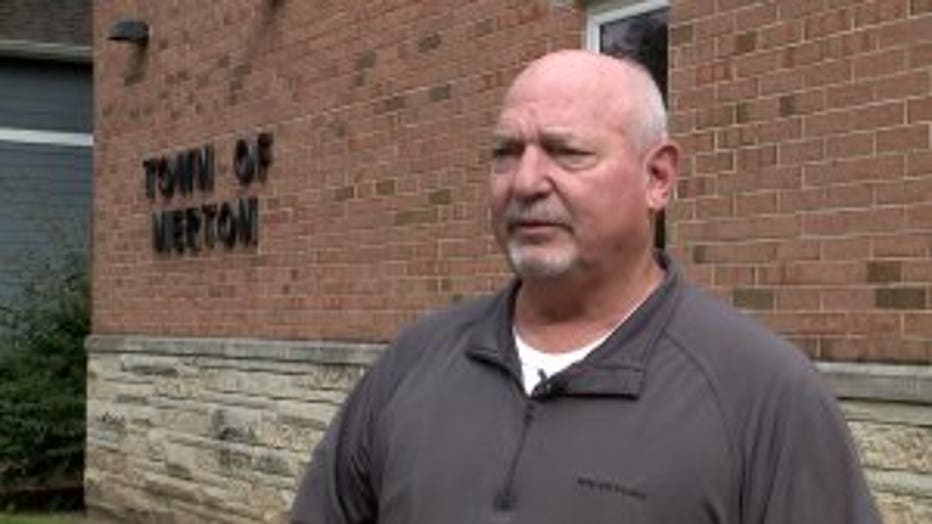 "Not a whole lot is going to change," Klink said. "We can offer 24/7 service, EMS, seven days a week, out of that station there all year long. It just helps improve what we offer right now."

Regional department Western Lakes will move in.

"It will say Stone Bank station on it," Klink said. "They'll have a Western Lakes badge on their uniform. They'll still be functioning out of Stone Bank."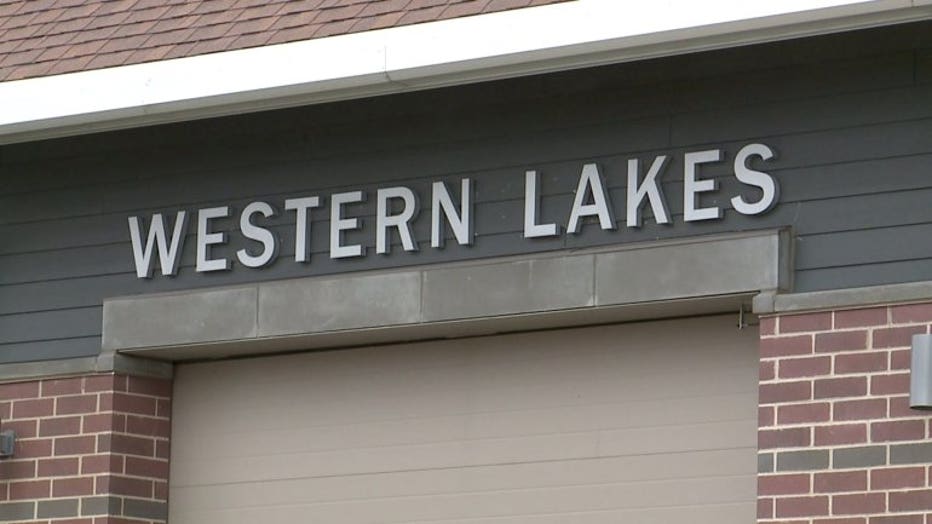 Western Lakes Fire Department


Stone Bank Fire Chief Scott Peterson is against the change. Peterson told FOX6 News he was taken by surprise at the direction local leaders chose. In a statement, he said the following:

"SBFD had proposed and is still in favor of merging with the Lake Country Fire Department. This would have kept the Stone Bank Fire Department name, locally-based personnel, and equipment, while also staffing the Stone Bank on a 24/7 basis."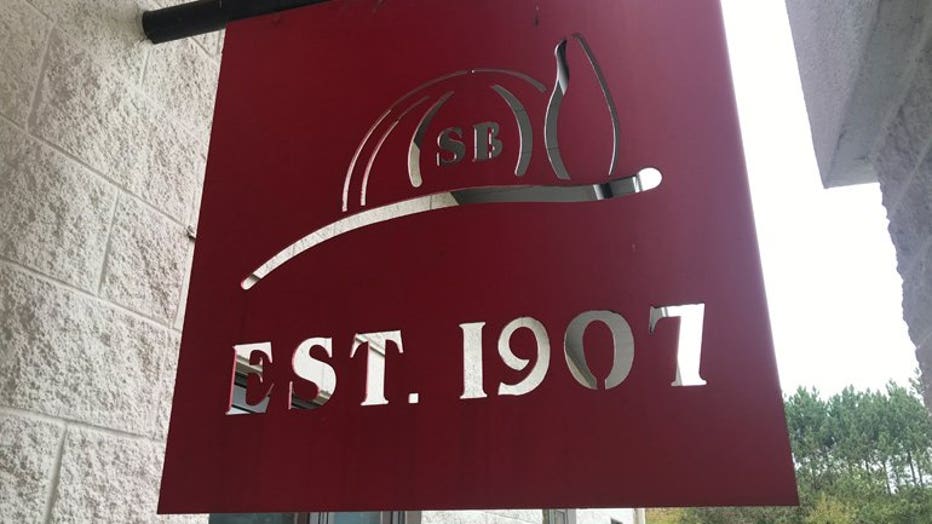 Stone Bank Fire Department


Stone Bank Fire Department has 32 active members.

"Western Lakes has just reached out today to their board to meet with their board and their membership to go over the details and offer them a position as we move forward," Klink said.

Two of Stone Bank's firefighters are full-time. The rest are paid on call. FOX6 News asked the chief if he or any of the other firefighters would be willing to talk about the changes on camera. He declined our request.