"Still had the bullet in him:" Victim of December 2014 shooting dies, Milwaukee police seek suspect(s)


MILWAUKEE -- A Milwaukee man shot in 2014 passed away nearly two years later, and the person who pulled the trigger remains at large. The family said it was during an attempted home invasion that 29-year-old Eric Walker was shot in the back at his mother's house.




Walker's brother, Dion, told FOX6 News he was a promising athlete, husband and father whose life was cut short.

"He was like 'bro, I really love you man,' and I was like 'I really love you too, man,'" said Dion Walker.

Dion Walker said that was the last conversation he had with his younger brother Eric, who died on November 4th as a result of complications from a gunshot wound he endured in December 2014.

For the last two years, he was bound to a bed, paralyzed from the waist down.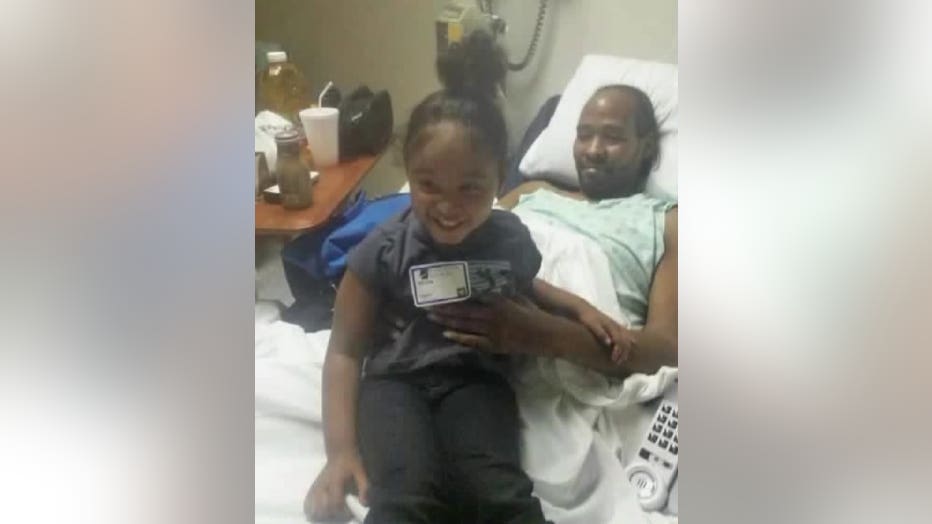 "His wounds were so bad. He had so much internal damage. They punctured his lung. He still had the bullet in him -- so it was bad and it was a slow decline," said Dion Walker.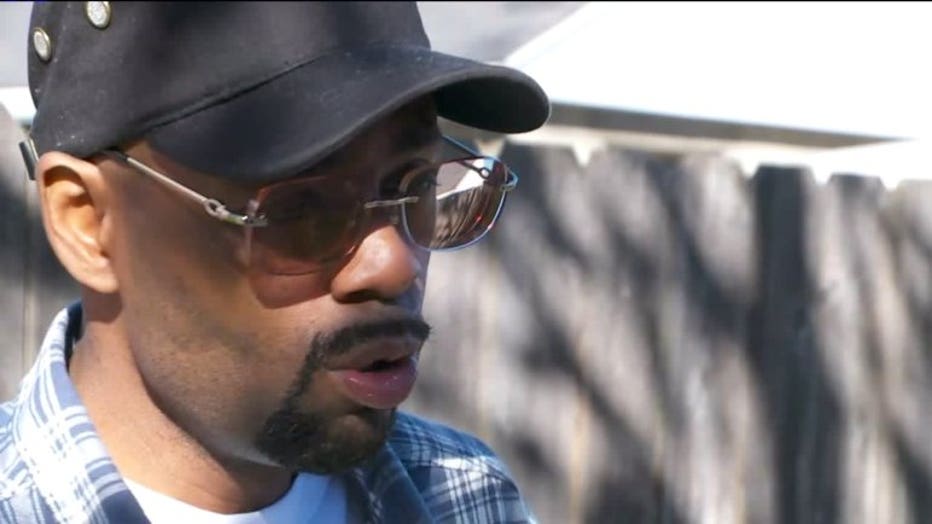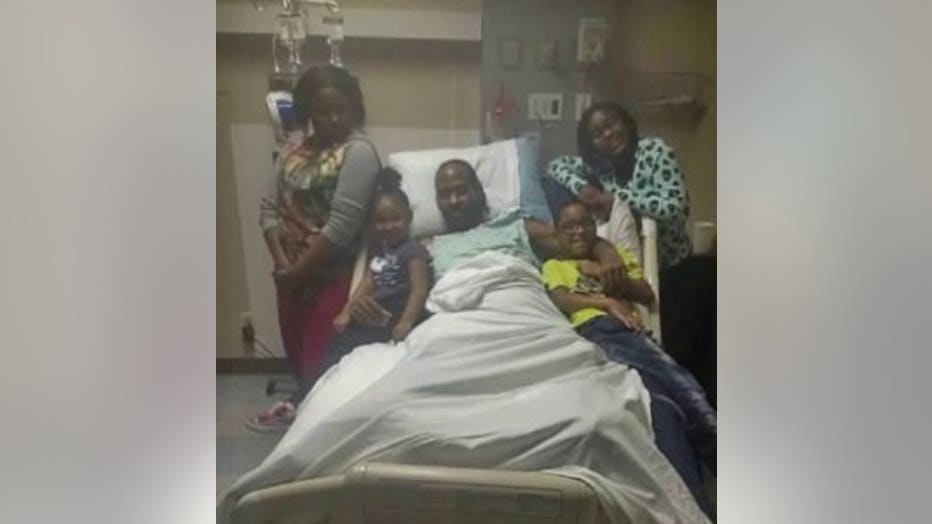 Dion Walker admitted out of the two brothers, he was the troublemaker. He's spent the last three years behind bars. Eric Walker was also the good one, Dion said -- "a gentle giant," who was a husband, father and promising athlete.

According to police, Eric Walker was shot in the neighborhood near Milwaukee's Midtown Center along Capitol Drive during an attempted break-in at his mother's house.

Police are still searching for a motive and a suspect.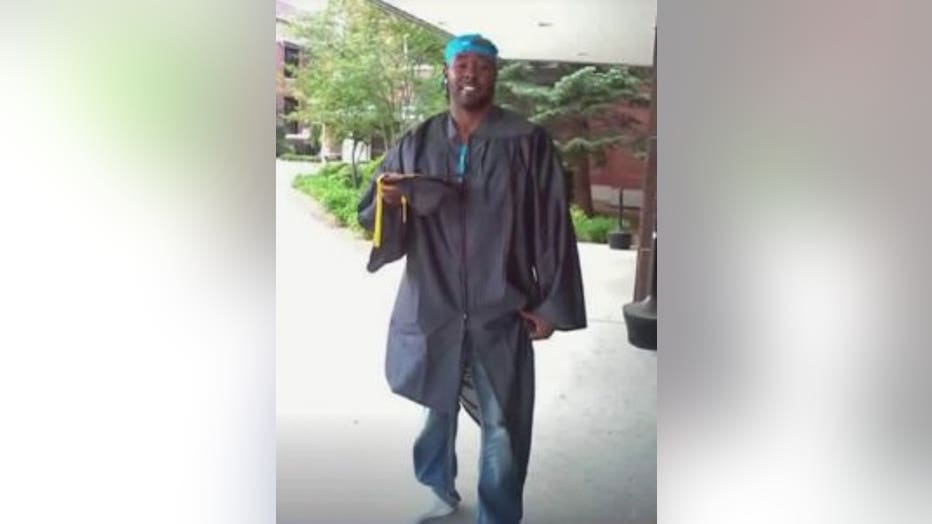 "He wasn't doing anything. He was the victim of a crime," said Dion Walker.

Dion Walker was released from prison just in time to spend two final weeks with his brother. He said it seemed Eric was waiting for him to come home.

"That wasn't him. He didn't want to be stuck in a bed. He was literally stuck in a bed 24 hours a day. I really see him in a better place," said Dion Walker.

Although the crime happened in 2014, Milwaukee police say that per FBI guidelines, Eric Walker's death is now a homicide that will be added in the 2016 total.

Eric Walker's family is now preparing for his funeral. A GoFundMe page has been established to help cover the cost.