Steven Zelich sentenced to 10 years for hiding bodies of women in suitcases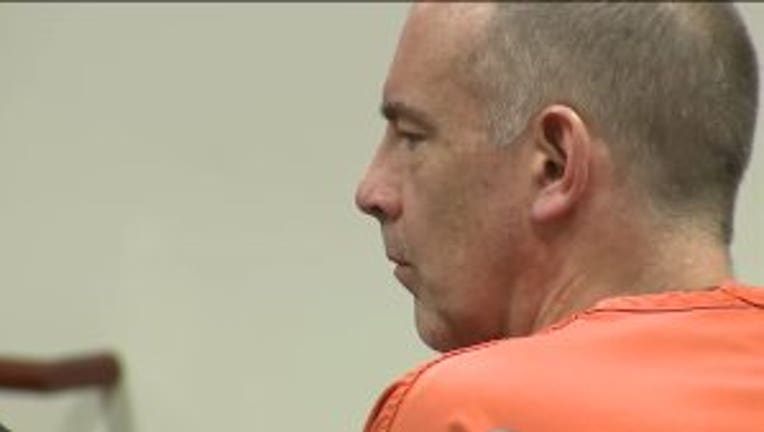 WALWORTH COUNTY -- The former West Allis police officer, already sentenced for killing two women, was sentenced again Friday, October 13th. In this case, it's for hiding their bodies in suitcases and then dumping them in Walworth County.

Steven Zelich was sentenced to ten years in prison. That's in addition to the 25 years and 35 years he's serving for killing 37-year-old Laura Simonson of Farmington, Minnesota -- and 29-year-old Jenny Gamez, of Cottage Grove, Oregon.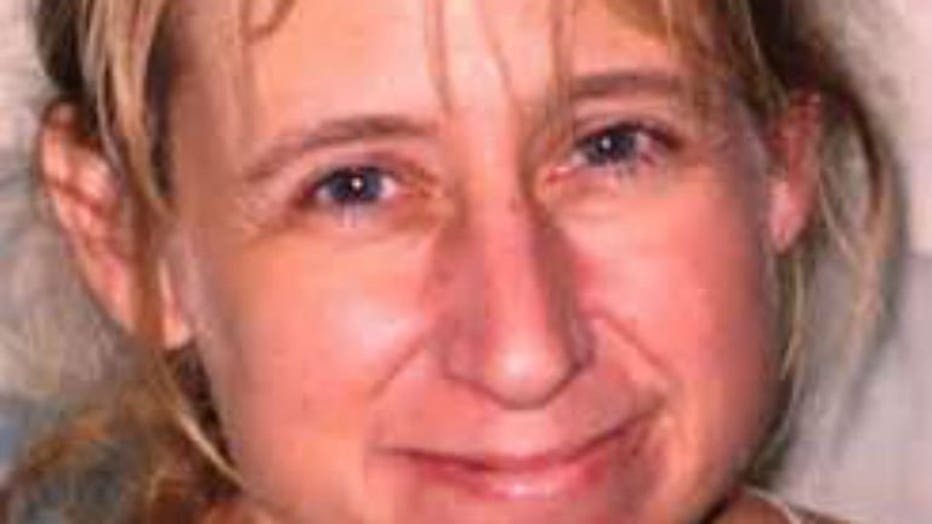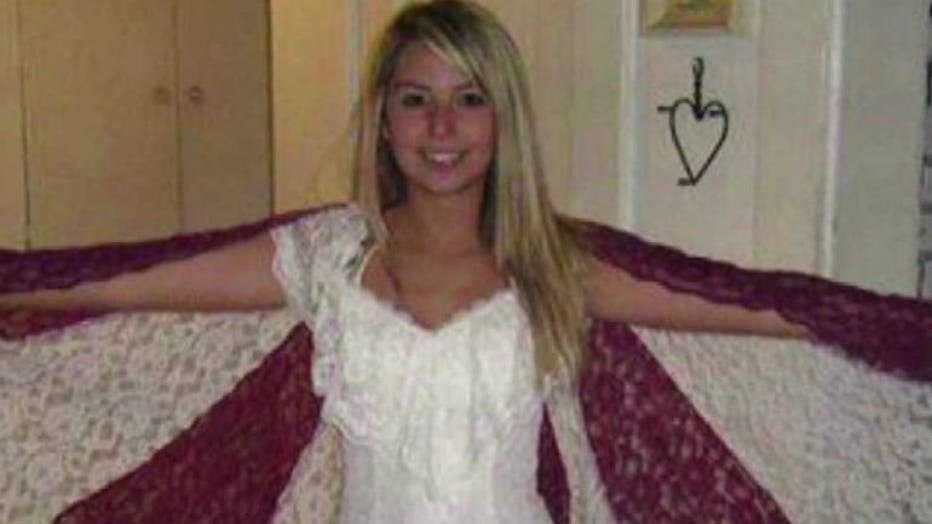 Police say Zelich met the women online and choked them to death during sex.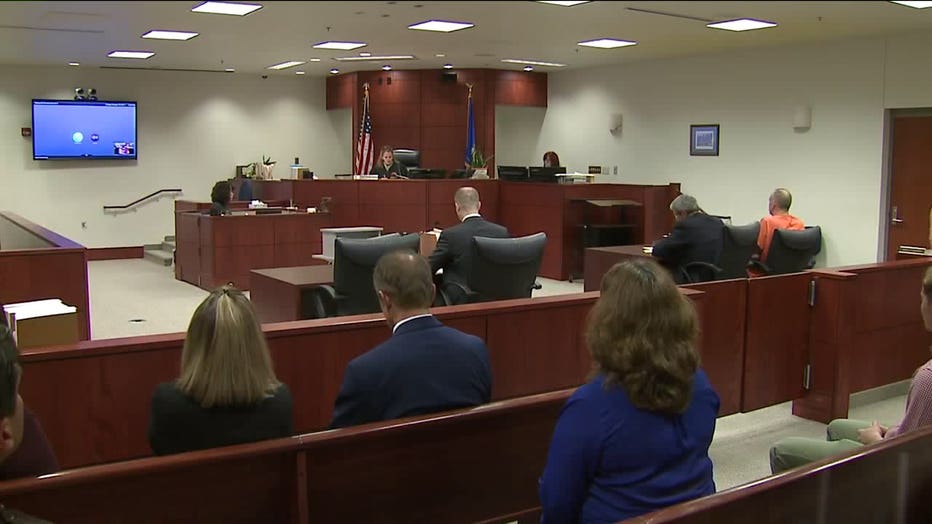 Steven Zelich sentencing October 13th, 2017