Steven Zelich pleads guilty to two charges in connection with death of Jenny Gamez


KENOSHA COUNTY -- 54-year-old Steven Zelich, a former police officer charged in connection with the death of a 19-year-old woman, pleaded guilty to two charges against him on Monday, January 25th -- the day his trial was set to begin in Kenosha County.

Zelich pleaded guilty to one count of first degree reckless homicide as well as one count of hiding a corpse.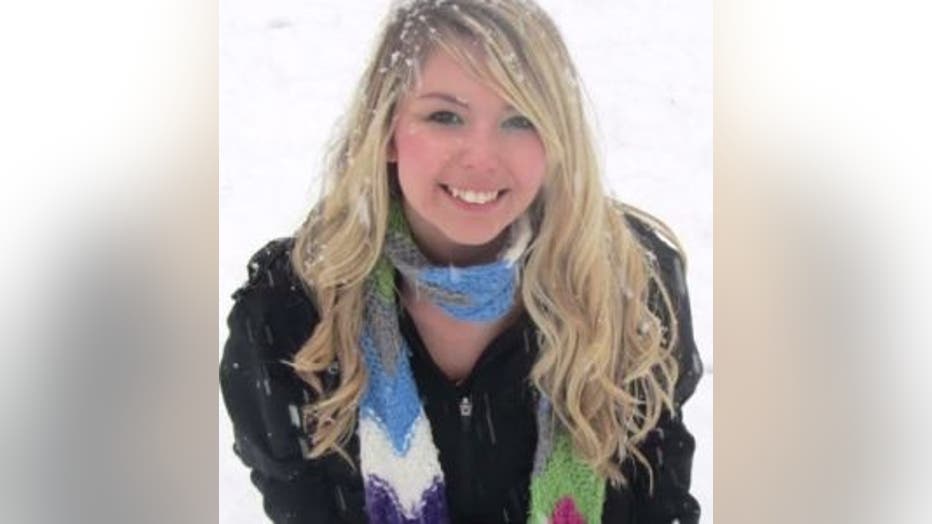 He was set to stand trial on charges of first degree intentional homicide, and hiding a corpse. The first degree intentional homicide charge carries a mandatory life sentence.

Jury selection was set to begin on Monday, with opening statements possible on Monday afternoon -- but that didn't happen due to the surprise last-minute plea deal.

"We were well prepared for trial. This was a case we spent a lot of hours on, a lot of time and effort," Kenosha County Deputy District Attorney Michael Graveley said.

Zelich was accused in the 2012 death of 19-year-old Jenny Gamez, who was from Oregon state. He is also suspected of killing 37-year-old Laura Simonson in Minnesota in 2013.

A judge was going to allow jurors to hear about Simonson during Zelich's trial.

The women's remains were found in suitcases along a highway near Lake Geneva in June 2014.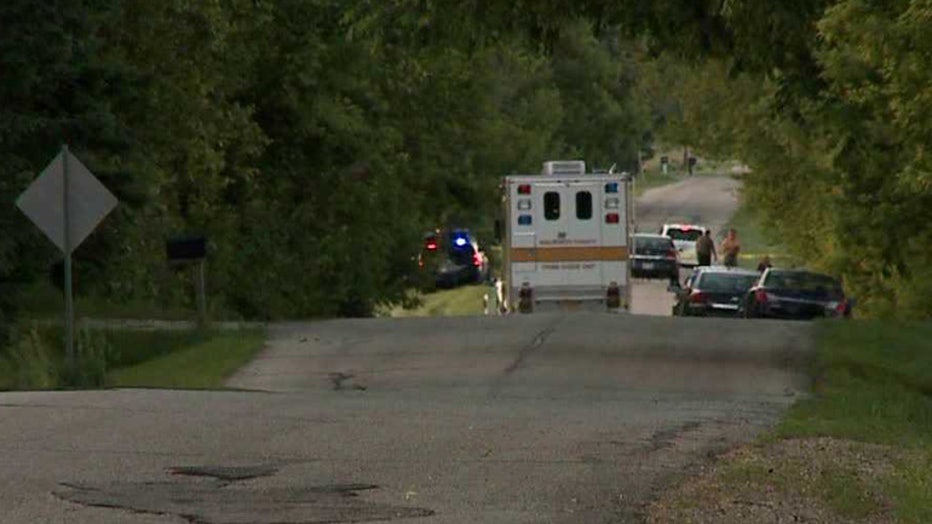 Bodies found in suitcases in Town of Geneva


On Monday, the court learned Zelich wanted to plead guilty to one count of first degree reckless homicide and one count of hiding a corpse in the death of Gamez.

"And that offer finally acknowledges that this was not a negligent death -- that this was something higher than negligence that occurred," Graveley said.

Zelich's attorney Jonathan Smith said he too was ready for trial, and expected to begin that trial on Monday. He is now preparing for sentencing.

A maximum sentence would put Zelich behind bars for 50 years.

"The state is going to make a recommendation and I am going to make my recommendation. Obviously the final word is up to the judge," Smith said.

Zelich is also charged with two counts of hiding a corpse out of Walworth County, where the suitcases were found. He has a status conference in that case scheduled for February 12th.

Zelich is scheduled to be sentenced in the Gamez case on March 30th.

Once that case is wrapped up, Zelich will face charges in Minnesota for the death of Laura Simonson.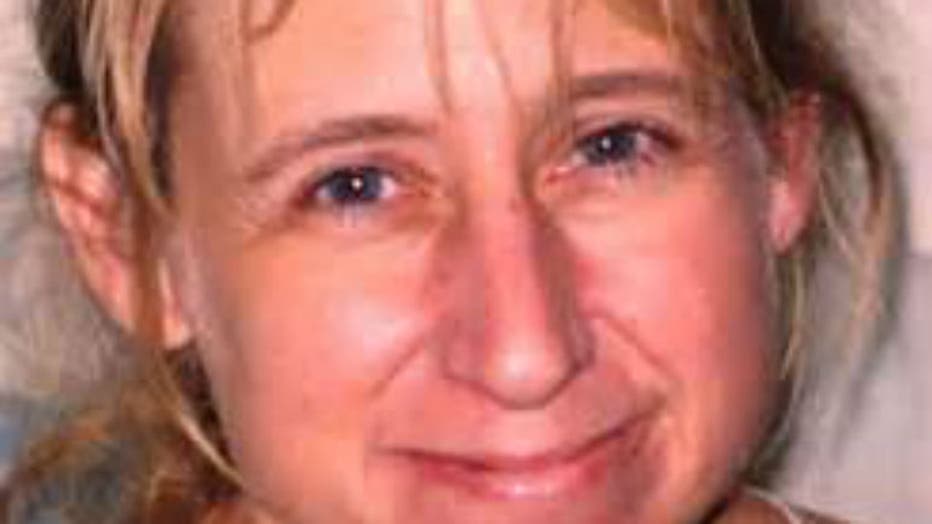 Deputy District Attorney Graveley expects the sentencing in the Gamez case alone will put Zelich behind bars for the rest of his life.

"A very high likelihood that the defendant Steven Zelich will never get out of custody," Graveley said.

Monitor FOX6 News and FOX6Now.com for updates on this developing story.