Steven Robinson charged in fatal shooting; 'I put my gun out the window and started dumping'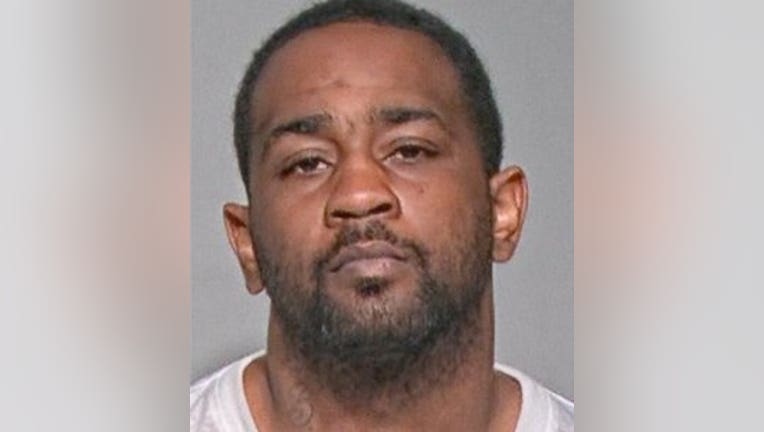 article


MILWAUKEE -- A 27-year-old Milwaukee man is now charged in connection with the fatal shooting of Fentriess Boyd on March 17. The accused is Steven Robinson. He faces the following criminal charges:


Officers were called to investigate a shooting near 17th and Walnut in Milwaukee on the afternoon of Saturday, March 17. A 43-year-old man, identified as Boyd, was hit by gunfire from another vehicle -- and then crashed into a tree. The vehicle then caught fire. Boyd was taken to a hospital for treatment but later died from his injuries.

According to the criminal complaint,  earlier Boyd had located a man and confronted him on March 17 about taking his sunglasses. The two "began to physically fight." As the fight ensued, the complete indicates a second person went into the man's vehicle and took that person's cell phone. Boyd and that second person then fled the scene.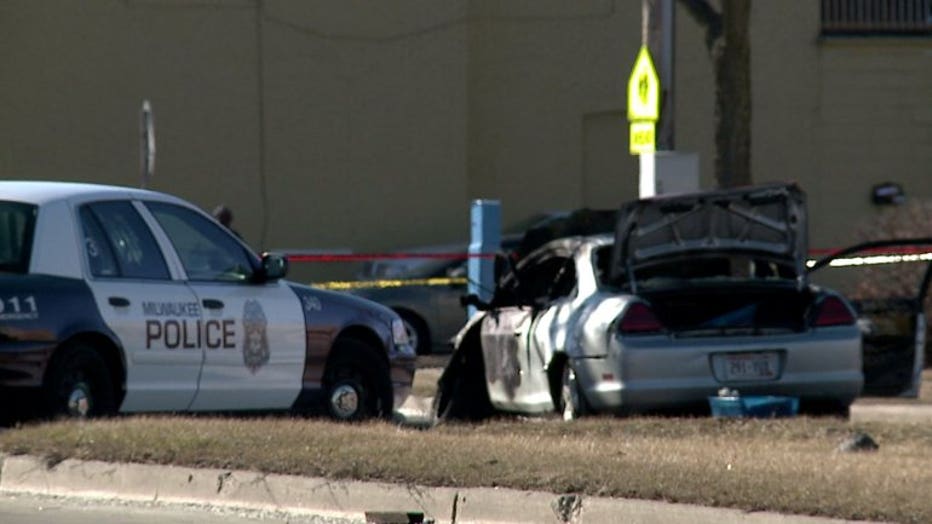 Shooting, crash near 17th & Walnut (March 17, 2018)


The man who had been confronted by Boyd approached someone he called "Bookie." Investigators later determined "Bookie" was Steven Robinson. The man who had been confronted by Boyd told Robinson that "Boyd stole his cell phone." Boyd apparently had done a U-turn and approached the car of the man he had confronted. A few moments later, the man who was confronted heard multiple gunshots.

Milwaukee police recovered surveillance video from a transit bus that showed the vehicle (black SUV) involved in the shooting of Boyd. It had a license plate listed to the girlfriend of Robinson.


Shooting, crash near 17th & Walnut (March 17, 2018)


On March 21, 2018, Kansas Highway Patrol indicated that a suspect in a homicide, Steven Robinson, was stopped in the black SUV. He was arrested and taken into custody.

On March 22, the complaint indicates police spoke with Robinson's girlfriend. She told police on the day of the shooting, Robinson "came home and told her to have the garage door open. She found this unusual as they never park the car in the garage unless it is snowing. Once inside the defendant stated that he had done something and then later said he had a shootout with someone. At one point the defendant stated 'I put my gun out the window and started dumping.'"

Robinson pleaded not guilty to the charges against him on April 18. He is due back in court on June 14.