Steven Avery's twin sons speak out for the first time: Did he kill Teresa Halbach?


MANITOWOC -- Steven Avery's twin sons spoke out on Monday, February 8th in an exclusive interview with "Crime Watch Daily." Steven Avery has gained international attention following the release of "Making A Murderer" -- the Netflix docuseries focusing on his exoneration in a sexual assault case and later conviction for murder.

The series was released on December 18th.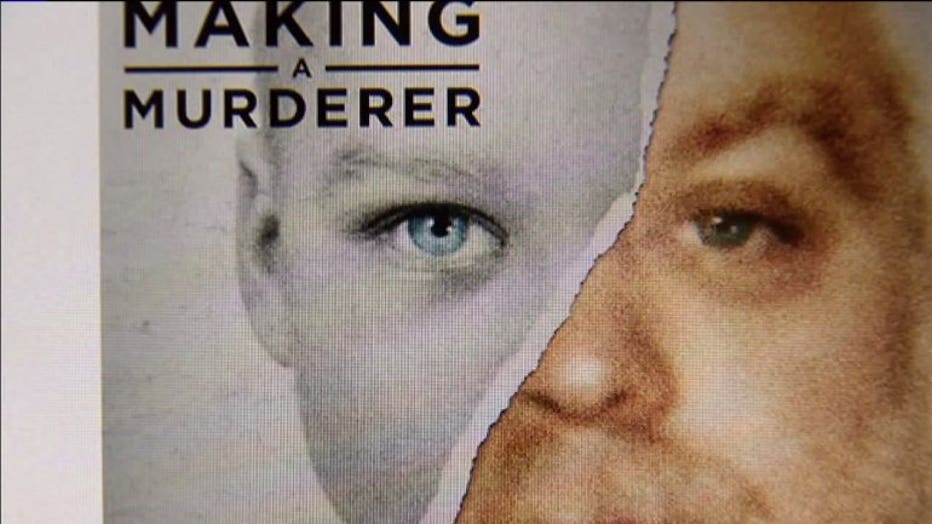 Netflix "Making A Murderer"


Steven Jr. and Bill Avery, twin brothers, have been living in the shadow of their father's murder conviction.

And even they aren't sure whether he did it.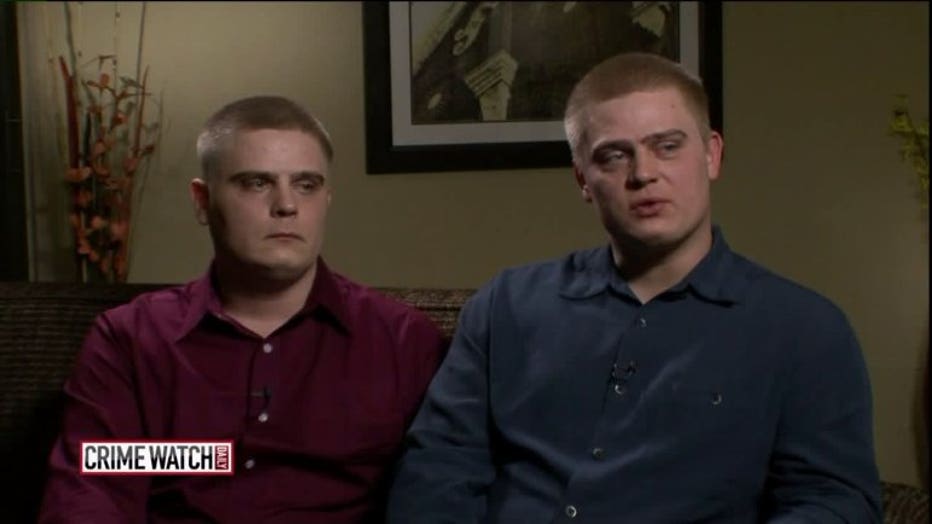 Bill and Steven Avery Jr.


"He had so much coming for him. Why would you throw it all away?" Bill Avery said.

The story told by the "Making A Murderer" docuseries has brought national attention -- even obsession -- to Manitowoc, Wisconsin and the Avery family.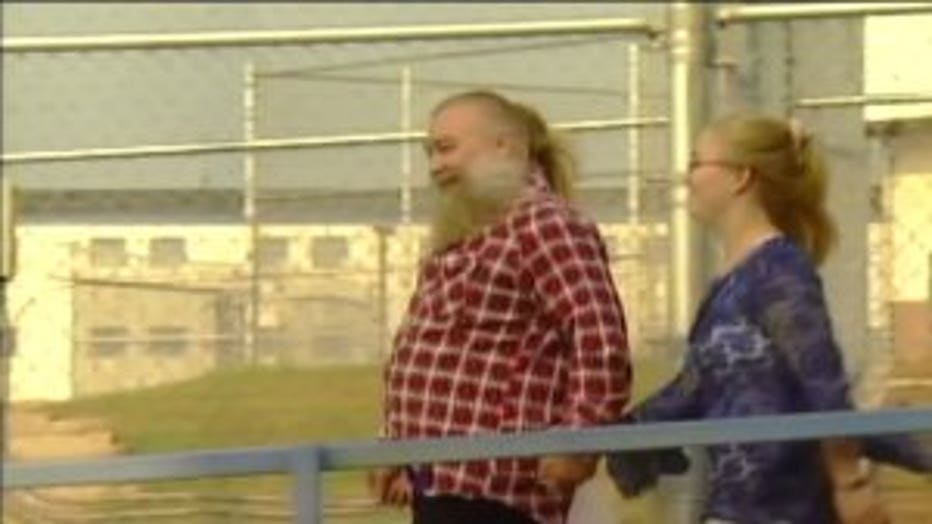 Steven Avery released from prison in 2003


Avery was convicted in 1985 in the rape of jogger Penny Beerntsen on a beach near her home in Manitowoc, Wisconsin. After serving 18 years in prison he was exonerated based on DNA evidence connecting the attack to another man.

Avery was released in 2003 and filed a lawsuit against Manitowoc County for wrongful conviction and imprisonment.

Two years later, he was arrested in the death of Halbach, a young photographer whose charred remains were found on his family's auto salvage yard.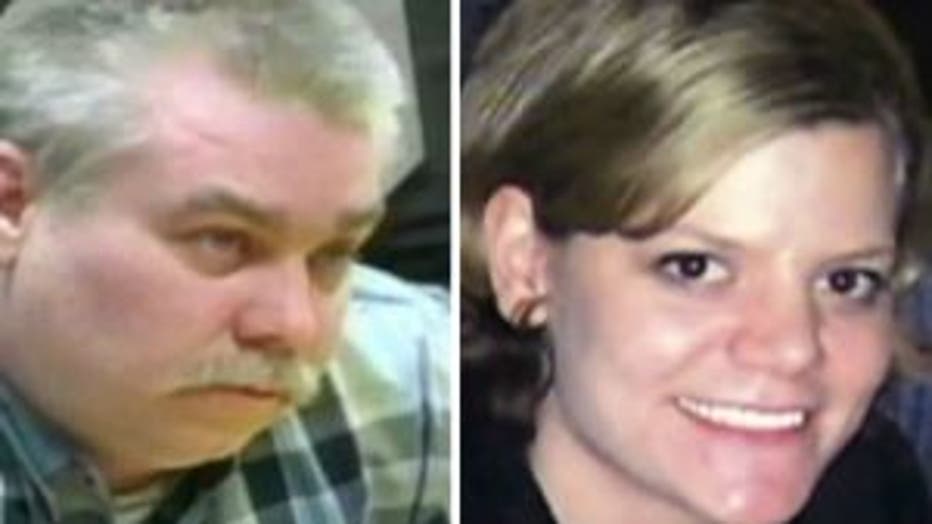 Steven Avery and Teresa Halbach


The Netflix docuseries shows how prosecutors laid out their case: Halbach's Toyota RAV4 (which had blood in it, including Avery's) was found on the Avery family's lot. Avery's DNA was found on the hood of the vehicle. Tissue and bone fragments that matched Halbach's DNA profile were found outside Avery's mobile home. Avery's then-16-year-old nephew, Brendan Dassey, confessed to authorities that he had assisted his uncle in raping and killing her. Avery was accused of burning Halbach's body after she was killed.

The docuseries shows how the defense made the case that officers investigating Avery had a conflict of interest and stayed involved after they were ordered to hand over the investigation to a neighboring county. When key pieces of evidence were found by Manitowoc County officers involved in Avery's first case, the defense implied the evidence could have been planted. The defense suggested Avery was framed for the murder of Teresa Halbach amid the pending multi-million lawsuit he filed against Manitowoc County following his exoneration.

If you've seen "Making A Murderer," you've heard from the prosecution and defense, but there's another side to this complicated, three-decade long story that hasn't been heard until now.



Steven Avery's twin sons are speaking out for the first time.

According to Crime Watch Daily officials, though the boys don't recall being asked to participate in the documentary, at the time, they say most of their family members wanted to stay out of the spotlight.

Now though, they feel the time is right to finally share their story.

Steven Avery Sr. was a 19-year-old boy in love. He had just met a young, single mom named Lori Mathiesen.

After a quick courtship, the two married and started a family of their own.

The twins are the youngest of five children.

Avery was soon arrested and charged with sexual assault and attempted murder. He was found guilty and sentenced to 32 years behind bars.

His family lost all sense of normalcy.

There is now new attention on Avery and his family following the release of the Netflix docuseries.

"It sucks having everything out in the open like that. At the same point, it's good because a lot of people see a little bit of a bigger picture," Steven Jr. said.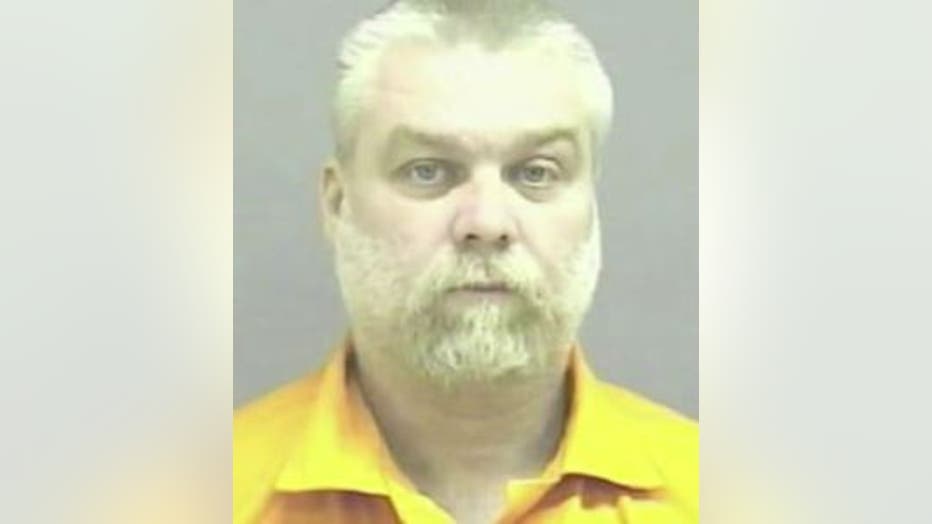 Crime Watch Daily producer: "When's the last time you spoke to your father?"

"Oh wow -- was 20 some years," Steven Jr. said.

"Same," Bill said. "I just see him as a complete stranger. I know that he's my father, but I grew up without a father for so long that it just kind of feels like I don't have (one)."

Crime Watch Daily producer: "Bill, what is your earliest memory of your dad?"

"More or less seeing or visiting him in prison," Bill said.

Crime Watch Daily producer: "Do you have any questions for him?"

"The main question, it would be like, you can't ask him 'why did you leave?' I know why he left," Steven Jr. said. "It's clear he did love us, did love our mom -- but there's always two sides to people."

So do the boys think their father is guilty in the death of Teresa Halbach?

"No, I don't think he did," Bill said.

"I have no idea," Steven Jr. said. "I mean, only one person can answer that, and that is Teresa, but she can't answer it no more. The only thing I know is that the entire case was very shady. It's clear that there was corruption."

"I don't wanna live life saying he's guilty when he's really innocent or he's innocent when he's really guilty, and I would just -- I just wanna know the truth from him. If he did do it, why? So this way I can finally move on and then I can tell his grandkids the truth and so they know the truth," the boys said.

And if Steven Avery didn't kill Teresa Halbach?

"That`s the scary part. That means some random person is just running free with a murder hanging off of them. No matter what I want justice for her,"  Bill and Steven Jr. said.

Avery's sons talked about how the Netflix series and all the attention that's resulted from it has changed their lives.

They both said Manitowoc is a "good community," and for the most part no one judges them for their last name.

"It's not as bad as what people probably think it is. This community is a good community. It really is. There's a lot of good people here. It's like, there are a couple biased people, very arrogant people, but the majority are -- they're nice people. They're good. They don't judge me because of my last name," Bill and Steven Jr. said.



Steven Avery has obtained new legal counsel, and has filed an appeal of his murder conviction.

Avery on January 7th signed and filed an appeal in the case on his own behalf, and that appeal was received by the Wisconsin Court of Appeals on January 11th.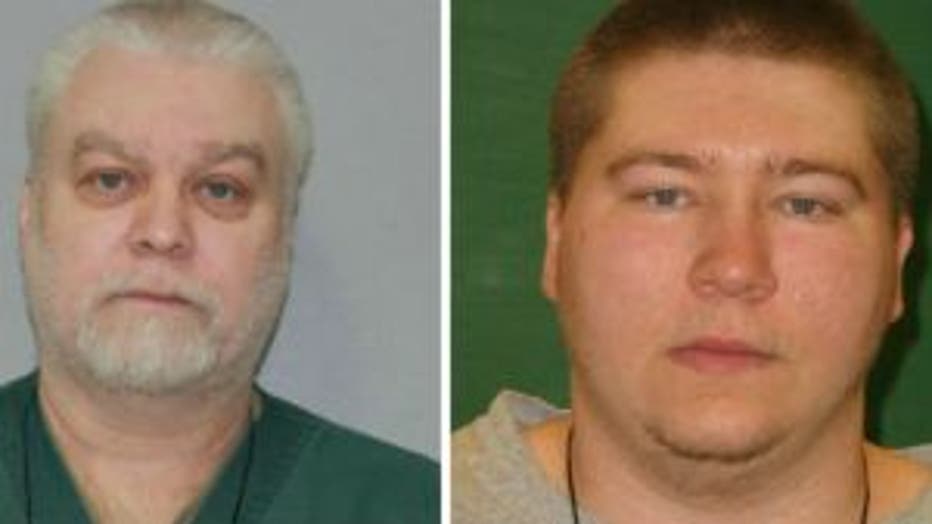 Steven Avery and Brendan Dassey


Avery said he wants to be released from prison while the Wisconsin Court of Appeals considers his latest challenge to his 2007 murder conviction.

The state has opposed Avery's motion for release.  Wisconsin Assistant Attorney General Thomas Fallon has issued a letter to Sheboygan County Circuit Judge Angela Sutkiewicz that says in part, "substantial reasons exist for this court to deny Avery's motion."

Chicago lawyer Kathleen Zellner on January 8th announced she is teaming up with the Midwest Innocence Project. The Law Firm of Kathleen T. Zellner and Associates has assumed representation of Avery in all of his pending criminal matters.

She has been posting about the case on Twitter.

Avery has not seen the Netflix docuseries. There is no Netflix in prison, and Avery's request to view the series was denied.

Can't get enough of the Steven Avery story? Check out the Avery Archive at FOX6Now.com.