Steven Avery's attorney: Judge issues order for scientific testing related to his case to proceed
MANITOWOC COUNTY -- The lawyer for Steven Avery -- convicted in a case profiled in the "Making a Murderer" Netflix series says an agreement to start independent scientific testing on several critical pieces of evidence has been signed.

Kathleen Zellner, attorney for Steven Avery said on Twitter Wednesday, November 23rd a judge signed an order for scientific testing related to Avery's case.




The agreement was filed Wednesday with Angela Sutkiewicz, the special judge appointed to oversee Steven Avery's appeal. It comes nearly three months after Avery's lawyer, Kathleen Zellner, pledged she had a plan to overturn his 2007 conviction.

Evidence to be tested includes a vial of blood said to be a sample of Avery's blood.

Zellner says it's encouraging the attorney general's office was "helpful in expediting these tests."

Avery and his nephew, Brendan Dassey are currently serving life sentences -- convicted in the 2005 death of photographer Teresa Halbach in Manitowoc County.

The case was chronicled in the 10-part Netflix series "Making a Murderer."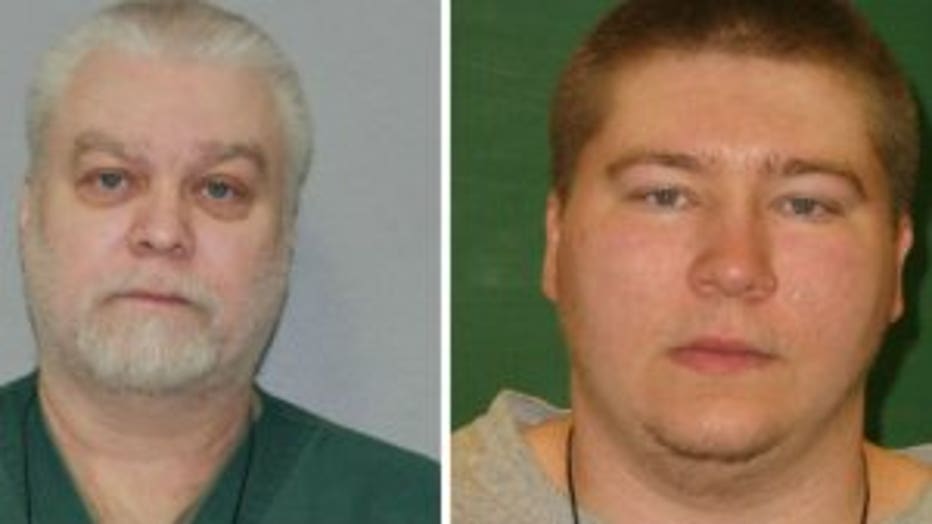 Steven Avery and Brendan Dassey


In 2005, Dassey, then 16, confessed to authorities that he assisted his uncle in raping and killing Halbach, whose charred remains were found on Avery family property in Manitowoc County, Wisconsin.

The Netflix docuseries suggested that investigators took advantage of Dassey's youth and limited intellect to coax him into confessing to a crime he didn't commit.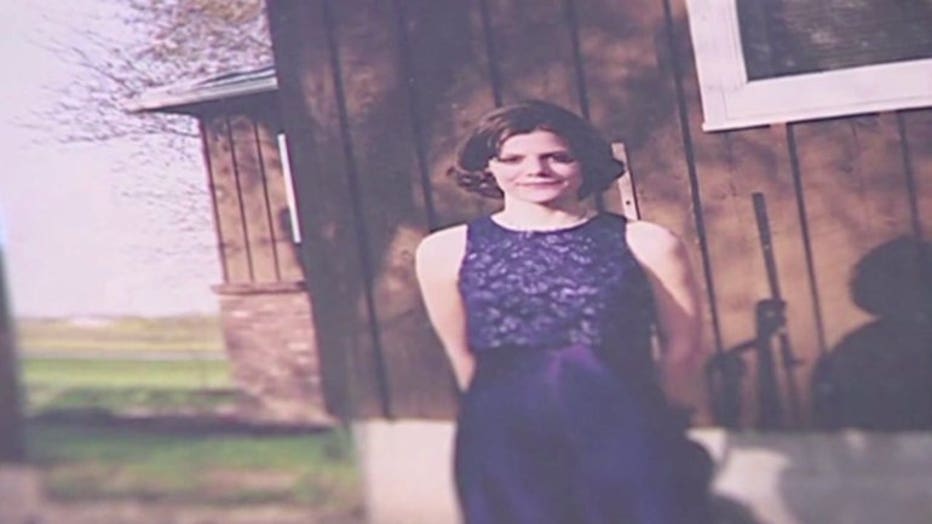 A federal appeals on November 17th blocked the release of Dassey from Columbia Correctional Institution -- a win for Wisconsin Attorney General Brad Schimel, who had fought the release.

Now 27, Dassey was set to be freed under the supervision of the US Probation Office, but Schimel filed a motion seeking a stay of US Magistrate Judge William Duffin's decision to release Dassey pending the appeal of his 2007 murder conviction.

54-year-old Avery has maintained his innocence throughout his original trial. He said he was framed and is seeking a new trial -- appealing his conviction.

Avery's niece shared the below letter from Avery, written on November 10th: