Stephen Trinidad charged, allegedly threatened to kill wife and held newborn at knifepoint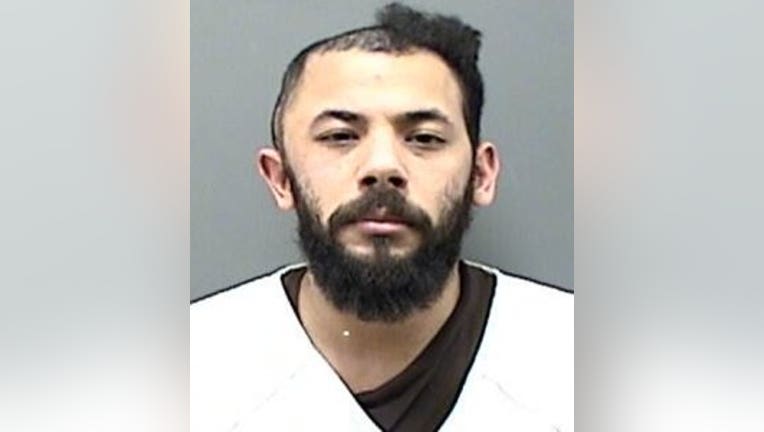 article


RACINE -- Stephen Trinidad, 28, of Mount Pleasant is now charged in connection with an incident in which he allegedly threatened to kill his wife and held a knife to their newborn baby's throat. Police say this all unfolded early on Saturday, Nov. 17.

Trinidad faces the following criminal charges:


According to the criminal complaint, police responded to the Greenbay Meadows apartments early on Nov. 17. A woman called police claiming her husband, Trinidad, was going to "kill her." After she escaped the residence with an older child, officials say Trinidad held a knife to their newborn baby's throat, saying he was going to kill the child.

Officials say Trinidad refused to come out of the residence or release the child. When police tried to force entry, Trinidad blocked the door with couch sections.

A news release indicates officers climbed to the second story patio to gain entry to the home. One officer was able to move pieces of the couch and enter the residence. Once officers got into the residence, the suspect was tased — and the child was rescued. The newborn was checked by paramedics and suffered no injuries.

The suspect was taken to a hospital. After receiving treatment, he was transported to the Racine County Jail.