STEM competition: Hundreds of young scientists compete at Wisconsin Science Olympiad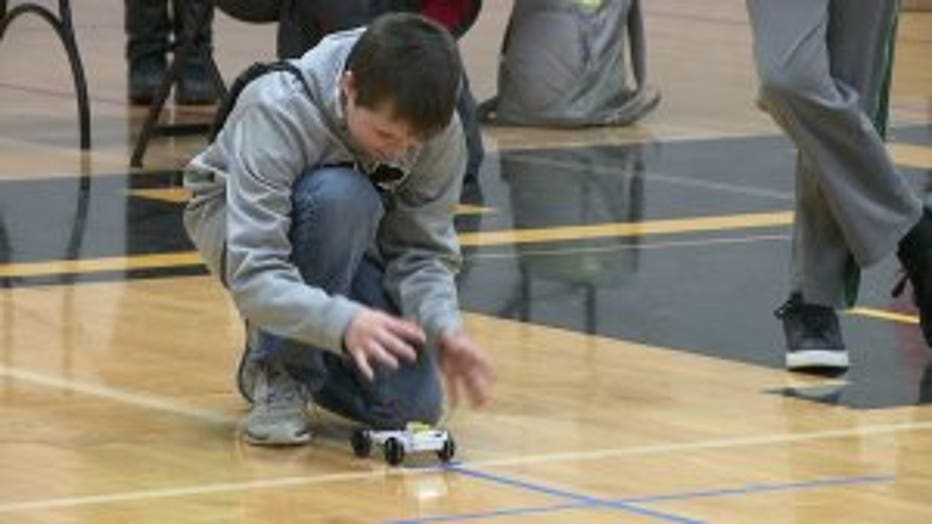 Wisconsin Science Olympiad


MILWAUKEE -- From aircrafts to ping-pong parachutes -- more than 1,500 young scientists were exploring, experimenting, building and competing at the Wisconsin Science Olympiad on Friday, April 7.

"We have more than 100 teams, middle and high school here on campus that are competing and it's a lot of fun," said Anja Blecking from the University of Wisconsin-Milwaukee chemistry department.

They took over various parts of the UWM campus to compete in more than 20 events in five major categories in different STEM areas.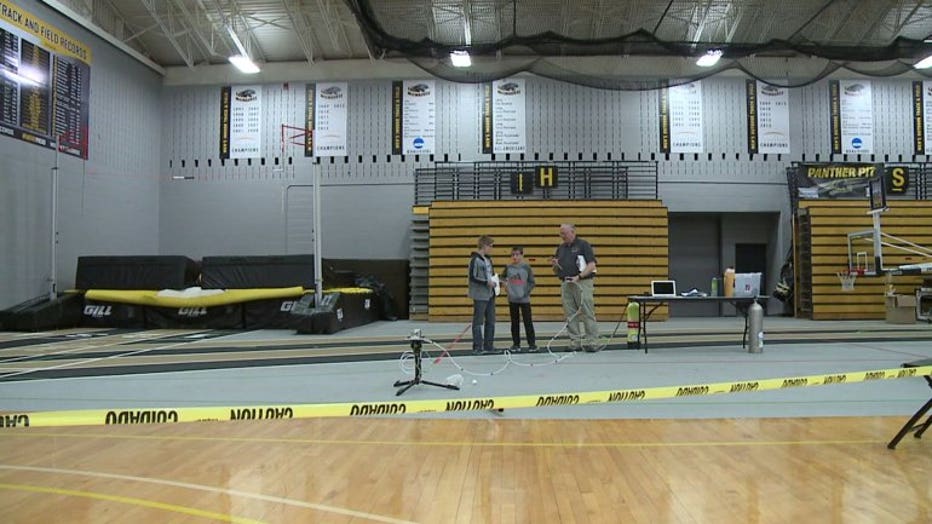 Wisconsin Science Olympiad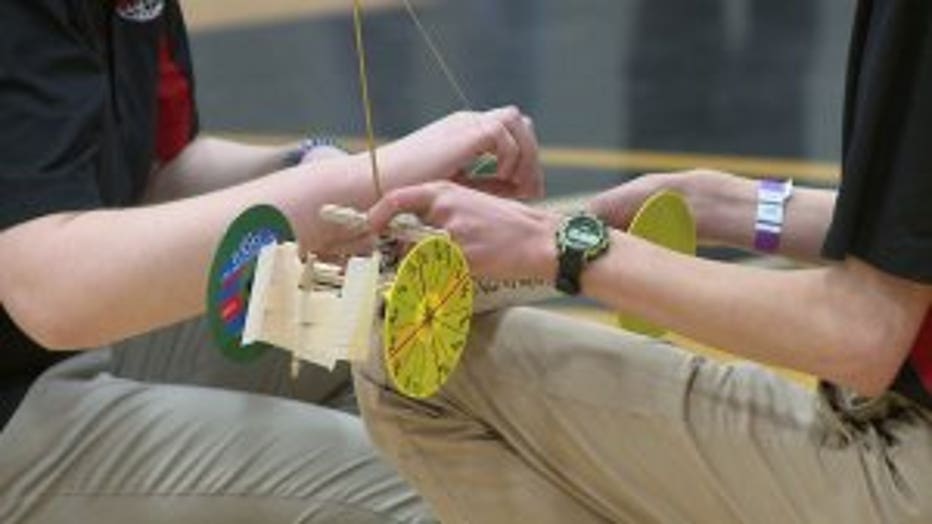 Wisconsin Science Olympiad


"We have events where they have to build their own device, rolling device like cars, towers," Blecking said. "There's mystery architecture where they have to build something on the spot and we also have events such as the chemistry lab, astronomy or herpetology."

Talented kids channeled their interests into a learning experience in a fun way.

"I built a plane. It took some time because it kept breaking from the test flights," Kersten said.


Wisconsin Science Olympiad


Successful launches or not -- the kids took it all in as a lesson.

"I think it's good so it can help us to what we need to improve for next time so we can learn what we need to do better," seventh-grade competitor Colin Stengel said.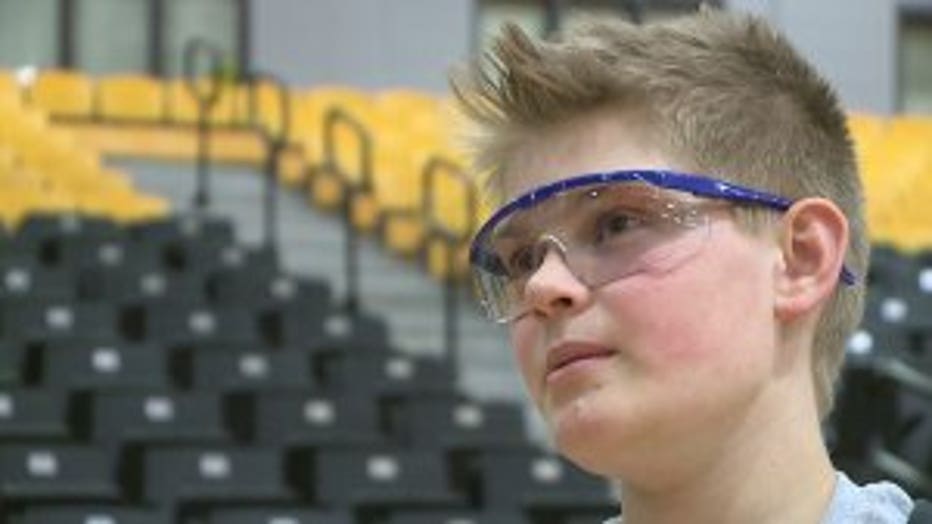 "It kind of like, challenges your limits. It's extra work, but it's worth the feeling of job well done," seventh-grade competitor Ivan Sopkovich said.

It prepared these young people for a future with a career in STEM.

"It's definitely going to help me with aerodynamics. I want to be a plane engineer," Kersten said.

Just being part of the competition was a victory in itself.

"I think we did pretty good," Kersten said.

The winning team will be crowned state champion and advance to the National Science Olympiad tournaments in Fort Collins, Colorado next month.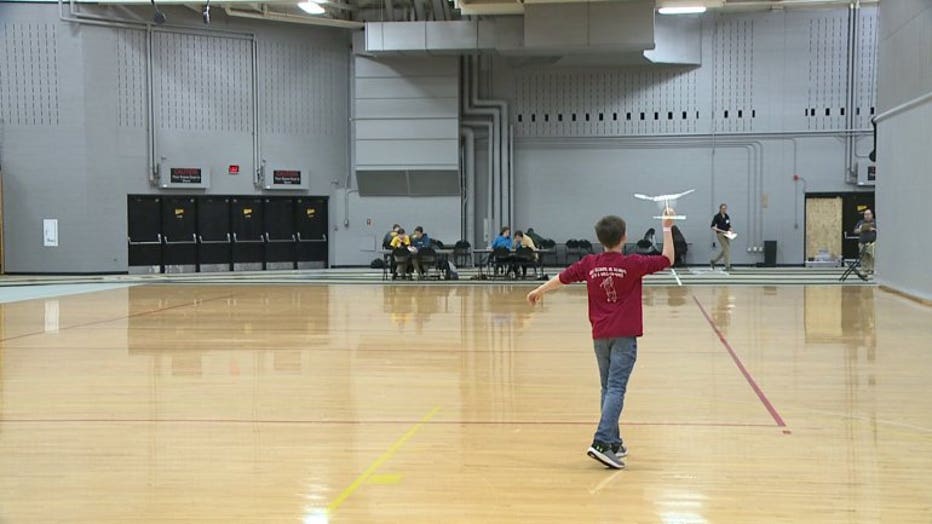 Wisconsin Science Olympiad