"Steering wheel isn't straight:" Man's car damaged after hitting pothole on I-94 SB at Ryan Road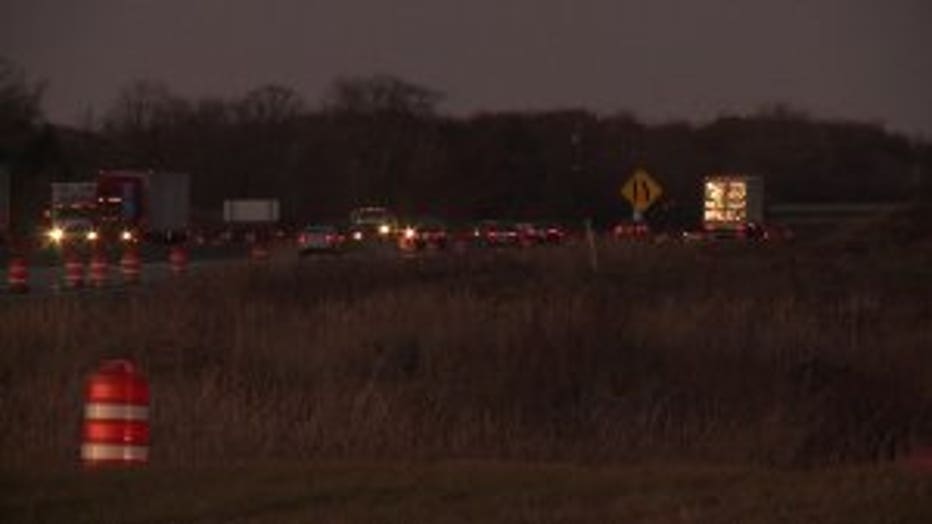 OAK CREEK -- Drivers are assessing the damage done to their vehicles after going over a large pothole on I-41/94 SB near Ryan Road on Wednesday, November 29th. One man says the pothole came out of nowhere.

At first glance, you may not even notice anything wrong with John Monefeldt's Lexus IS.

"My steering wheel isn't straight anymore. I have quite a bit of vibrations from city speeds up to highway speeds," said Monefeldt.

The devil's in the details, and Monefeldt says his car's wheels met their match Wednesday night.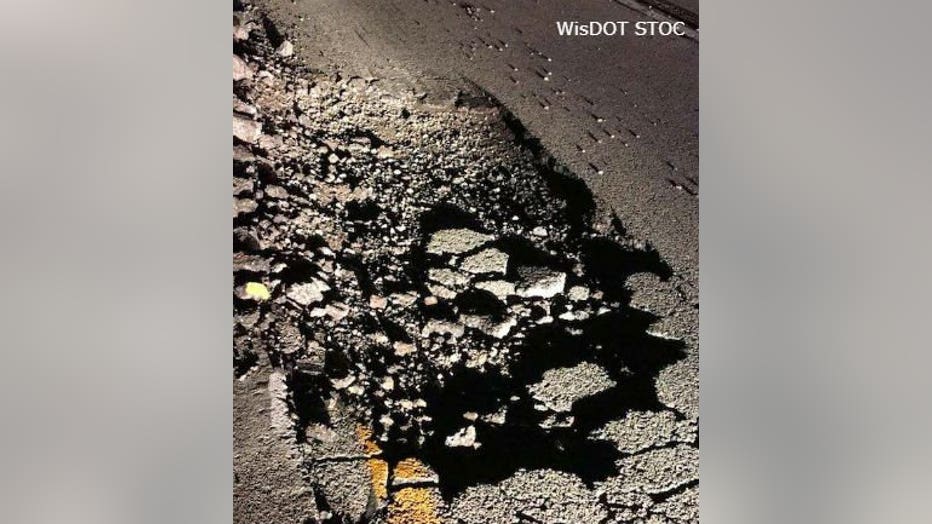 I-94 at Ryan Road (PHOTO: WisDOT STOC)


"It came up pretty quick. It was about two-foot wide, halfway into the left lane. It looked like a 6-8 inch hole in the pavement," said Monefeldt.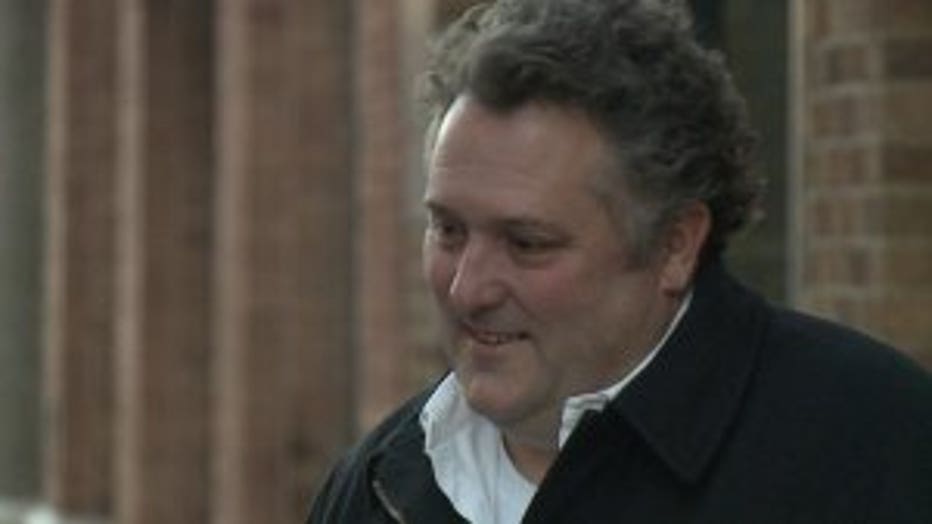 Calling it a pothole doesn't quite do it justice. The Wisconsin Department of Transportation (WisDOT) officials say the mess blocked two southbound left lanes and backups for drivers were extensive. Some, like Monefeldt, drove right into it.

"I passed six or seven. There were three I counted after I spoke to the sheriff's deputy," said Monefeldt.

The Milwaukee County Sheriff's Office says there were no crashes and no injuries. So what happened? A WisDOT spokesman tells us part of the temporary roadway in place to divert traffic away from construction deteriorated.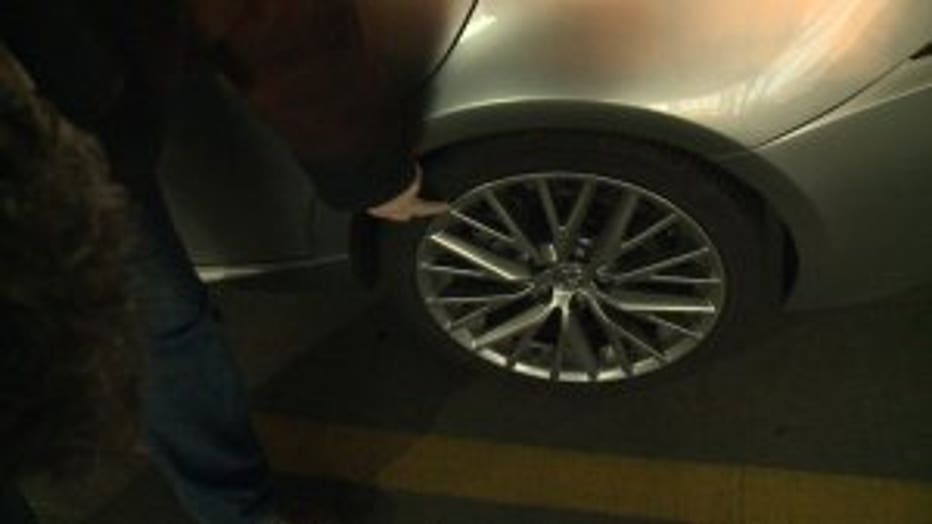 Monefeldt says the bill to repair his Lexus is upwards of $1,000. He plans to bring it in to be fixed on Monday. Just like his car, he too is now in the hole.

"It stinks because it's a lot of money but it beats hitting the wall or losing control of the car," said Monefeldt.

All lanes reopened by around 5:30 p.m. in the morning. The WisDOT says it will be changing the traffic pattern here, so motorists no longer have to drive on the temporary roadway.