Staying 'Safer at Home' with abusers: City leaders tout domestic violence resources after 5 killed


MILWAUKEE -- Five people were gunned down in a home near 12th Street and Locust Street Monday, April 27 -- a 911 caller telling police his family was dead. Family members of the victims said the alleged gunman had an on-again, off-again relationship with the oldest victim, and they believe she may have wanted to leave him.

The tragedy was discussed by Milwaukee County leaders during their daily briefing Tuesday, April 28 on the coronavirus pandemic -- with victim advocates attributing approximately half of the city's 2020 homicides to domestic violence -- noting an uptick in calls for help.

Milwaukee police on Tuesday identified the five people killed near 12th and Locust as Teresa Thomas, 41, Marcus Stokes, 19, Lakeitha Stokes, 17, Tera Agee, 16 and Demetrius Thomas, 14. A 2-year-old survived. Family members of Teresa Thomas identified the 911 caller who was arrested as Christopher Stokes, 43 -- telling FOX6 News said Stokes killed his own son early Monday, and once broke Teresa Thomas' arm.

According to Milwaukee's Office of Violence Prevention, there have been 51 homicides in 2020 as of Tuesday. At this time in 2019, there were 23. City leaders said in most of those cases, the victims were killed by someone they knew.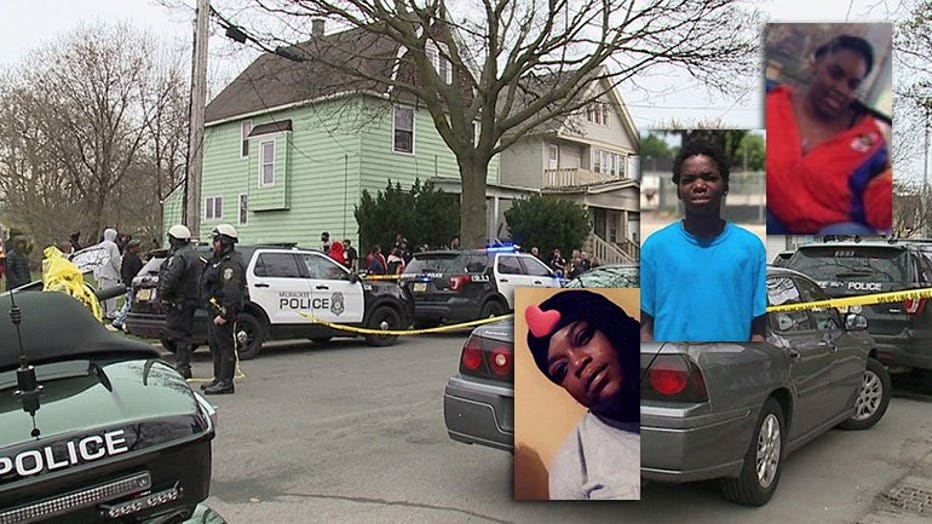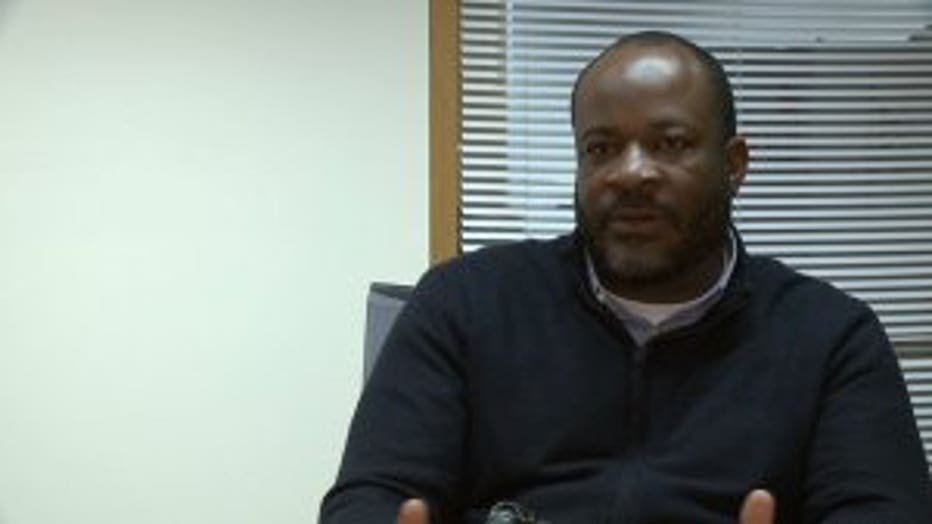 "It feels like we're dealing with two pandemics at the same time," said Reggie Moore with Office of Violence Prevention. "We're seeing a lot of inner family conflict, which, with the 'Safer at Home' order, could be a contributing factor."

Advocates at domestic violence shelters like Sojourner Family Peace Center have reported more calls for help.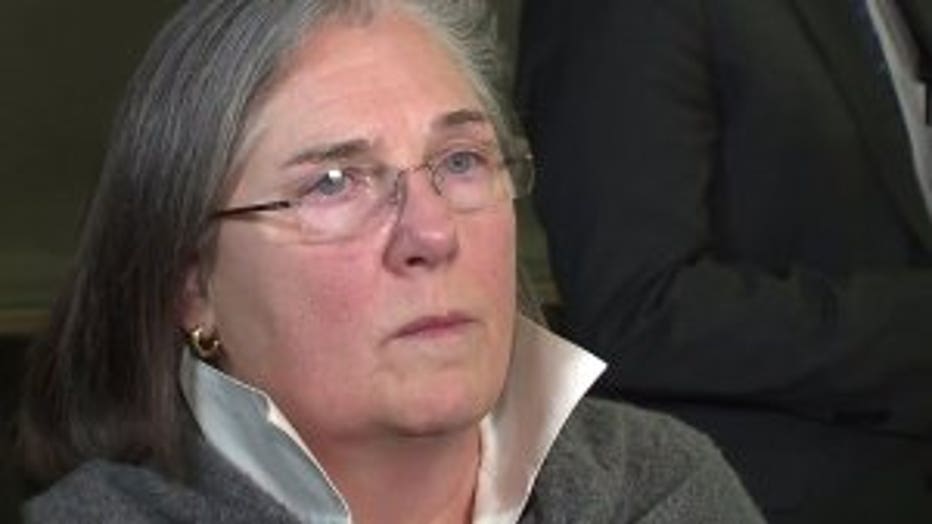 "You have additional hardships because of COVID, right? Maybe you lost your job. You have no income coming in. You have no one to take care of your kids. All the day cares are closed," said Carmen Pitre of Sojourner Family Peace Center.  "Our clients are beginning to tell us about those realities for them. They are talking about financial insecurity and fears about their future."

After the second mass shooting in Milwaukee in 2020, city leaders and domestic violence victims' advocates urged people to seek help before it's too late.

"We definitely want them to reach out to the Sojourner Family Peace Center and their resource line, 211, the Asha Project," said Moore. "There are many organizations that are still ready, and willing, and able to provide support."

Advocates are using technology to check-in on those they can't see in person, and you can help with that effort.

"As friends and family, let's check in on each other," said Pitre. "Let's do phone calls. Let's text and say to people, 'I know that you're there. I'm a refuge. I'm willing to help you if I can,' so that survivors know that they're not alone."

"Violence is a public health issue, the same way we look at COVID as a public health issue, and do everything we can to prevent it, but we can only do that together," said Moore.

The Sojourner Family Peace Center released the below PSA Tuesday in an effort to raise awareness, and encourage domestic violence victims to get help:




Aside from getting police involved by dialing 911 (which you should do in the event of an emergency), there are places offering support for victims of domestic violence -- including the Sojourner Family Peace Center and the Asha Project. Call "211" if you or someone you know is looking for help. There are trained operators there available now to talk over all options and help you find local resources.




CLICK HERE for a COVID-19 and domestic violence safety bulletin put together by the Sojourner Family Peace Center.

CLICK HERE for a list of resources for domestic violence victims put together by Milwaukee County officials.