Stay issued: Right-to-work law back in effect; lawyer for groups suing vows to fight on


MADISON -- Wisconsin's right-to-work law is back in effect. This, as the lawyer for the groups suing the state over the law vows to fight on.

A state appeals court in Wausau issued a stay, halting a Dane County judge's decision to toss out Wisconsin's right-to-work law. In effect, it puts the law back in place.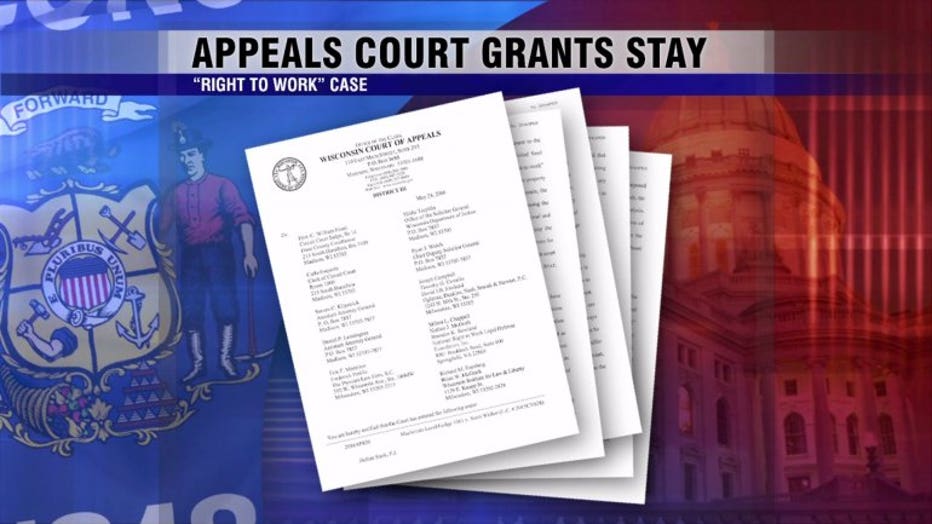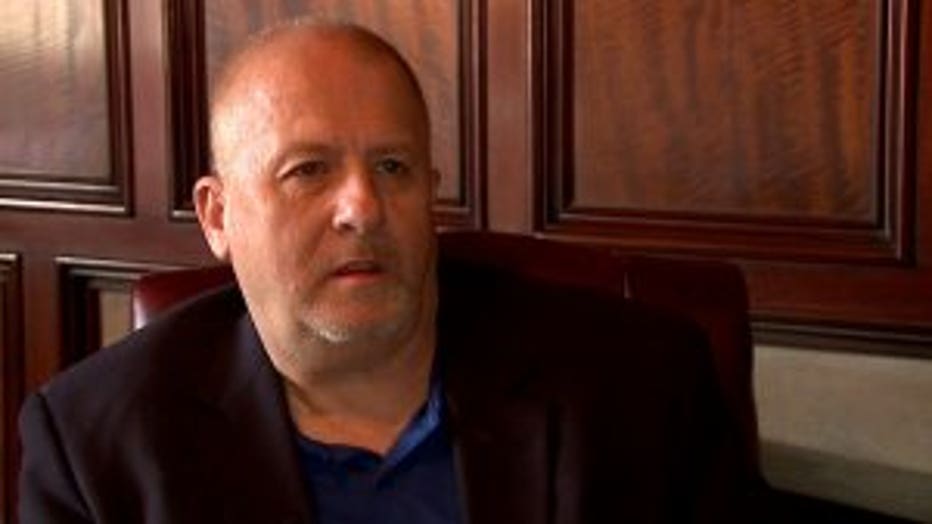 "It removes uncertainty," Attorney Rick Esenberg said.

Esenberg and other conservatives say businesses negotiating new union contracts will do so knowing the right-to-work law is in effect.

The law says people can work at union shops without paying dues to the union.

Conservatives say it's good for business and for workers -- but unions say less representation will drive down wages and make workplaces less safe.

The appeals court said it wanted to "avoid confusion" by keeping right-to-work in force, and it also said the law enjoys a "presumption of constitutionality."

"It`s temporary -- just until the court makes a final decision on the merits," Attorney Fred Perillo said.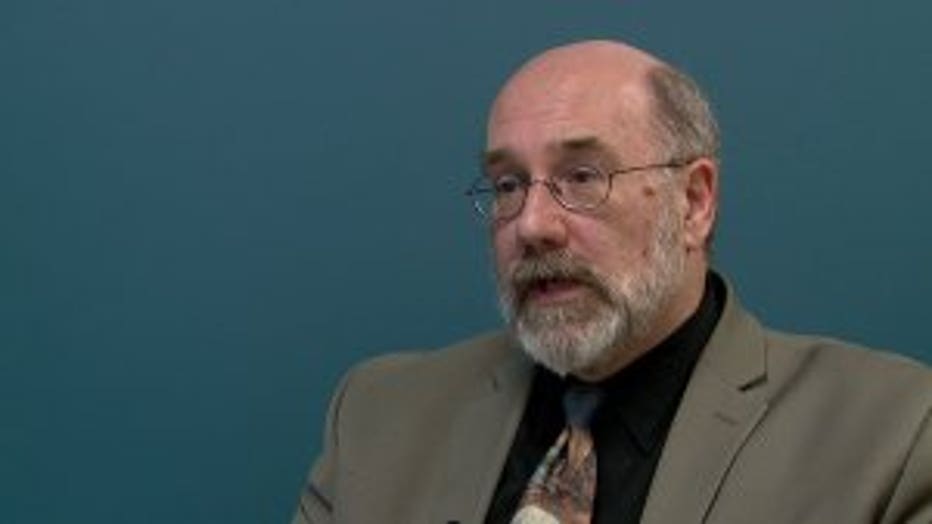 Perillo represents three unions fighting the law.

"It`s interesting that the court found that a loss of tens of thousands of dollars is not significant harm, but that was the court`s decision, and we`re prepared to move on and talk about the big issue," Perillo said.

When that happens, Esenberg expects the law to remain in effect. He says the earlier ruling was simply an outlier.

"The value of the stay is that it makes clear that the decision of one trial court in one county in Wisconsin doesn`t set precedent. It`s not the final word," Esenberg said.

This case is expected to go all the way to the Wisconsin Supreme Court and has a good chance of remaining in effect.

Conservatives hold a 5-2 advantage there.

This case is a long way from its conclusion.

Attorneys expect arguments in the appeals court to happen this fall.