Stay cool and safe in weekend heat wave: 'Hydrate, hydrate, hydrate'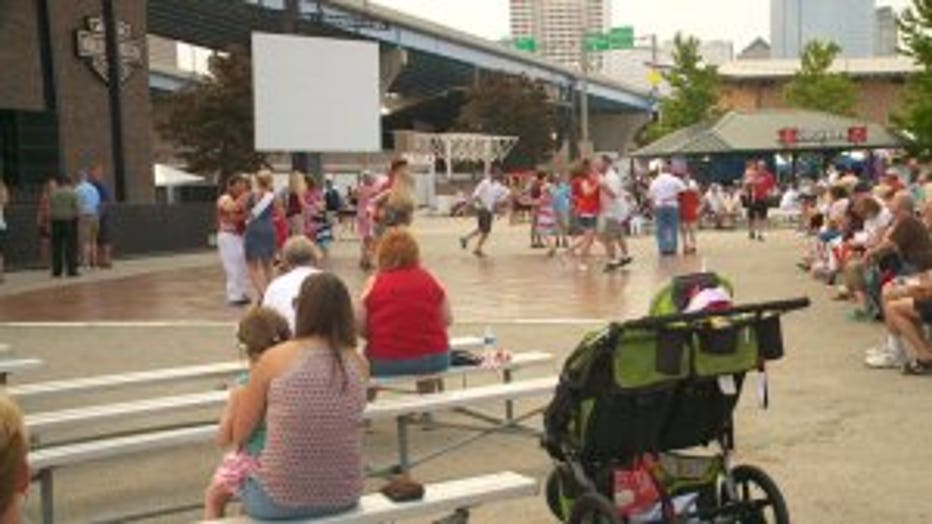 MILWAUKEE -- While the weekend warmup only topped out in the low 80s on Saturday, June 16 temperatures are still expected to rise into the 90s come Sunday. The hot heat is prompting a warning for everyone to take precaution before heading outside.

"We've been coming how many years? 20? 30? About 30 years. I was young then," Helen Ganiec said.

Each year, Corrine Ganiec drives up from Chicago with her mom, Helen Ganiec, and friend, Pat Stanek, to enjoy Milwaukee's Polish Fest.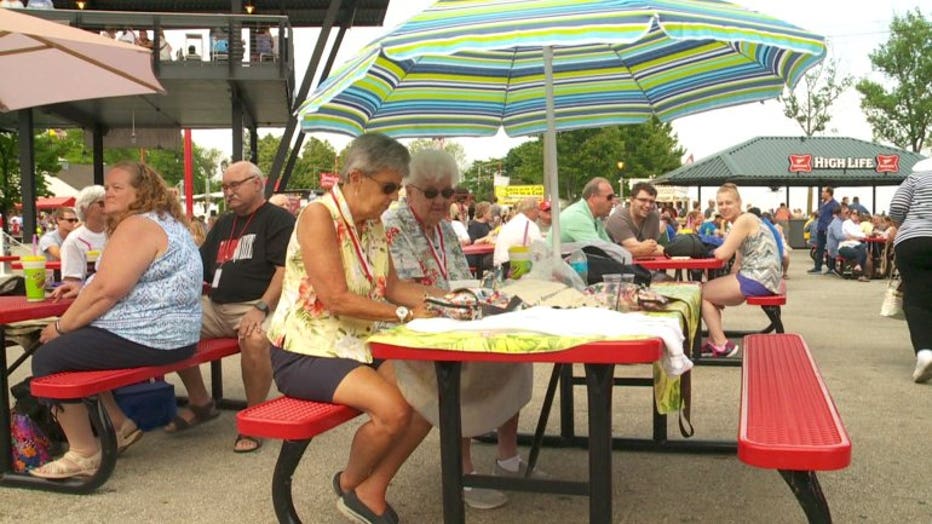 "We're enjoying the music, shopping, drinking, the food," said Corrine Ganiec, Chicago resident.

Despite the dangerously hot and humid forecast, the trio says the lake breeze kept things pleasant all afternoon.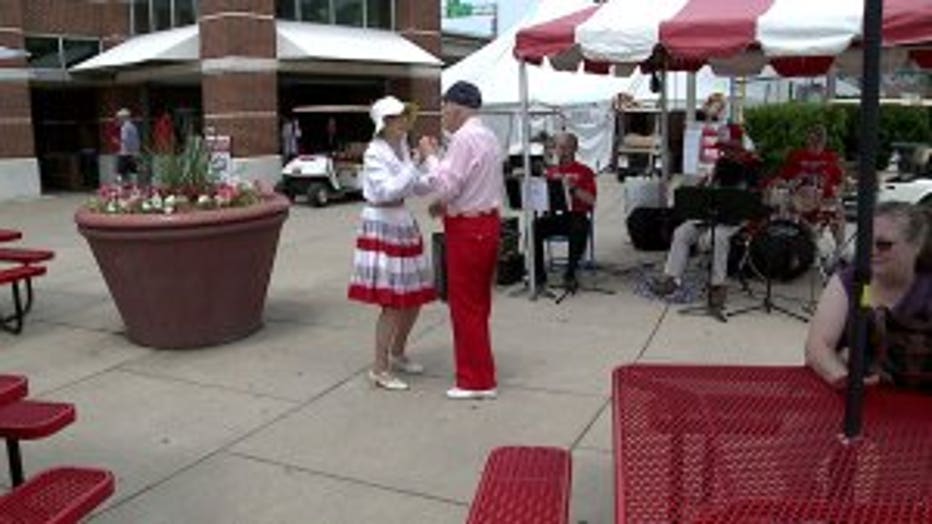 "We expected the worst when we got here and it was perfect," said Pat.

However, the worst is on the way; temperatures will likely reach the 90s Sunday.

Scott Mickelsen with Bell Ambulance, anticipates a busy 24 hours with the call volume going up 40 percent for heat-related health concerns.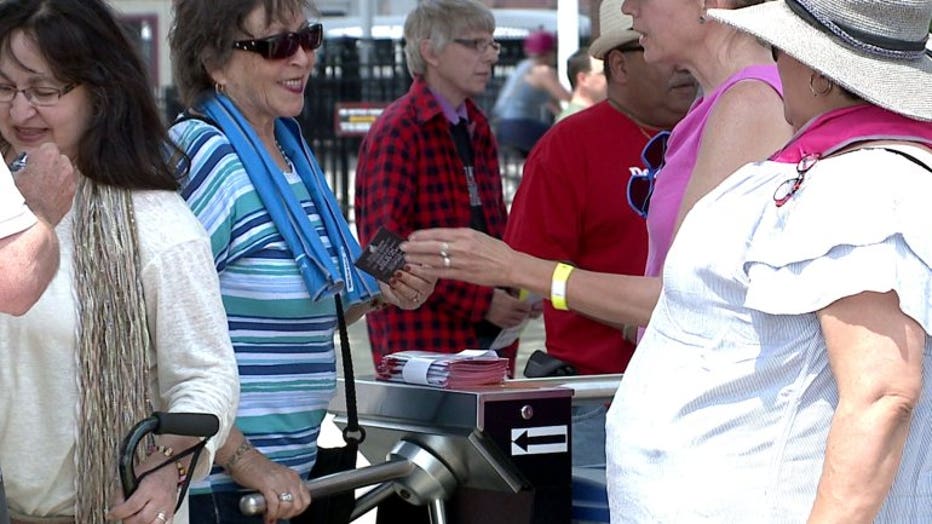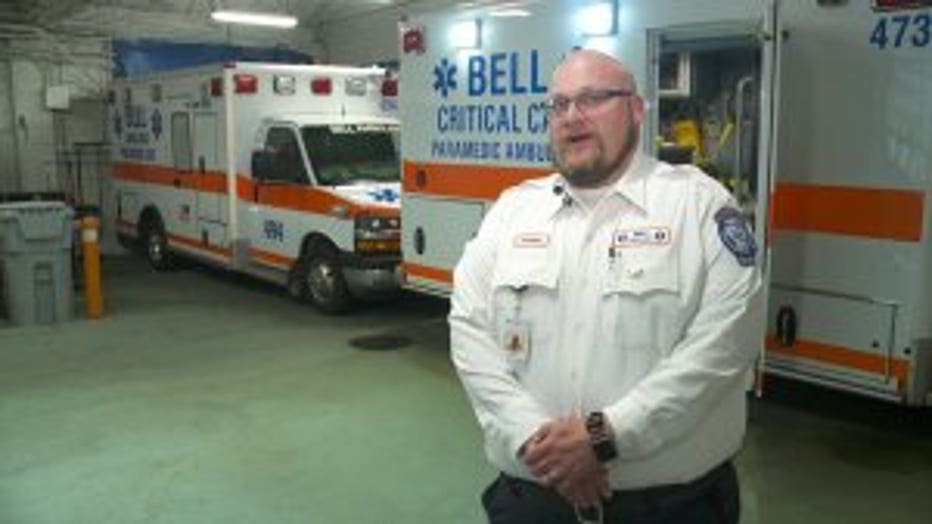 "With the increase in staff we're trying to take the load off everybody that's on shift. When it gets this hot, we have pretty much unlimited Gatorade and water for our crews," said Mickelsen.

The most vulnerable: the elderly. The city is urging residents to check on their senior relatives, friends or neighbors.

"Because elderly people don't adapt to the heat quite as well as the rest of us, they might have other health conditions they're dealing with. Medications certainly play a factor," said Jon Janowski, Milwaukee County Department of Aging.

While Ganiec and company will be heading home Saturday night, they also have some advice for old and young taking part in Sunday's activities.

"Hydrate, hydrate, hydrate and bring an umbrella," said Pat.