Stay aware, alert and safe: UW-Milwaukee urges students to attend Campus Safety Week


MILWAUKEE -- Stay aware, alert and safe -- that's the message the University of Wisconsin Milwaukee is giving students after campus police responded to another robbery. This one happened early Wednesday morning, September 21st near Oakland and Newport.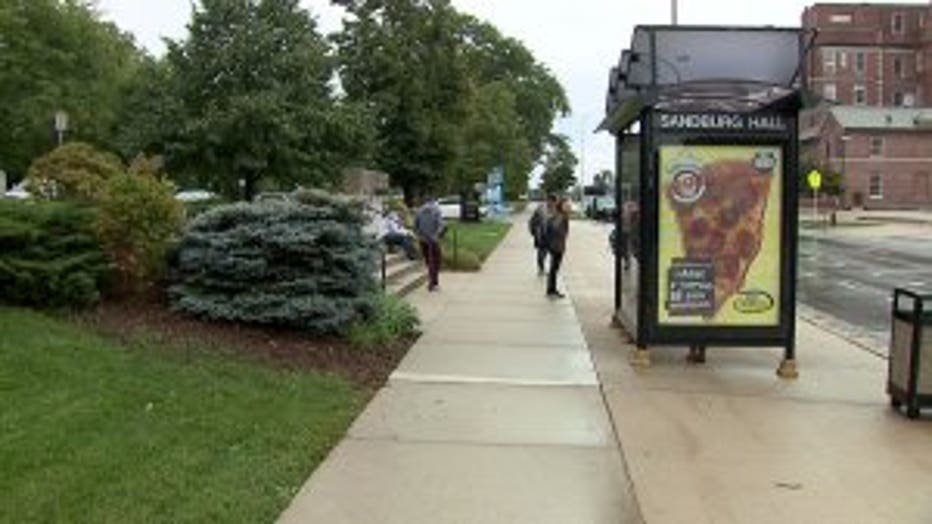 What happened Wednesday is a reminder to all to not get comfortable and be safety minded at all times. That's why UW-Milwaukee wants folks to participate in special events next week.

"We actually bring in outside partners to educate campus community," said Craig Rafferty, community liaison officer.

Campus Safety Week at UWM is important, especially after recent events.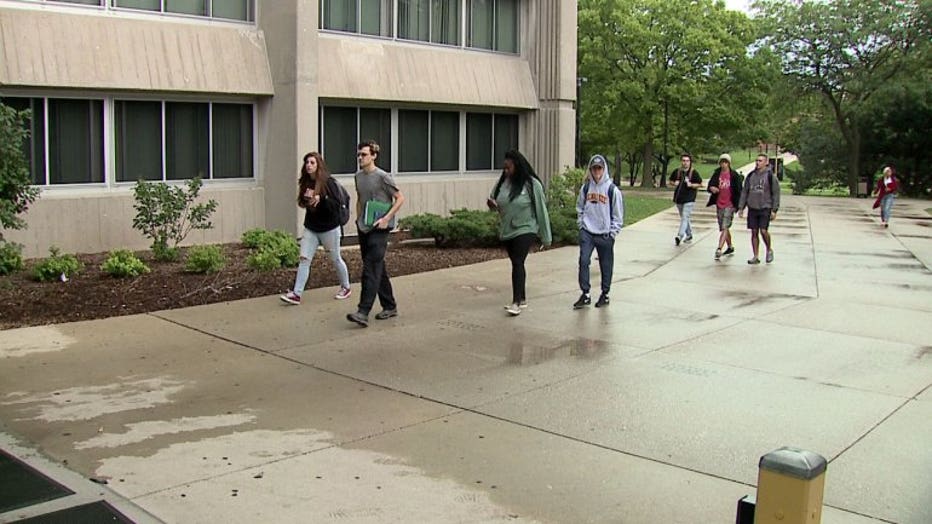 "It was disconcerting," said Kate Ray, student.

Just before 2:00 a.m. Wednesday morning, a 28-year-old man was approached by two men near Oakland and Newport. One pointed a silver handgun at the victim and demanded his property. Police say the victim slapped at the weapon and was able to run from the scene. This is the second reported robbery near campus this year, but that's not the only crime.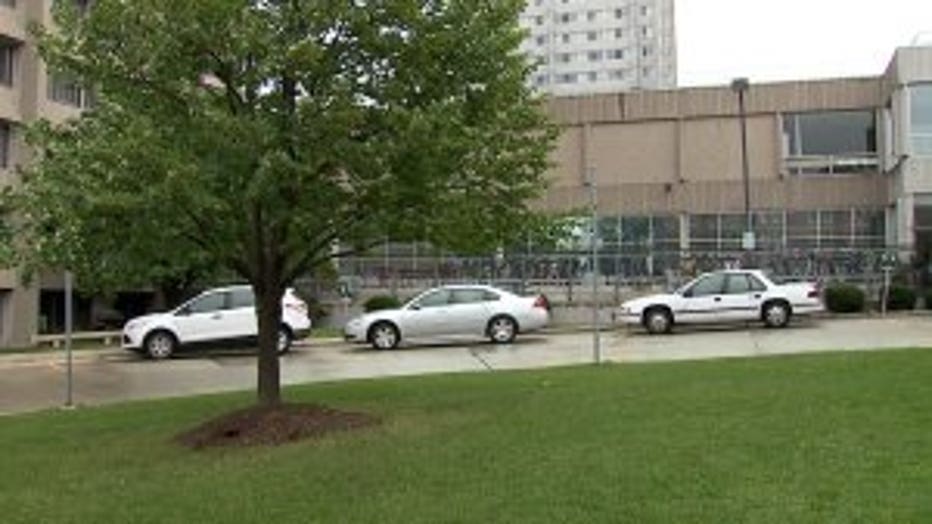 "The main thing we deal with on campus is property crimes," said Rafferty.

"I was a little afraid at first then I realized how much protection was around the campus," said Caroline Riley, student.

Community liaison officer Craig Rafferty, says police are present on a regular basis.

"We have our squad patrol, we are actively patrolling in our squad," said Rafferty.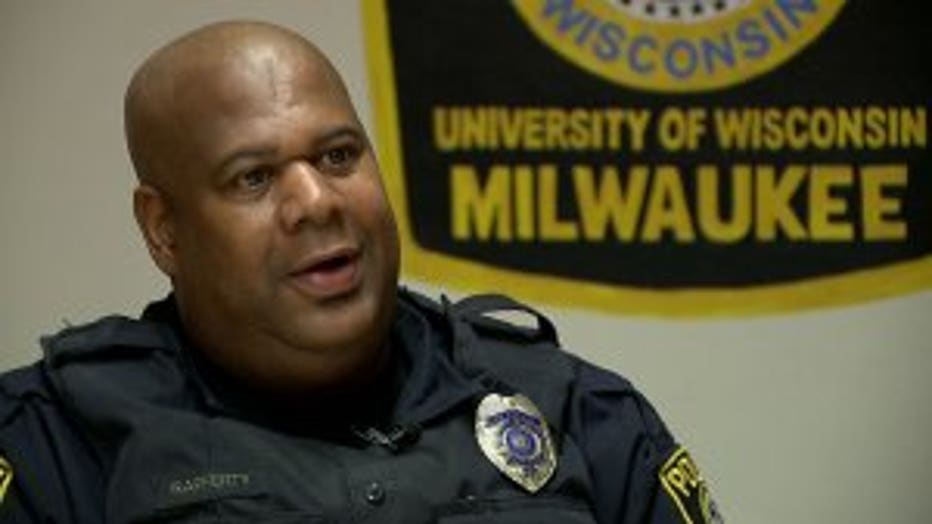 It's vital that students still take certain precautions.

"Using the ATM at 10:00 a.m., versus 10:00 p.m., safety in numbers. Take advantage of the resources such as the B.O.S.S. (Be On the Safe Side) escort van that actually takes the students around a great part of Milwaukee. Take advantage of our self defense class that we off for free," said Rafferty.

That class, as well as other seminars, will be offered in the upcoming days.

"It is helpful to know the police are really involved. It's comforting," said Ray.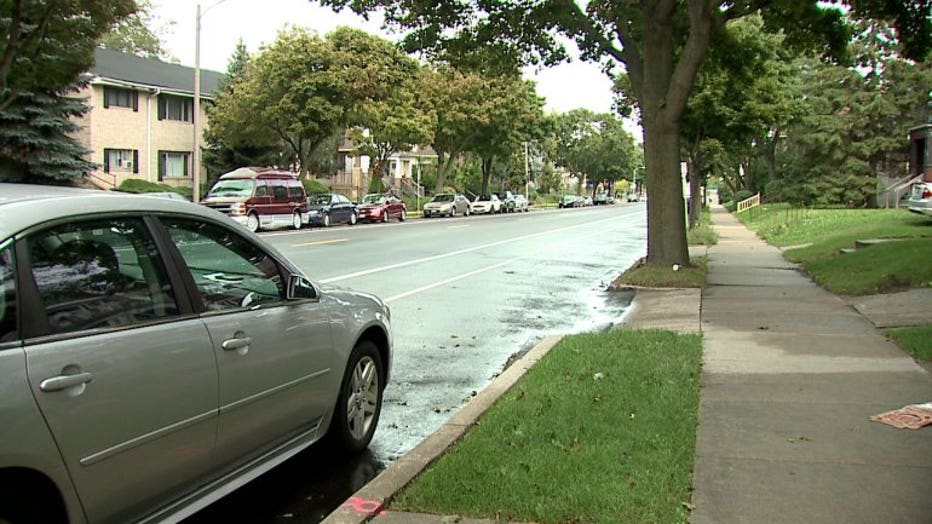 Police urge all students to attend Campus Safety Week which begins Monday, September 26th. There will be classes and seminars to help ensure your safety both on and off campus.

As for the recent robbery incident, Milwaukee police are now investigating and looking for suspects.