Statewide alert issued after "100% CBD infused" gummies found being sold in gas station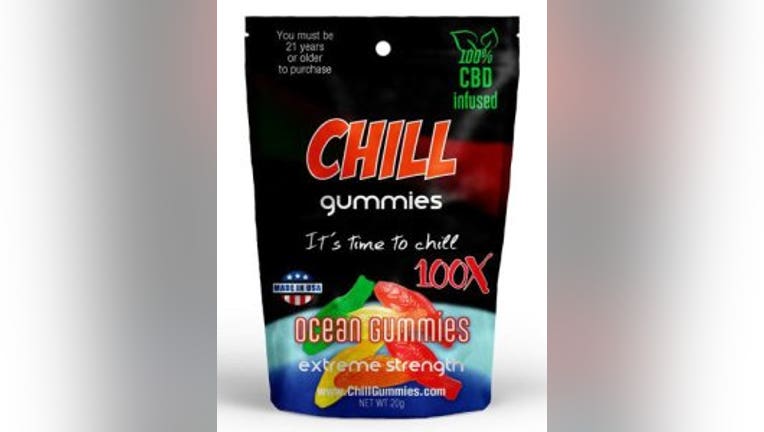 article
OSHKOSH -- An alert is being sent statewide after Oshkosh police were made aware of a product called Chill Gummies. It claims to have 100% CBD infused in the gummy bears and were being sold at a gas station in Oshkosh.

Officials say the vendor which sold the product to the gas station said this was 'OK' under the new law passed in Wisconsin. Officials then advised the gas station owner that this explanation of the law from the vendor was not correct.

WI SS 961.38(1n)(a) the cannabidiol must be dispensed from a pharmacist or physician to a person that has certification to possess the cannabidiol to treat a medical condition.

The alert is being sent statewide because it is unknown how many stores in the state do not know about the new law and the proper disbursement of the cannabidiol oil.