State Supreme Court justices moving to replace Chief Justice Abrahamson with Pat Roggensack
MADISON(AP) — Wisconsin Supreme Court justices have moved quickly to replace longtime Chief Justice Shirley Abrahamson with Justice Patience Roggensack.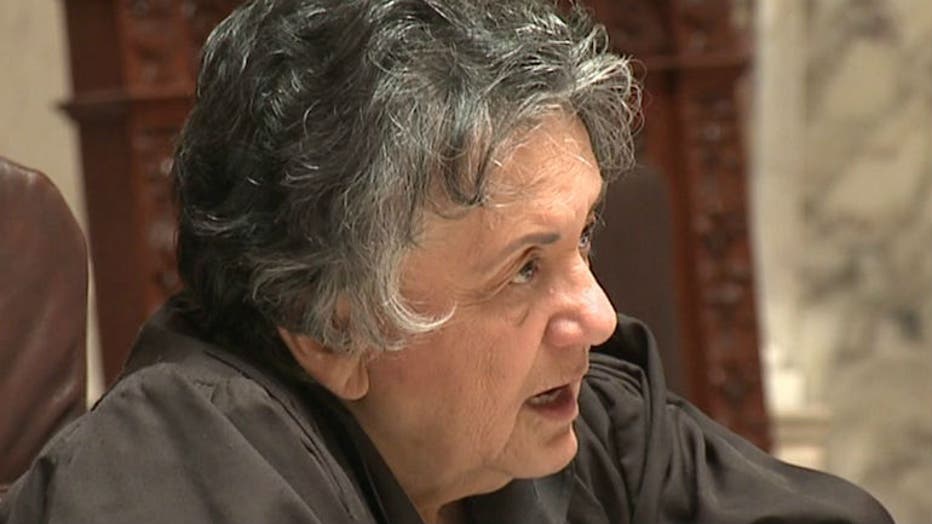 The move Wednesday came after results of a constitutional amendment removing seniority as the sole determinant of who is chief were certified and as a federal lawsuit seeking to delay implementation is pending.

Abrahamson's attorney Robert Peck says in a letter filed in a federal court that Abrahamson continues to believe she is still chief justice.

Peck says four justices voted via email to replace Abrahamson with Roggensack as chief justice. He says Roggensack accepted the position, even though Abrahamson and Justices Ann Walsh Bradley and Patrick Crooks objected.

Peck says Justices Michael Gableman, David Prosser, Annette Ziegler and Roggensack voted to elect Roggensack.