State Patrol vehicle, tow truck rear-ended by suspected impaired driver; 6 hurt



KENOSHA -- A tow truck driver and Wisconsin State Patrol trooper escaped serious injury Sunday night, Dec. 2 after a driver rear-ended the stopped Wisconsin State Patrol cruiser along southbound I-94/I-41 near Bristol in Kenosha County.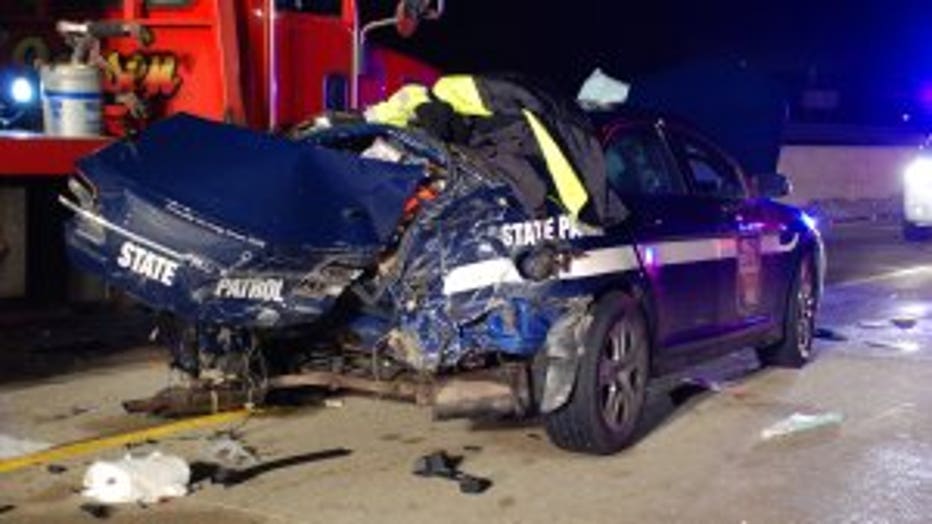 Wisconsin State Trooper rear-ended on I-94


State Patrol officials said in a news release the trooper was in his cruiser completing paperwork and the tow truck operator was loading a vehicle involved in an earlier incident when the crash occurred around 7:20 p.m.

The tow truck driver was thrown from the rear of the tow truck and came to rest against a median wall. The trooper and tow truck operator were transported to a Kenosha hospital, where they were treated and released.

The driver of the vehicle that struck the State Patrol cruiser, a 31-year-old woman, was headed southbound with three passengers -- children ages 10, 3 and 2 -- and is suspected of operating while impaired and driving without a valid license. All four were transported to Milwaukee hospitals. Officials said none of the children were wearing seat belts; nor were they restrained in car seats.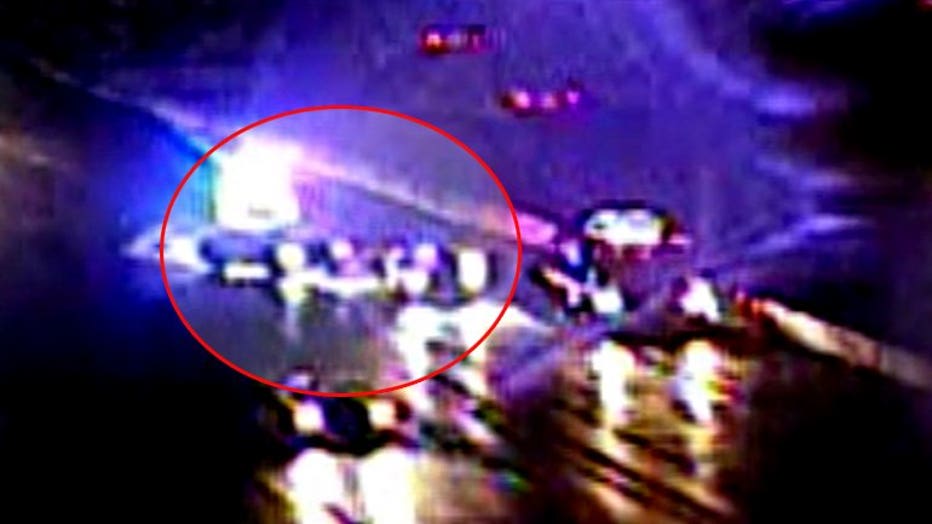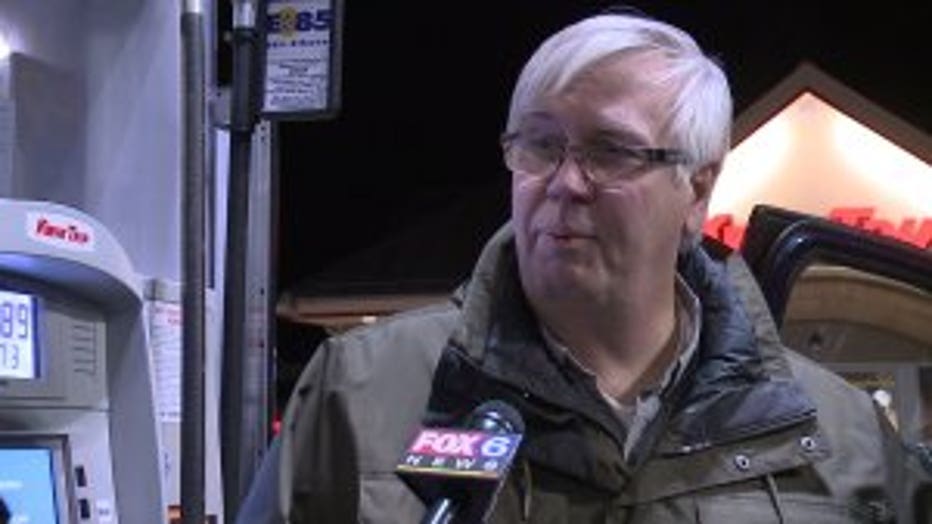 Ron Chottler of Bristol said he hopes this incident serves as a reminder to drive sober.

"It's sad for anybody to get hurt, especially this time of year. I had a niece and nephew that was killed Jan. 5, 2004 on I-43. You don't want to see people injured. You don't want to see people hurt. People -- just slow down. Pay attention and watch what you're doing," said Chottler.

The Kenosha County Sheriff's Department is investigating the crash which occurred near County ML just north of the Wisconsin/Illinois state line. The scene wasn't cleared until just before 1 a.m.